You're not going to the beach this weekend, right? Staying home most of the time? Wearing a mask if you are supposed to in your area? Not complaining about how hard you have it even though you haven't lost anything real and just feel stir crazy? Good. Hope you enjoy this week's links!
Art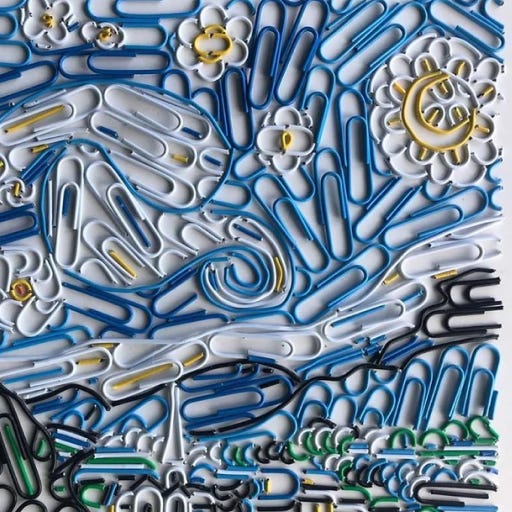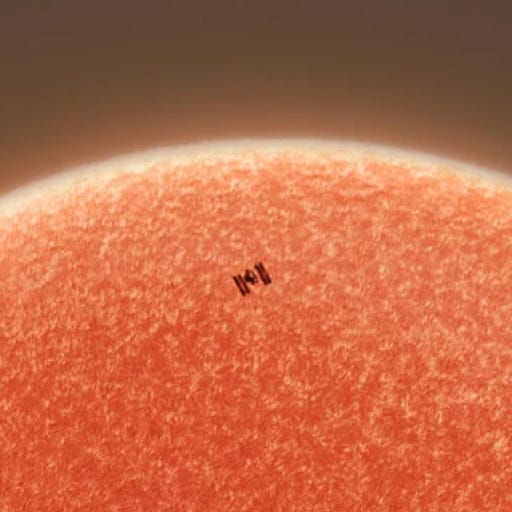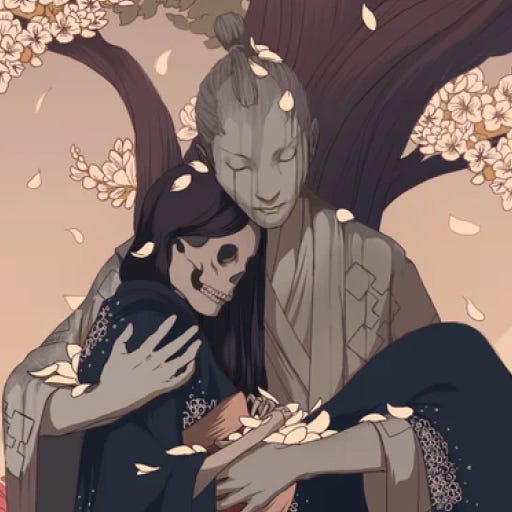 Videos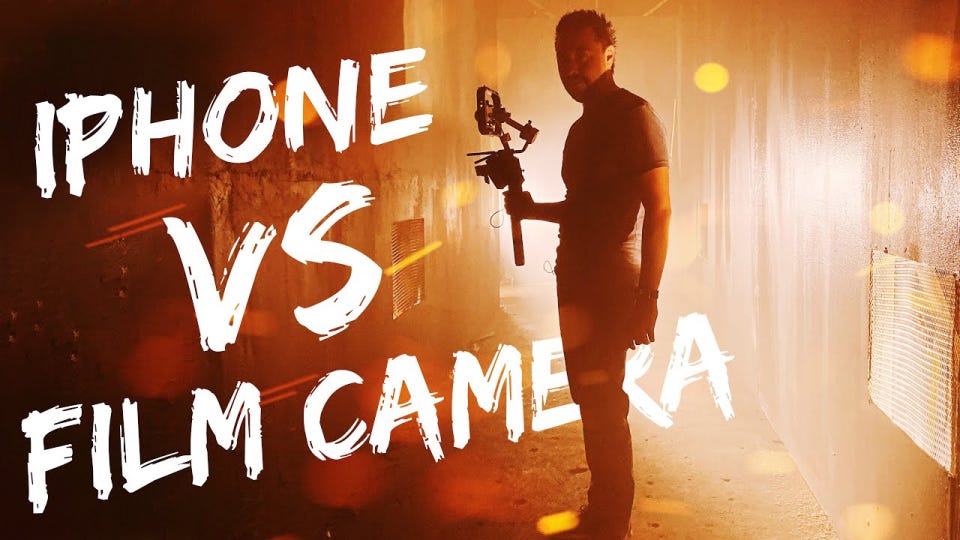 Making a MOVIE using the iPhone 11 Pro
Google Pixel Buds Review: WAY Better!
Apple's $700 Wheels are NOT Crazy
Real-Time Study With Me - 3.5 Hours With Music
iPhone SE review: Old is new, again!
Music
Did you know you can subscribe to these music picks on Apple Music? Add the playlist here and get new songs every Thursday before this email even goes out :)
GREY Area - Lil Simz
This was one of my favorite albums of last year, and it's a glorious record right from the start. Lil Simz has a great voice and flow that I found addictive as I kept this in heavy rotation for the past year.
KIDS SEE GHOSTS (self titled)
Kanye West and Kid Cudi teamed up on this record to make one of the most interesting, unforgettable albums of the year in 2018. I do not agree with Kanye's politics (or a lot of his life choices) but I think he's a great pop music talent.
Silent Alarm - Bloc Party
Silent Alarm is a banger of a record, and it starts off with one of my all -time favorite songs, Like Eating Glass. If that was it, I'd hold this album in high regard, but it also has This Modern Love, Banquet, Helicopter, Little Thoughts, So Here we Are…you get it.
Links
How Apple Reinvented the Cursor for iPad
This stir fry of path prediction, animation, physics and fun seasoning is all cooked into a dish that does its best to replicate the feel of something we do without thinking: reaching out and touching something directly.
Desktop Pictures Taken by Steve Jobs
It shouldn't surprise anyone that Steve Jobs liked to take pictures. He was even taking a picture the last time I saw him. However, many people might not know that some of his photos shipped as Desktop Pictures in Mac OS X 10.5 Leopard.
You might call this the Will E Coyote effect - you've run off the cliff, or the cliff has disappeared from under you, but there's a brief moment while your legs windmill in the air before gravity kicks in. It can take a while for the inevitable to happen, but then, as Lenin pointed out, you get a decade of inevitable in a week.
'At the end of February we were up 12 percent, and now we're at minus 8 percent year-over-year,' Edouard Meylan, chief executive of the independent Swiss brand H. Moser & Cie, said during a recent interview. 'If we are very lean and efficient, this won't cost us much provided it lasts less than three to four months. It's going to be a few hundred thousand francs, but not the end of the world. If we're looking at six months or more of disruption, it could cost a lot more.'
What Happens Next? COVID-19 Futures, Explained With Playable Simulations
Sure, don't hoard toilet paper – but if policymakers fear fear itself, they'll downplay real dangers to avoid mass panic. Fear's not the problem, it's how we channel our fear. Fear gives us energy to deal with dangers now, and prepare for dangers later.
Considering what the Magic Keyboard for iPad Pro brings to the table, I think it's worth it. Especially if you care a lot about the typing experience and want something that offers unmatched integration with the iPad Pro and iPadOS. It's a slick piece of tech that every iPad Pro owner should, at the very least, consider adding to their kit.
Total deaths per day in Spain from 1941 to 2020
It's an animated chart with no comment, so no pull quote here, just watch it :)