Another week, another collection of links! That's it, enjoy!
Art
Videos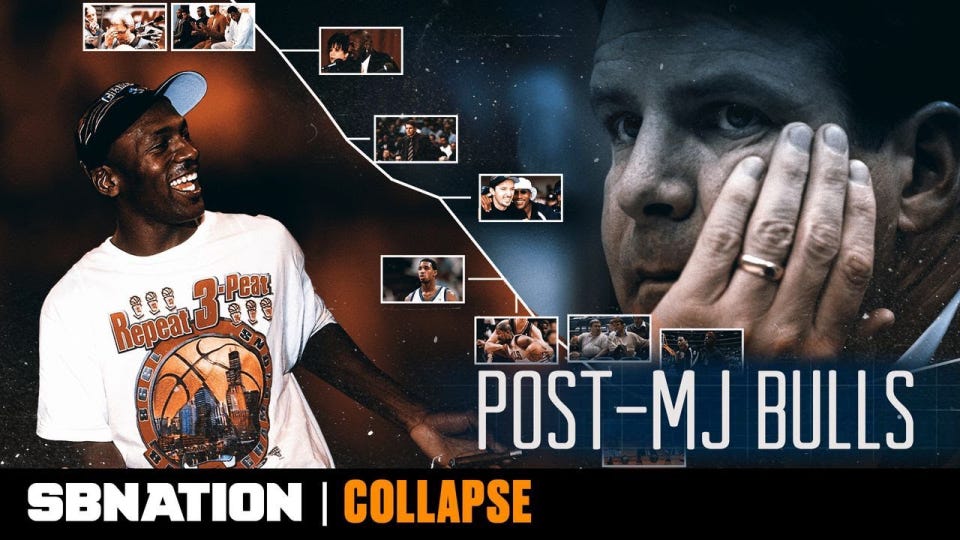 How the Chicago Bulls self-destructed after Michael Jordan and Phil Jackson left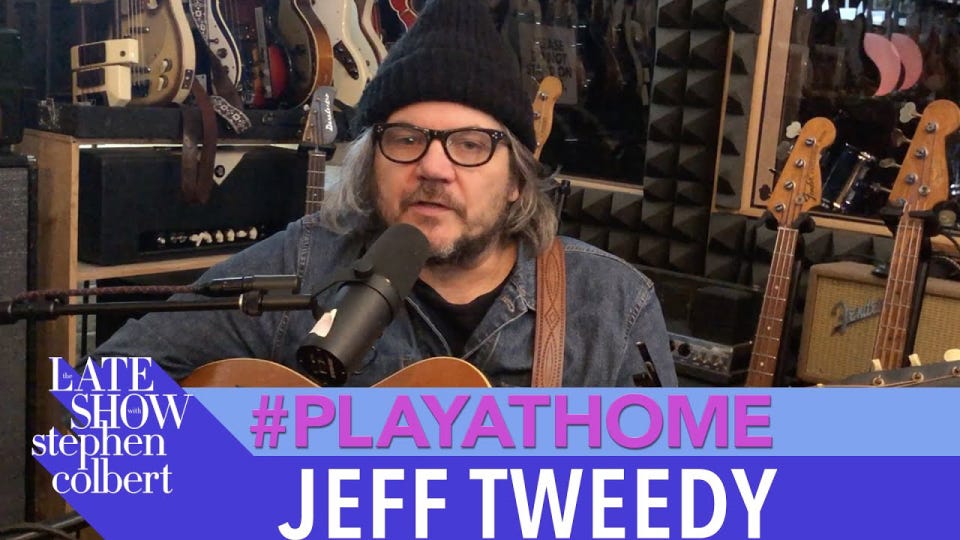 Jeff Tweedy plays Jesus Etc. on Colbert
I Want It That Way - Animal Crossing
How Atomic Habits can Change our Lives
Music
Did you know you can subscribe to these music picks on Apple Music? Add the playlist here and get new songs every Thursday before this email even goes out :)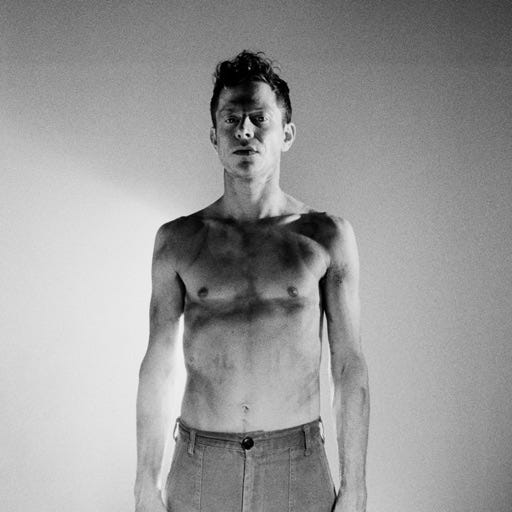 Set My Heart on Fire Immediately by Perfume Genius
The new record from Michael Alden Hadreas is his best work yet, and is varied, wonderful record that will surely have some highs and lows for you, but the highs are so very, very high.
Dedicated Side B by Carly Rae Jepsen
Surprise-released yesterday, this follow up to her 2019 album, Dedicated, is a very strong b-sides record from the Canadian pop star. Frankly, this is better than most regular pop albums, so it's definitely worth a listen.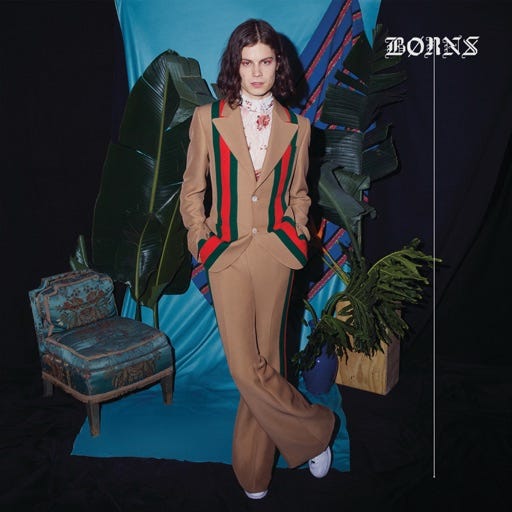 Blue Madonna by BORNS
If you do nothing else with my music picks this week, listen to "Second Night of Summer" and "I Don't Want You Back".
Links
Credit Is Owed to Casey Johnston and Joanna Stern
Now that Apple's entire laptop lineup uses keyboards that do not use the problematic butterfly mechanism, I wanted to point out the two articles that did the best job of raising awareness of its flaws. Casey Johnston defined the genre in 2017 for the Outline
Unified Geologic Map of the Moon
This new work represents a seamless, globally consistent, 1:5,000,000-scale geologic map derived from the six digitally renovated geologic maps
After spending what felt like an eternity updating Mocktail, I've come up with a wishlist of ten improvements I'd love to see in Shortcuts.
DOJ Alumni Statement on Flynn Case
Governments that use the enormous power of law enforcement to punish their enemies and reward their allies are not constitutional republics; they are autocracies.
Inside Trump's coronavirus meltdown
What caught the media's attention were two comments he made about the disease. There would be four million testing kits available within a week. "The tests are beautiful," he said. "Anybody that needs a test gets a test." Ten weeks later, that is still not close to being true. Fewer than 3 per cent of Americans had been tested by mid-May. Trump also boasted about his grasp of science. He cited a "super genius" uncle, John Trump, who taught at the Massachusetts Institute of Technology and implied he inherited his intellect. "I really get it," he said. "Every one of these doctors said, 'How do you know so much about this?' Maybe I have a natural ability." Historians might linger on that observation too.
AppStories: Interview with Craig Federighi
In this special episode of AppStories, Federico interviews Apple's Senior Vice President of Software Engineering Craig Federighi about iPadOS, pointer support, and more.