Another week, another collection of links! That's it, enjoy!
Art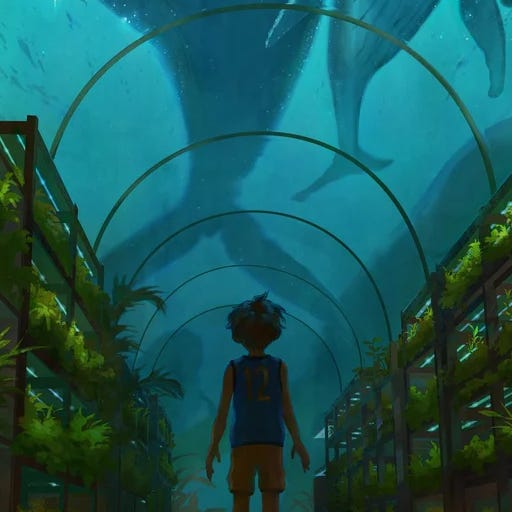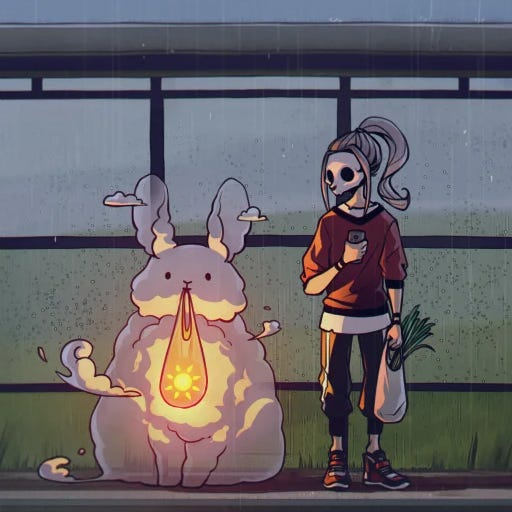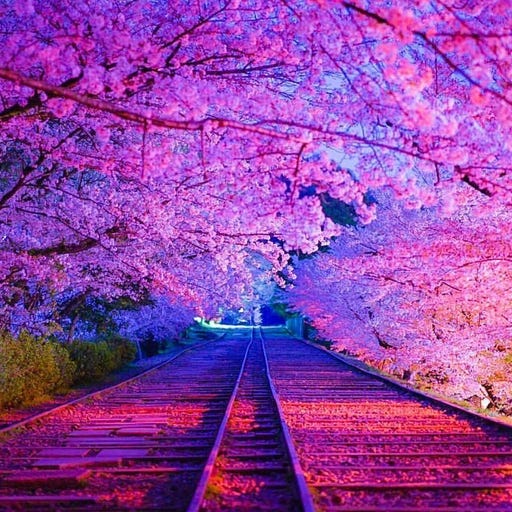 Videos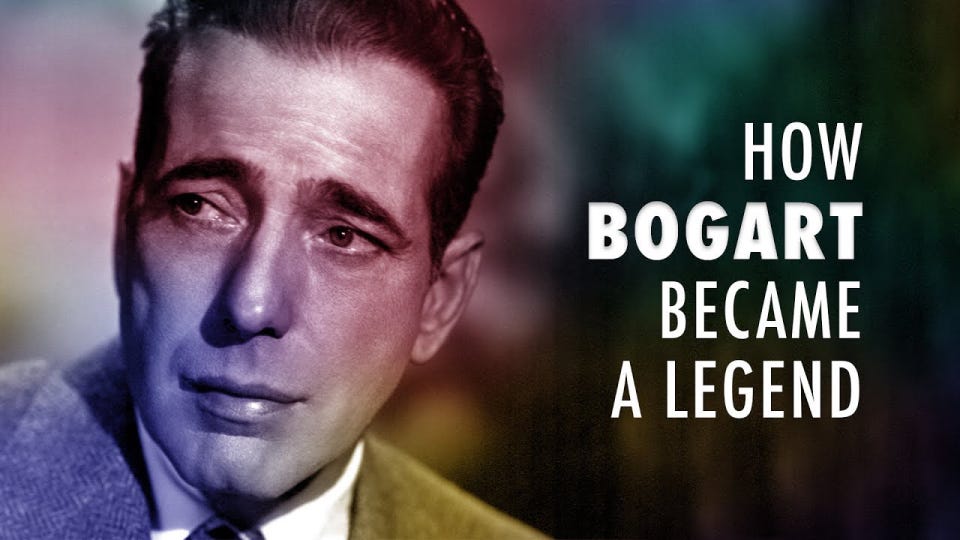 How Humphrey Bogart Became A Legend
LITTLE WOMEN - How Greta Gerwig Revolutionized a Literary Classic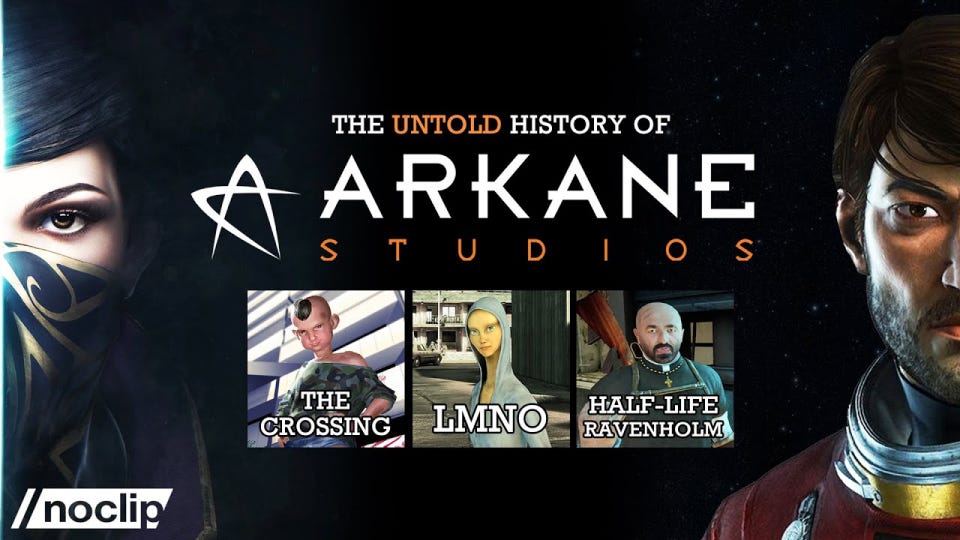 Transform Your Creative Process with Roam Research
Music
Did you know you can subscribe to these music picks on Apple Music? Add the playlist here and get new songs every Thursday before this email even goes out :)
How I'm Feeling Now by Charli XCX
This record, recorded entirely in our current quarantine world, is a great follow up to Charli's 2019 record and is just as weird as that one was. It's also very, very good.
It's Never Been Like That by Phoenix
This i a modern classic as far as I'm concerned. It's a pop masterpiece with nothing but hits right from the first second of the album.
Tetris Effect Official Soundtrack
I've never played the game, but this 40 track mix is an awesome collection of music for working from home.
Links
Grayscale: A handmade sans-serif font
Initially drawn by hand with a brush marker, Grayscale is a sans-serif font designed to look good in all-caps settings as well as in sentence case. Along with the standard letterforms, the font features useful symbols and punctuation and has multilingual support for Western European languages.
This is an amazing use of CSS!
How Eminem Conquered Black Music (and White Privilege) With 'The Marshall Mathers LP'
Those who tried to paint Marshall as a culture vulture failed to understand that Eminem was neither a Vanilla Ice nor a member of Young Black Teenagers. This pale horse to behold was a unicorn.
Paul Field on Facebook (fair warning, it's a Facebook link)
This crisis is about the massive failure of our, "Booming economy," to survive even modest challenges. It is about the market dissonance of shortages in stores, even as farmers/producers destroy unused crops and products. This crisis is about huge corporations needing an emergency bailout within days of the longest Bull Market in our history ending and despite the ability to borrow with zero percent interest rates.
Solar's Future is Insanely Cheap
Just as remarkably, and relevant for considering the future cost of solar, the decline of solar prices over the past decade has been faster than almost any credible forecast.
How I use Todoist To Organise My Life
So. No apologies here, but I ripped off this idea directly from Matt Birchler's write-up on his Things set up. Even though he is a strong believer in the ability of Things, and also everyone in the replies seems to think the Todoist design is trash, I think very much that we have the same outlook on GTD. The basis of this revolves around "offloading your brain" so you can focus on other things.
Quibi Serves Tepid Hollywood Moralizing In Tiny Doses, But No One Is Biting
Were they amused? Were they distracted? Or did their brains simply go blank? Maybe their neurons absorbed the frictionless Delta In-flight entertainment of it all, and decided to just switch off—to look instead at the vast, unmanaged chaos of the world, the painful exhilarating joy of being human, and think absolutely nothing at all.