Another week, another collection of links! That's it, enjoy!
Art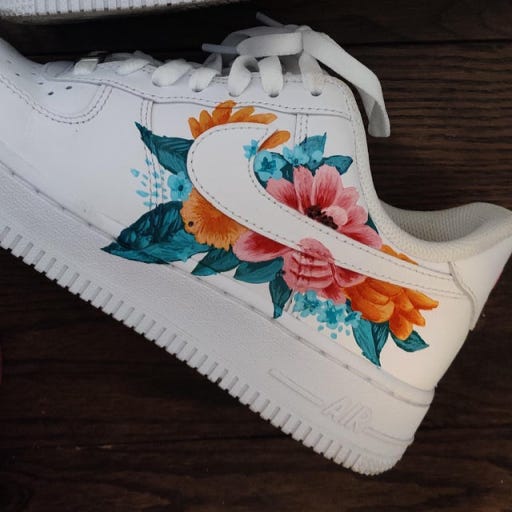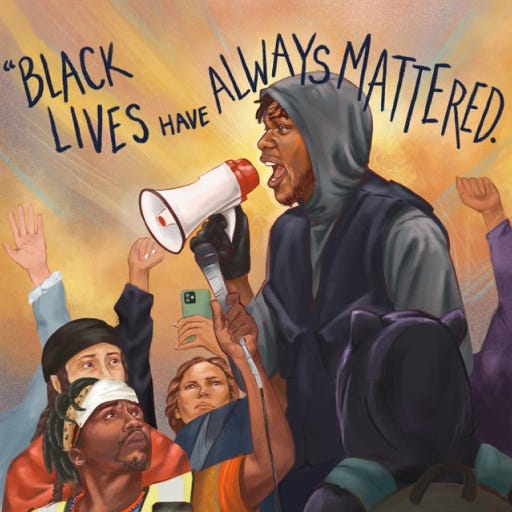 Videos
Let's talk about Colin Kaepernick | Chart Party
The Daily Show - We Can't Breathe
Reacting to KSI Reacting to My Review
(Explicit) RTJ 4 First Reaction
Don't be Afraid to Talk About Race
Get More Done by Making Smaller Tasks
Music
Did you know you can subscribe to these music picks on Apple Music? Add the playlist here and get new songs every Thursday before this email even goes out :)
To Pimp a Butterfly by Kendrick Lamar
A modern classic by just about anyone's measure, more poppy hits like King Kunta, Alright, and i, are fun, but the whole 16 track list is full of winners. You must listen to this if you haven't already.
It Is What It Is by Thundercat
Thundercat has been around for a while, but this 2020 record is the first time I've given him a shot. I'm very glad I did.
Boys and Girls in America by The Hold Steady
Another modern classic (this time in the indie rock world), Boys and Girls in America is an epic rock album that will remind you what it's like to be young, but also how to just be young at heart.
Links
Emergency COVID-19 measures prevented more than 500 million infections, study finds
In the first peer-reviewed analysis of local, regional and national policies, the researchers found that travel restrictions, business and school closures, shelter-in-place orders and other non-pharmaceutical interventions averted roughly 530 million COVID-19 infections across the six countries in the study period ending April 6. Of these infections, 62 million would likely have been "confirmed cases," given limited testing in each country.
Subway Shutdown: New York Closes System for First Time in 115 Years
Overhead an announcement echoed through the vast station: "Last stop on arriving train. No passengers, please." It was a moment that New York City's subway had never before experienced: the first planned overnight shutdown since the system opened 115 years ago.
Trump's leadership has been disastrous. But it would be a mistake to place the blame on him alone. In part, we find ourselves here for the same reasons a civil war tore our nation apart more than 100 years ago: Too many citizens prefer to cling to brutal and unjust systems than to give up political power, the perceived benefits of white supremacy and an exploitative economic system. If we do not learn the lessons of history and choose a radically different path forward, we may lose our last chance at creating a truly inclusive, egalitarian democracy.
What Democracy Scholars Thought of Trump's Bible Photo Op
"If we were seeing this in another country," said Kori Schake, a former Pentagon official and Republican policy adviser, "we would be deeply concerned and talking about the foreign policy consequences of states behaving this way."

Yascha Mounk, an associate professor at Johns Hopkins University who has written extensively about threats to liberal democracy, said that Mr. Trump was best understood as "an authoritarian populist." In Mr. Trump's conception of authority, Mr. Mounk said, "what that means is that he and he alone truly represents the people. And anybody who disagrees with them, anybody who criticizes him, by virtue of that fact is an enemy of the people."