Another week, another collection of links! That's it, enjoy!
Art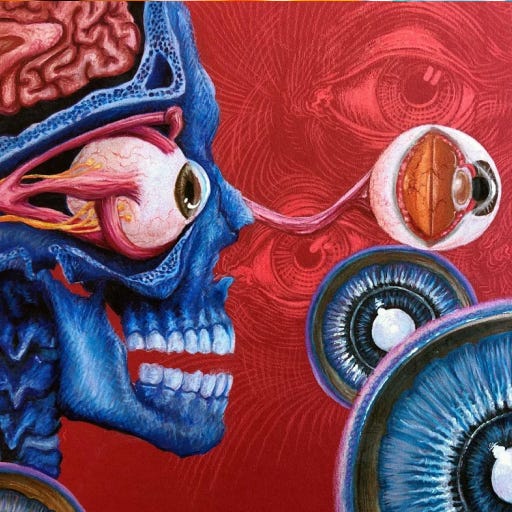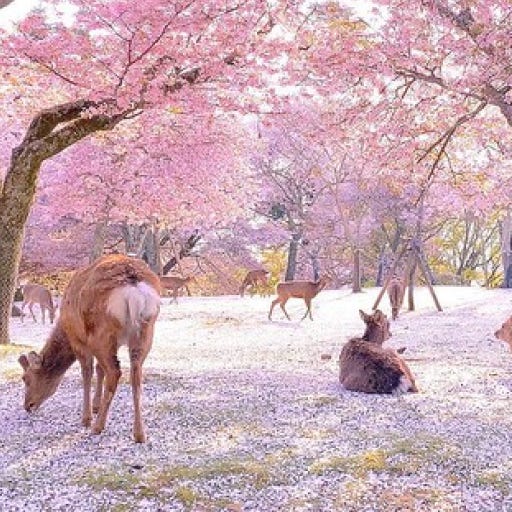 Videos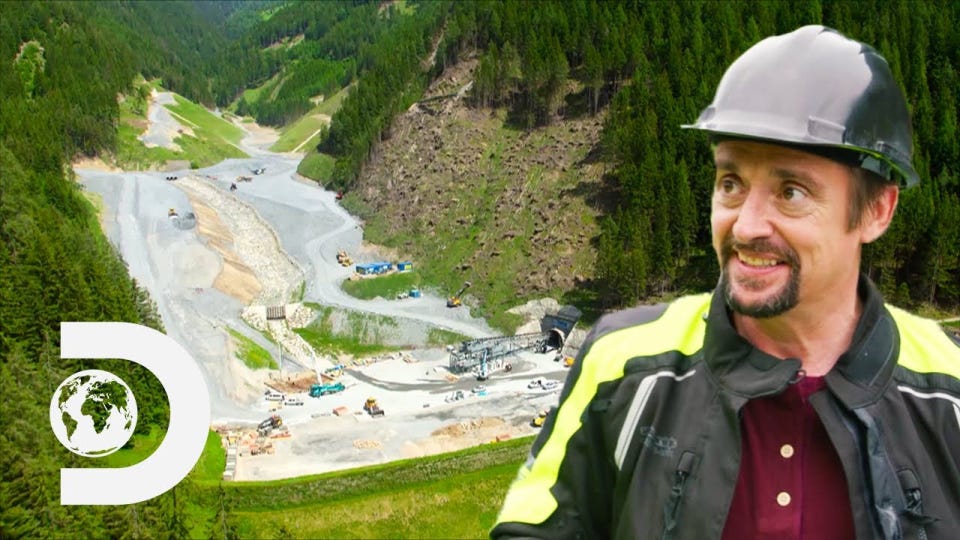 Where Does the Rubble of a 55-Kilometre-Long Tunnel Go?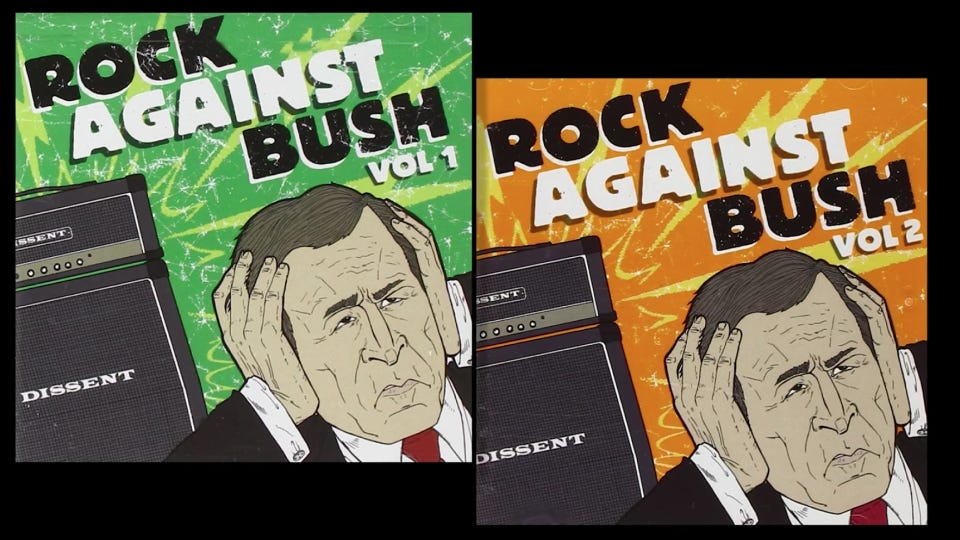 You're Probably Wrong About Confederate Monuments
How THIS wallpaper kills your phone
The massacre of Tulsa's Black Wall Street
Music
Did you know you can subscribe to these music picks on Apple Music? Add the playlist here and get new songs every Thursday before this email even goes out :)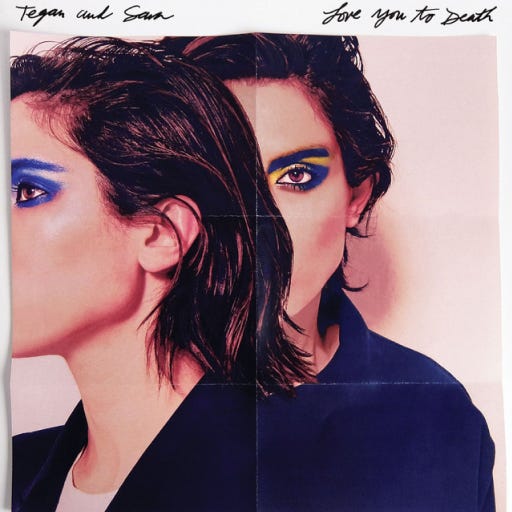 Love You to Death by Tegan and Sara
Tegan and Sara on the list of bands that make me drop everything and listen to every new song they release. I've been listening to them since 2003 (whoa) and while I like every album the've made, Love You to Death is definitely a contender for my favorite.
Mended With Gold by The Rural Alberta Advantage
One of my all time favorite bands, The Rural Alberta Advantage are in top form on this 2014 record. Start with Runners in the Night and Vulcan, AB and then listen to the rest because it's all great.
Evil Friends by Portugal. The Man
I'm not always a fan of Portugal. The Man, but Evil Friends is one of my most listened to albums ever. It's just fun music.
Links
The Long Battle Over 'Gone With the Wind'
The 1939 blockbuster once symbolized the ultimate in mass entertainment. But African-Americans have protested against it from the start, even if white America didn't want to hear it.
All I want to do is chill and play 'Flight Simulator'
It feels like Flight Simulator was made for exactly this scenario: coming down after a long day. But, after soaring around a digital Earth for four hours, casually exploring exotic and familiar locations, it's clear that the game offers plenty more than mere relaxation -- though developers at Microsoft and Asobo Studio would recoil at the term "game." Flight Simulator is too deeply researched and technically detailed to be anything less than a full-on simulation experience, in their eyes. And, even in pre-alpha, that seems to ring true.
How I Use Custom Perspectives in OmniFocus
I hope The Omni Group continues to expand what can be built with perspectives in OmniFocus. If used correctly, custom perspectives allow you to create your own modular task manager that works exactly the way you want it to. As a big fan of modularity in my setup, I'm not surprised I ended up relying on custom perspectives for my task manager; I'm keen to see how all this will play over the summer.
How I've Set up iA Writer After Moving from Ulysses
Thanks to a plethora of major updates over the last year or so, iA Writer now finds itself in the driver's seat on my iPad home screen and has become my de facto writing app for any bit of text longer than 140 characters. The minimal writing environment eliminates just about every distraction and adds in whatever metadata statistic you'd like. The right-pane previewer is a great help for ensuring your written work looks great in Markdown or HTML. Even iA's file library — which was long one of its worst features — has stepped up to the plate and met the match of most competing apps.