Another week, another collection of links! That's it, enjoy!
Art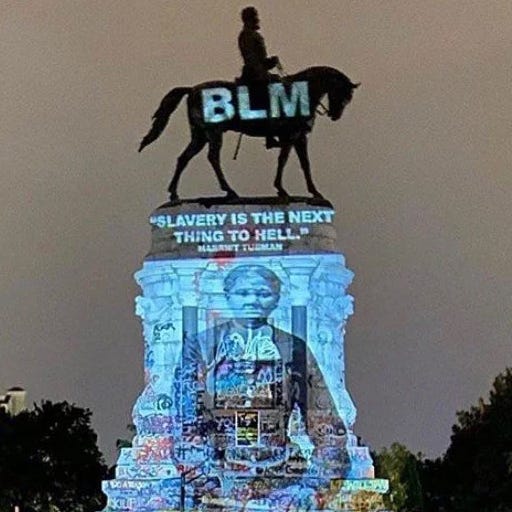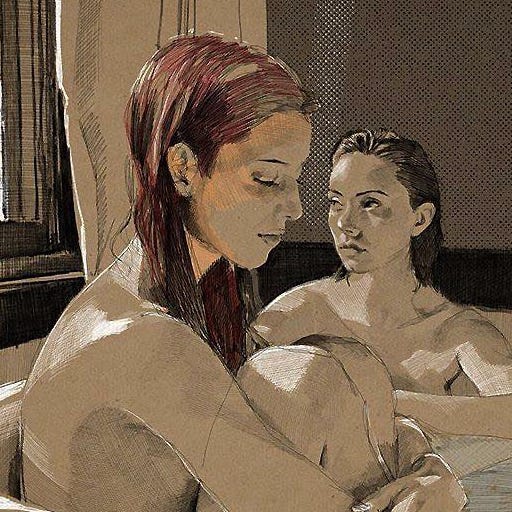 Videos
The Mountains Won't Remember Me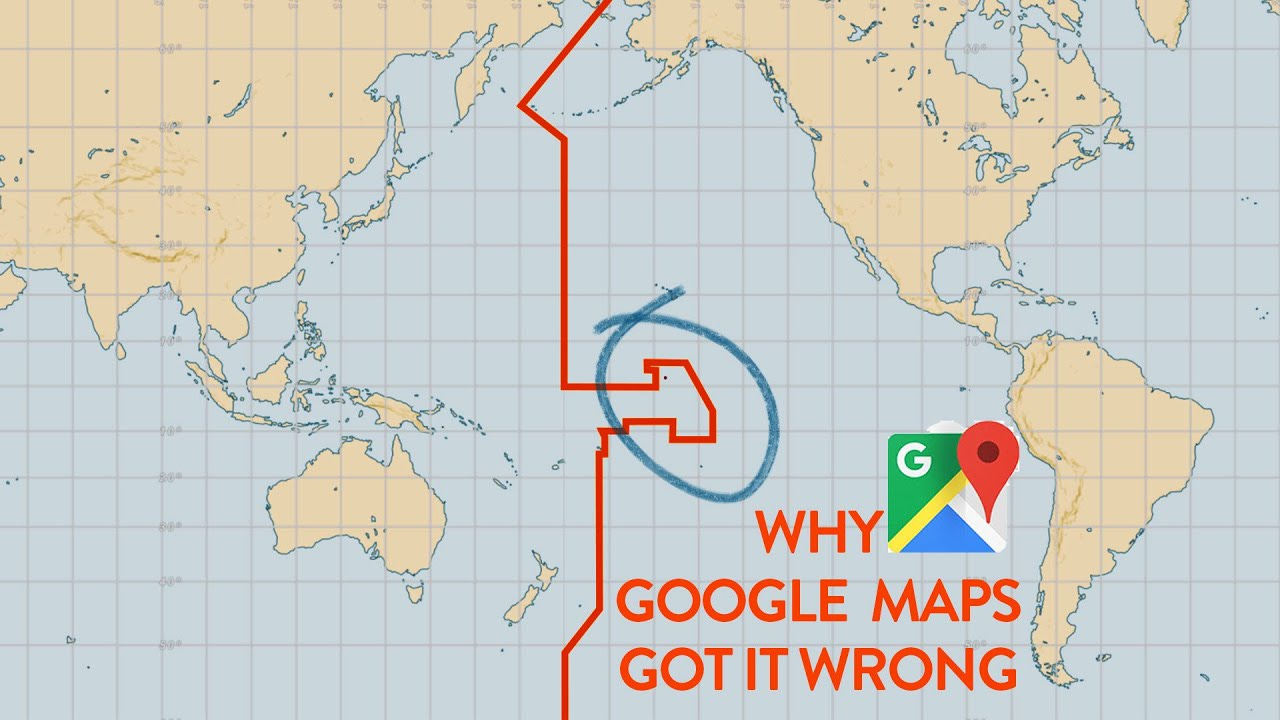 The International Date Line, Explained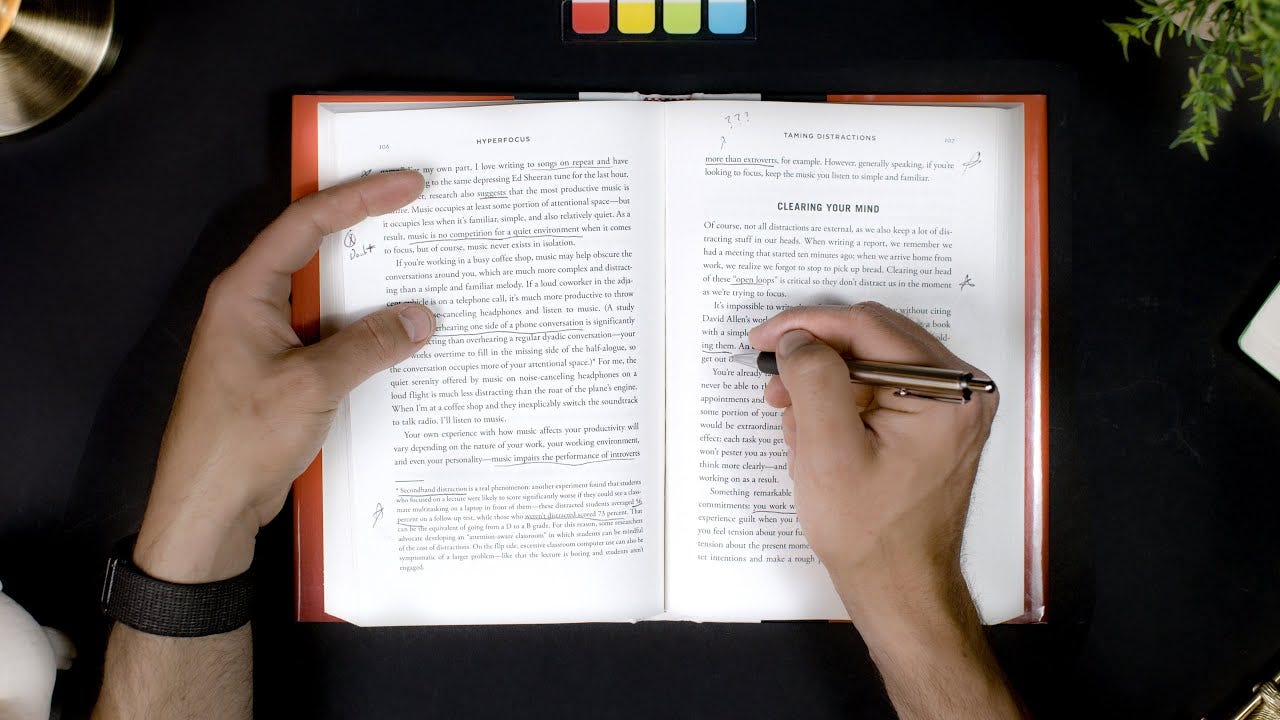 How to design an actually good toaster with lessons from the 1940's
The Making Of Metal Gear Solid
Music
Did you know you can subscribe to these music picks on Apple Music? Add the playlist here and get new songs every Thursday before this email even goes out :)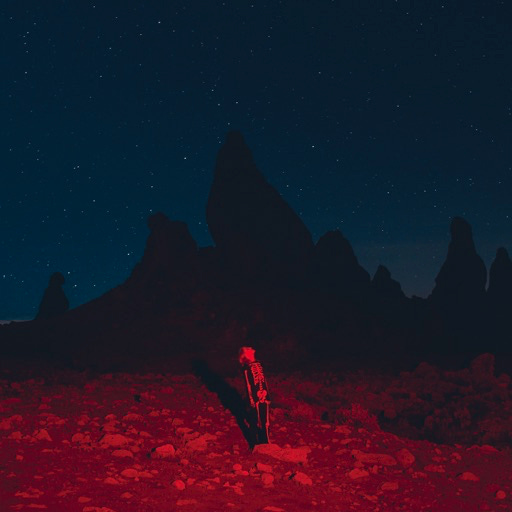 Punisher by Phoebe Bridgers
Only one music pick this week, but this is a good one. I missed her debut album a few years ago, and I'm sad that I did because she has a great voice and calm, but somehow exciting style that I really enjoy. Her newest album, Punisher, is a great sophomore effort.
Links
A hardline stance will not sway hearts and minds, and it has proven unable to change developers' business models without sacrificing the user experience. Apple needs to decide if it wants to be "right," or if it wants to be happy.
Why Japan's Jobless Rate Is Just 2.6% While the U.S.'s Has Soared
Companies in Japan are more likely than their American counterparts to prioritize employees' interests over those of shareholders, focusing on the sustainability of their business rather than maximizing growth, said Naohiko Baba, chief Japan economist at Goldman Sachs. "During good times, companies accumulate profits on their balance sheets by restricting rises in worker's salaries," Mr. Baba said. "During bad times, companies refrain from firing redundant workers by using retained earnings accumulated during good times, so that people can have secure jobs."
I think it's fair to say that most people have a love-hate relationship with email. There's a reason it's been around this long, but how many of us can say we actually enjoy using it? (Birch Bark note: it's also fair to say people have a love/hate relationship with Hey!)
Superhuman's email app is overhyped and overpriced
Part of the point of Superhuman is the exclusivity. It's the email app for the 1 percent of people who use email in a very particular way for very particular business purposes. It's built for the founders and CEOs and executives who are featured prominently on the company's site and who're willing to pay the price to be part of the VIP club.
This week Apple introduced sleep tracking for the Apple Watch with watchOS 7. This was a day I've long expected since I introduced Sleep++ way back in September of 2015 alongside watchOS 2. I wanted to try out Apple's approach for a few nights before I commented on what impact I think this will have for Sleep++. In short, I think this will be an overall boost for 3rd-party sleep trackers and lead to a broadening of the Apple Watch sleep tracking ecosystem.