Another week, another collection of links! That's it, enjoy!
Art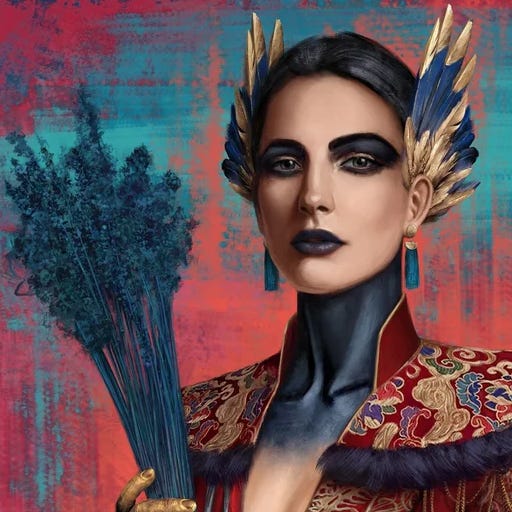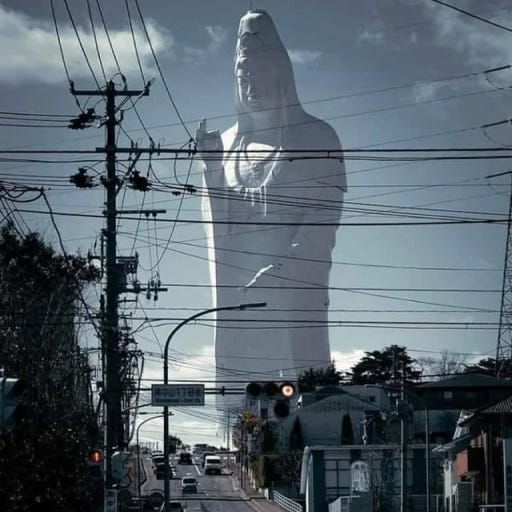 Videos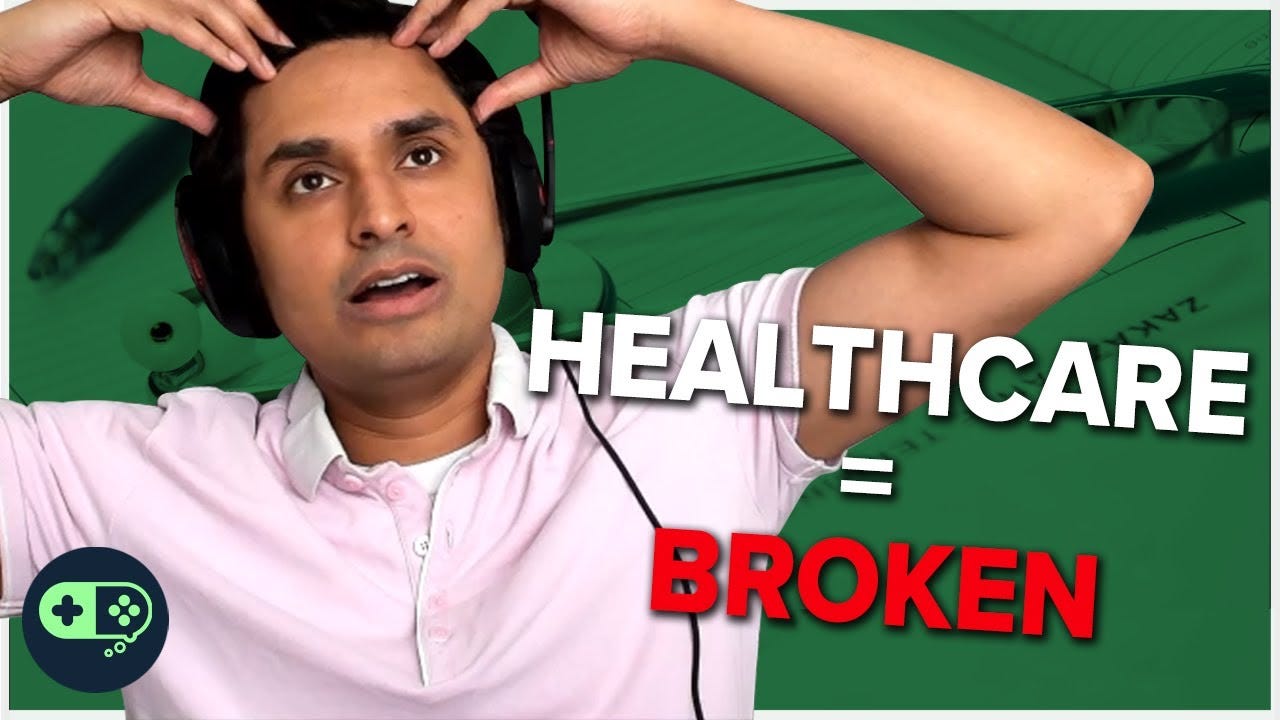 Why American Healthcare is Failing | Dr. K Explains
Hank Green Asks About Free Speech and Censorship on Social Media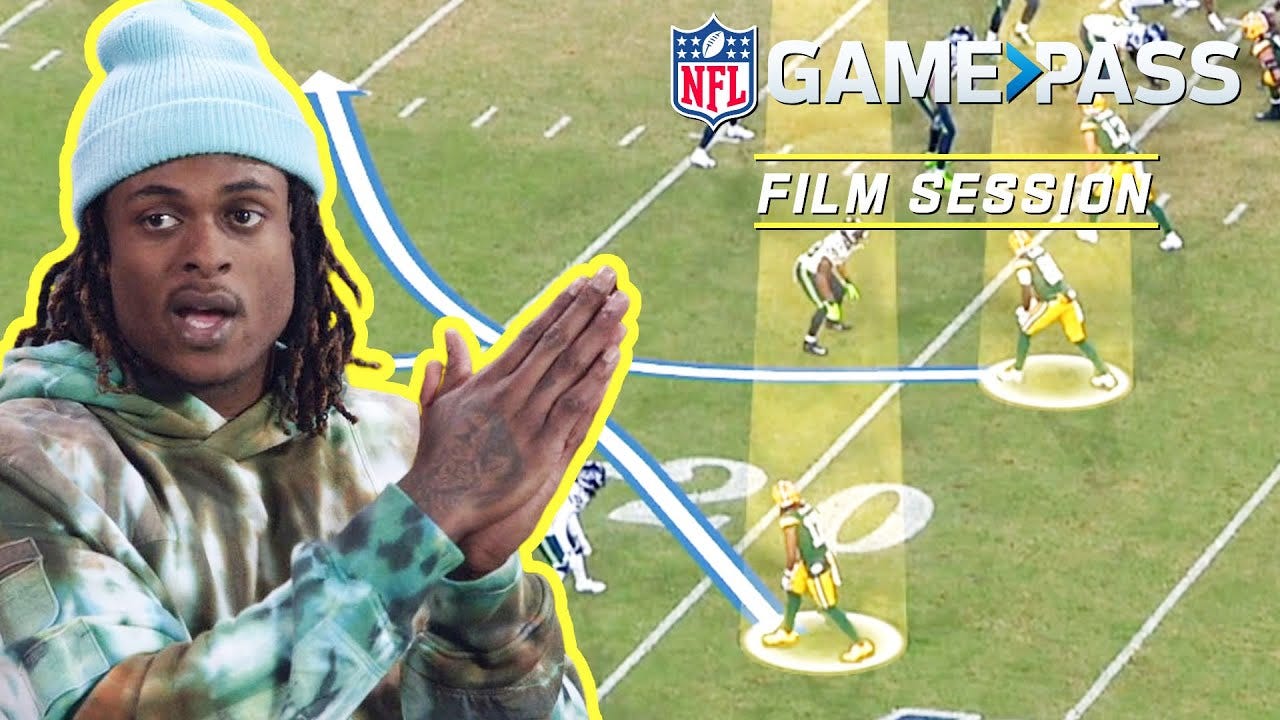 Davante Adams Breaks Down Releases, Double Moves, & the Art of the Toe-Tap Catch
Why You Can Spot Bad Green Screen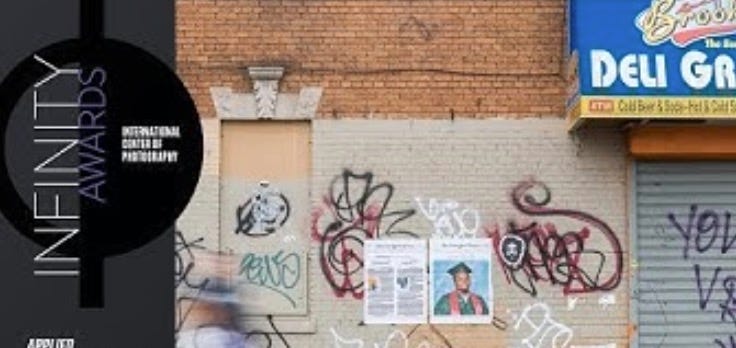 2018 Infinity Award: Applied - Alexandra Bell
OCARINA OF TIME - A Masterclass In Subtext
Music
Did you know you can subscribe to these music picks on Apple Music? Add the playlist here and get new songs every Thursday before this email even goes out :)
What's Your Pleasure? by Jessie Ware
I'm going to call this a 'right album at the right time' for me, because I wasn't expecting to like this record that much, but it's amazing! I've never heard Jessie Ware before, but this retro-style pop is precisely what I wanted in my life right now.
Women in Music Pt. III by HAIM
How is every HAIM album better than the one before it?! The Haim sisters put together another amazing record that includes some of the best songs they've written yet. Lead single, The Steps, might be their best song ever.
Golden Hour by Kygo
This album is really hit and miss, but it's worth recommending if only for the amazing rendition of Whitney Houston's Higher Love (check out the history behind this song if you get a chance).
Links
The Perfect Art Heist: Hack the Money, Leave the Painting
Thieves didn't even bother with a London art gallery's Constable landscape-and they still walked away with $3 million.
The virus that shut down the world
Travel is one of the clearest ways to show how the coronavirus has disrupted the world. This globe shows the disappearance of flights over a five-month period, as covid-19 emerged in China and restrictions on global travel began to take hold.
How the Coronavirus Short-Circuits the Immune System
In a disturbing parallel to H.I.V., the coronavirus can cause a depletion of important immune cells, recent studies found.
The 3 Weeks That Changed Everything
Saving lives during a pandemic is a challenge of this nature and magnitude. It is a challenge that the United States did not meet. During the past two months, I have had lengthy conversations with some 30 scientists, health experts, and past and current government officials-all of them people with firsthand knowledge of what our response to the coronavirus pandemic should have been, could have been, and actually was.
Apple Is Pulling Away From the Competition
For the second year in a row, Apple held a developers conference that should frighten its competitors. Relying on a nearly maniacal obsession with the user experience, Apple is removing oxygen from every market that it plays in. At the same time, the tech landscape is riddled with increasingly bad bets, indifference, and a lack of vision. Apple is pulling away from the competition to a degree that we haven't ever seen before. Given how we are just now entering the wearables era, implications of this shift will be measured in the coming decades, not years.
Sonic the Hedgehog is ingrained in most gamers' minds; just as much as other iconic video game characters like Mario or Crash Bandicoot. He definitely occupies a permanent place in mine, in large part because Sonic the Hedgehog kicked off my interest in games as a whole. It also influenced where I am today.
1947 Film That Eerily Predicted How People Would Use Smartphones
This clip is from a 1947 French film about the imagined future of television called Television dil de demain. The film is based on a premise by science fiction author Rene Barjavel and directed by J.K. Raymond-Millet. It predicts not only handheld smartphone-like devices but also, with uncanny accuracy, the behavior that comes with them - like people walking around looking at screens, people on screens bumping into each other, oblivious screen users walking out in front of cars, etc.
In photos: People around the world mark 50 years of Pride amid pandemic
Events around the world marking 50 years since the first Gay Pride march in New York were canceled over the weekend because of concerns over the coronavirus pandemic. Organizers of official marches in New York City and other cities instead marked the milestone with online events and visual displays. But marches still took place in several cities, albeit in reduced numbers.