Another week, another collection of links! That's it, enjoy!
Art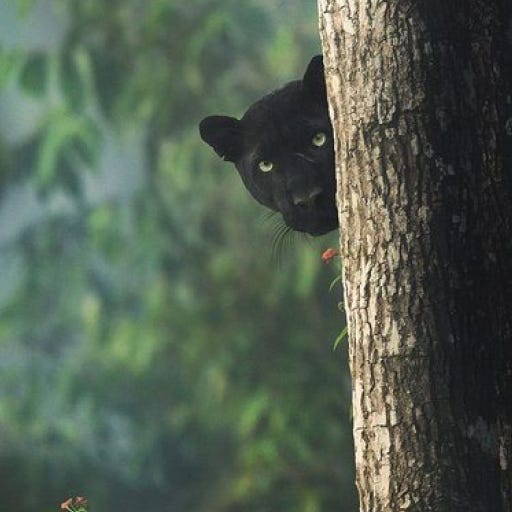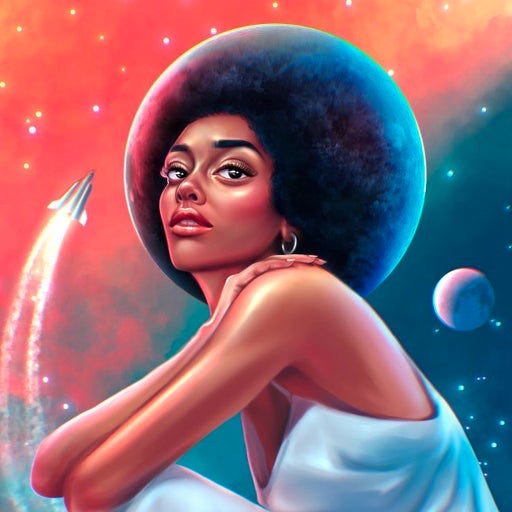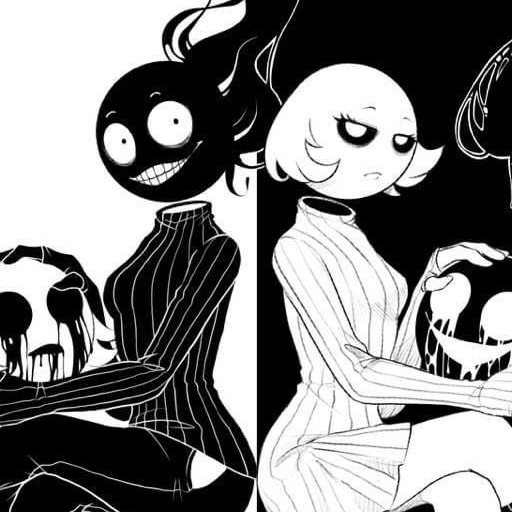 Videos
Tips for Using Drafts: The One Notes App to Rule Them All
FINE. The iPad Pro is a laptop. - Magic Keyboard Review
The Inside Story Of Recording Metal Gear Solid
Jennifer's Body & the Horror of Bad Marketing
Are Western and Japanese RPGs so Different? | Design Icons
Music
Did you know you can subscribe to these music picks on Apple Music? Add the playlist here and get new songs every Thursday before this email even goes out :)
The Black Hole Understands by Cloud Nothings
The new record from one of my favorite, smaller bands. This is more poppy than most of their recent records, but it's still got the same energy I love from the band.
Itekoma Hits by Otoboke Beaver
Going a bit out there on this one, but while I can't understand a word Otoboke Beaver sings, I know I enjoy myself through most of their music.
High Road by Kesha
A few years ago, if you asked me who the worst pop star in recent memory was, I might mention Kesha, but her recent resurgence over the past couple years (after her very public strong of abuse from a producer) has turned her into one of my favorites.
Links
Hamilton and the Historical Record: Frequently Asked Questions
When Hamilton premiered onstage in 2015, the musical attracted a big following among historians, who were delighted by Lin-Manuel Miranda's unabashedly nerdy attention to primary documents and the scholarly literature. But historians being historians, they also offered plenty of footnotes, criticisms and correctives, which weren't always appreciated by the show's ardent fans, who saw a bunch of humorless, literal-minded scolds out to kill their buzz.
My Body Is a Confederate Monument: Slavery, Rape and Reframing the Past
When I was 6, I innocently asked my parents why my African-American classmates were typically on average lighter skinned than my classmates whose parents were immigrants directly from Africa. They didn't have an answer for me and shrugged. It took until I was a teenager for me to put the pieces together myself in horror.
Just a bunch of old web design trends in one spot to hit you straight in the nostalgia.
A curated list of sites with an extra bit of fun.
I have been more worried about what happens right out in the open. "Disinformation from official sources" is the clunky way I refer to it, because it hasn't always been okay to say "they are fucking lying to you" in every forum, but now maybe it is. They are fucking lying to you, and now we know from dire, real-world experience that this is the most dangerous disinformation of all.
Apple was once the champion of great design, having a tiny portion of the PC market and fighting for all that was good and right in the world. Reporters and the general public mocked and derided them, predicting their downfall was just around the corner for a long, long time. This led to long time Apple followers developing instinctual reactions around explaining, slowly and calmly to people why Apple wasn't about to die, and why in fact they were an amazing company that deserves more recognition than they were getting.