Another week, another collection of links! That's it, enjoy!
Art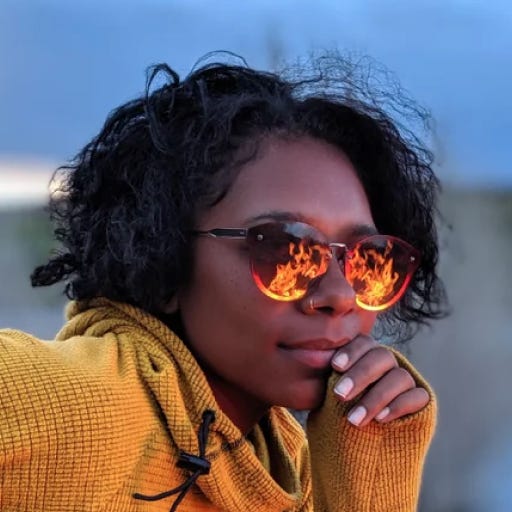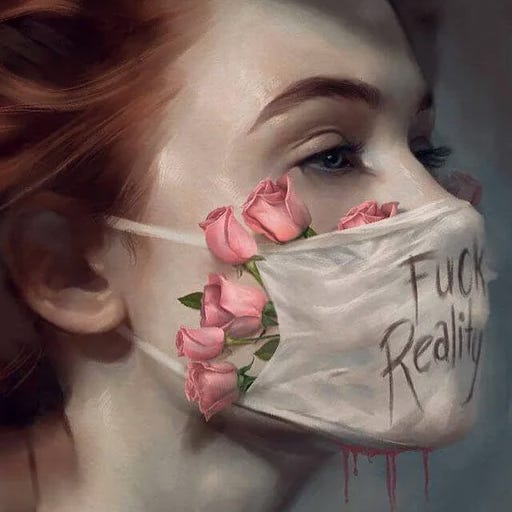 Videos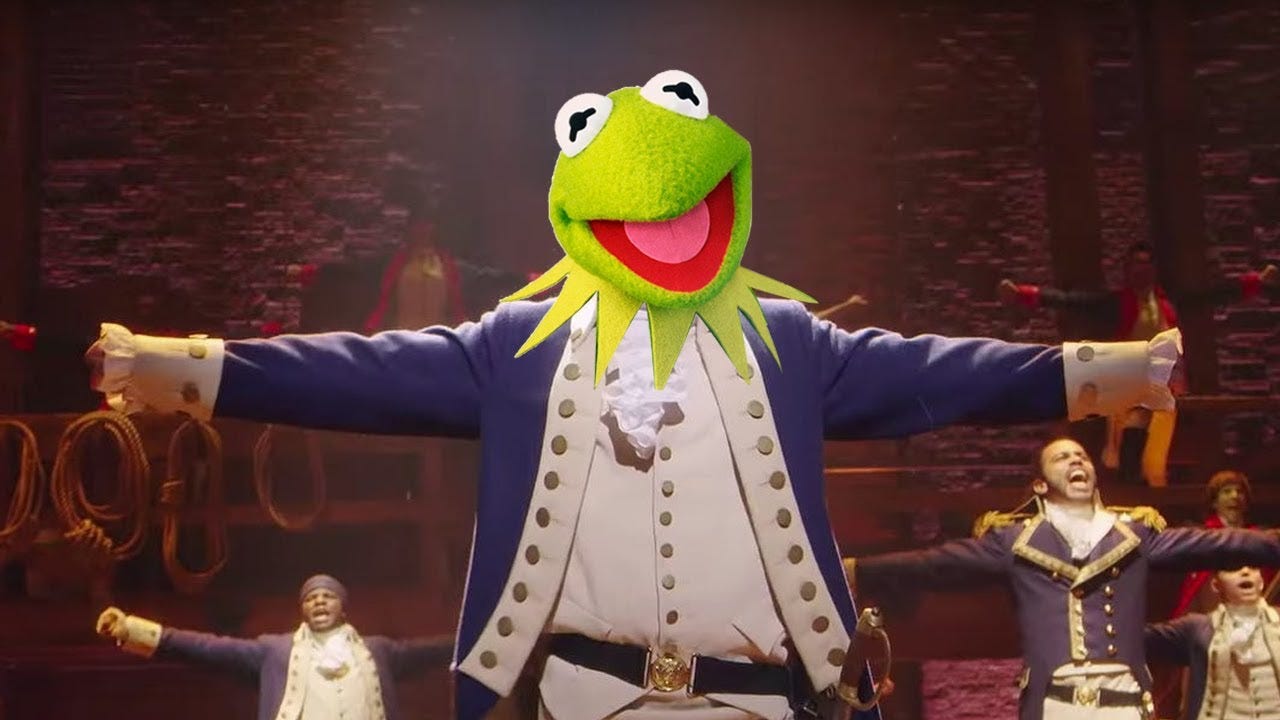 Hamilton Act 1 but it's Muppets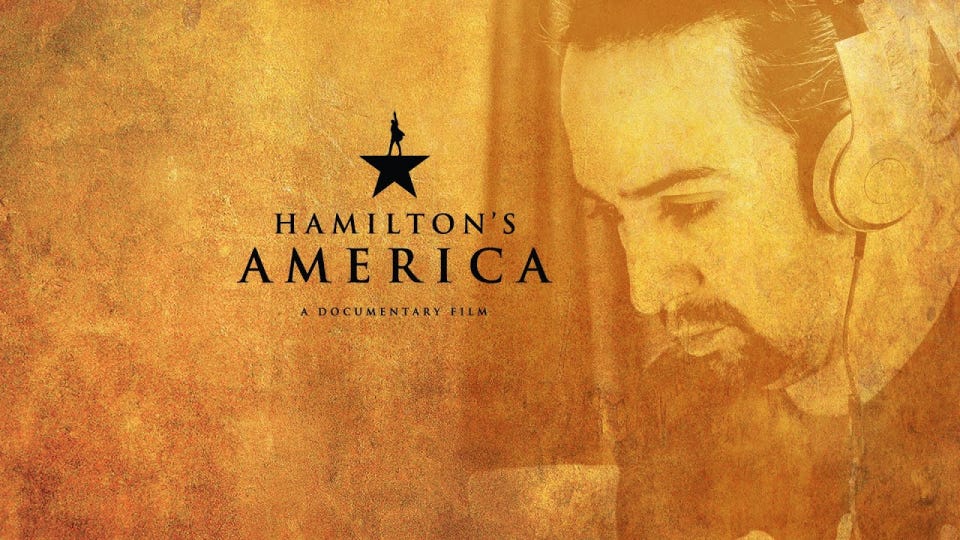 Decoding the Music of The Matrix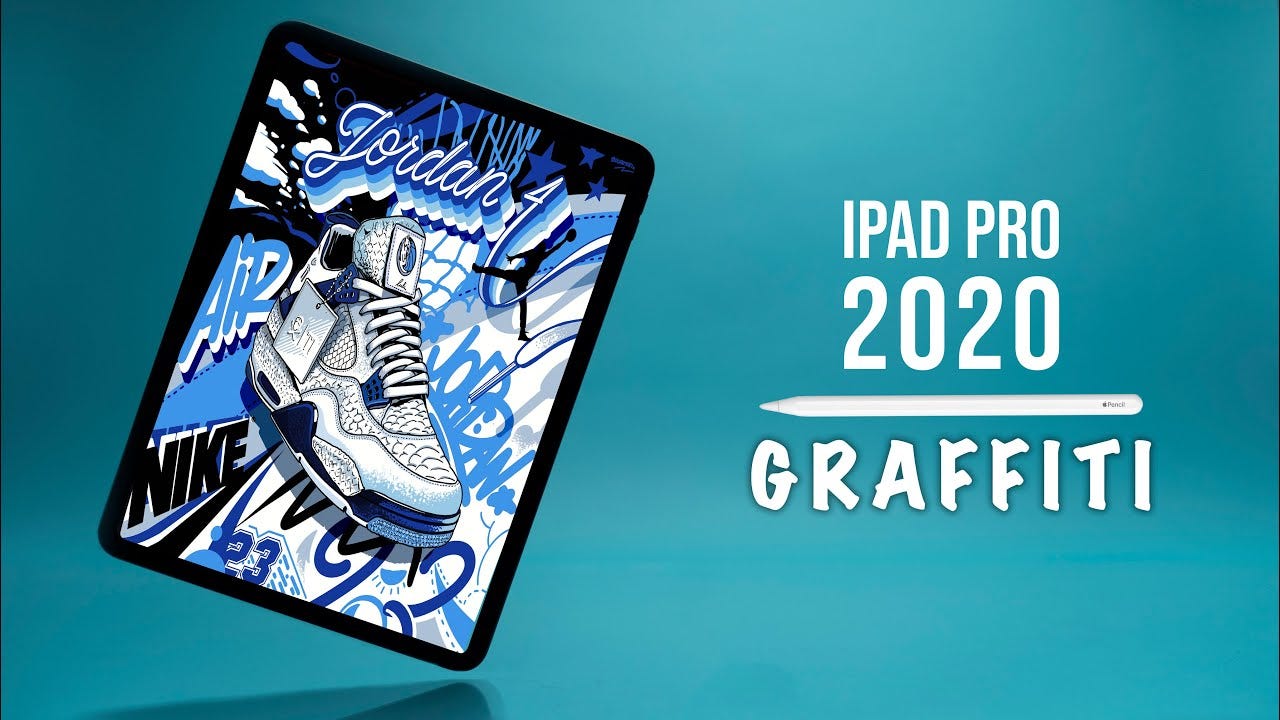 iPad Pro 2020 - A Graffiti Artists Review
Fans vs Creators: The Problem of Fan Backlash [Spoiler-Free]
How to choose between a phone and a camera
Music
Did you know you can subscribe to these music picks on Apple Music? Add the playlist here and get new songs every Thursday before this email even goes out :)
In Rainbows by Radiohead
My favorite Radiohead album (yeah, I said it, Ok Computer), In Rainbows is a tight, killer album that I would argue is the best hybrid the band ever had between experimental and pop songwriting.
Bottle It In by Kurt Vile
Kurt Vile has had some of the best singles of any artist over the past decade, but his 2018 record, Bottle It In, is the first time he's had a record I love to listen to all the way through.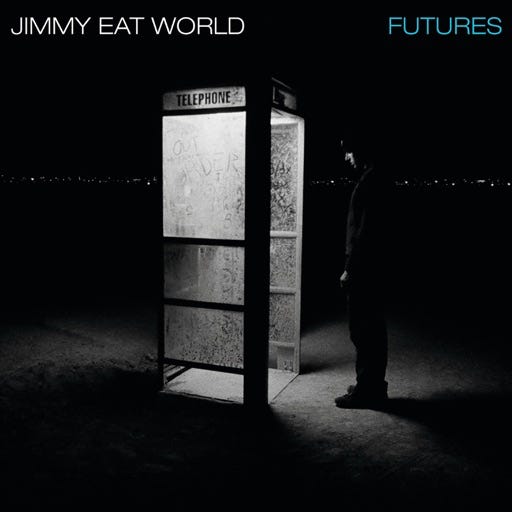 Futures by Jimmy Eat World
This record gets brushed off as a bit of a slump after the band's breakthrough 2001 'Bleed American', but I think that's selling it short. This is a gem of an emo pop record from the mid-2000s.
Links
Experience is in the details: analyzing the UX of streaming services
When app markets mature the overlap in features and designs grows closer as they catch up and copy each other. The more similar the apps are to one another, the more important the experience is as a differentiator. As users, we are sensitive to any friction while using an app and gravitate to the apps that feel fluid and easy to use. In this article, we will look at some of the top iOS entertainment apps and analyze their experiences.
How the Coronavirus Short-Circuits the Immune System
In a disturbing parallel to H.I.V., the coronavirus can cause a depletion of important immune cells, recent studies found.
Why the story of The Last of Us Part II is maddening and fulfilling (spoilers)
Since the game is such a raw experience, I think it helps to talk about it after you play it, and we hope this story helps you understand it better.
The nation is in a downward spiral. Worse is still to come.
This nation built the Empire State Building, groundbreaking to official opening, in 410 days during the Depression, and the Pentagon in 16 months during wartime. Today's less serious nation is unable to competently combat a pandemic, or even reliably conduct elections. This is what national decline looks like.
How the pandemic is disproportionately disrupting mothers' careers.