Art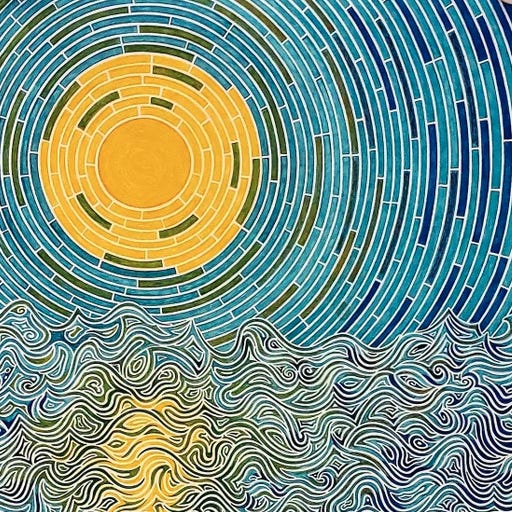 Videos
How Notion Finally Clicked for Me
The Top 10 iOS 14 Features We Need To Talk About
Digital Organisation with Roam Research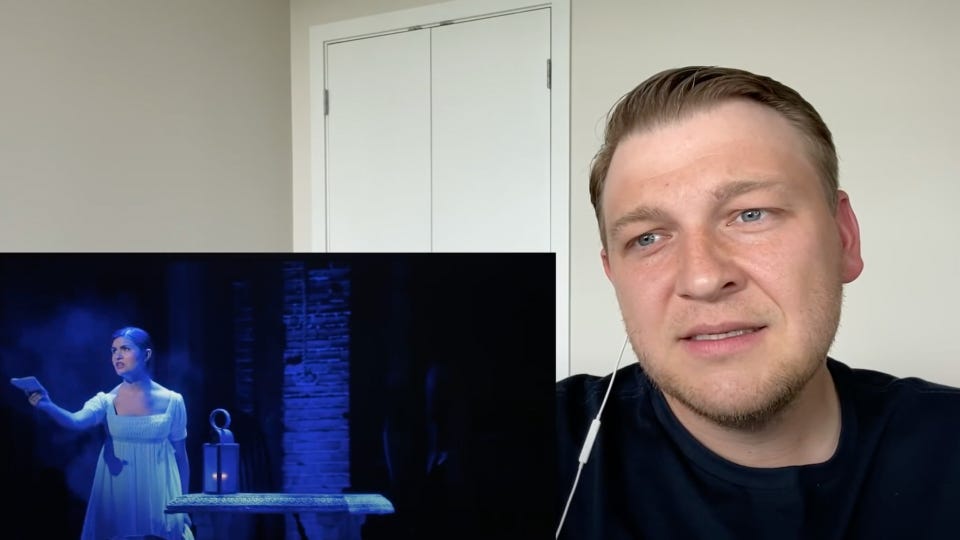 Musical Theatre Coach Reacts ("BURN" performed by PHILLIPA SOO) Hamilton: An American Musical
What North Koreans Shocked on First Visit to US
Music
Did you know you can subscribe to these music picks on Apple Music? Add the playlist here and get new songs every Thursday before this email even goes out :)
DAMN by Kendrick Lamar
Coming after his iconic To Pimp a Butterfly, DAMN had some serious expectations swirling around it when it came out in 2017. This isn't as essential as TPAB, but it's incredibly good, and the final verse on DNA is something I think about all the time. It's amazing.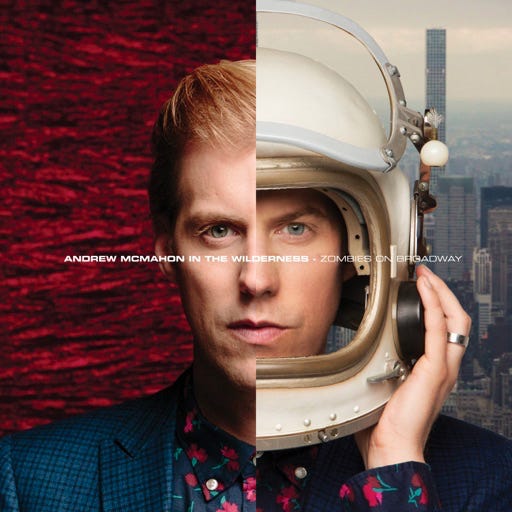 Zombies on Broadway by Andrew McMahon In the Wilderness
I loved Something Corporate when I was in college, and the first Jack's Mannequin album is up there is my favorites ever. Over a decade after those records floored 20 year old me, Andrew McMahon did it again with this amazing pop record.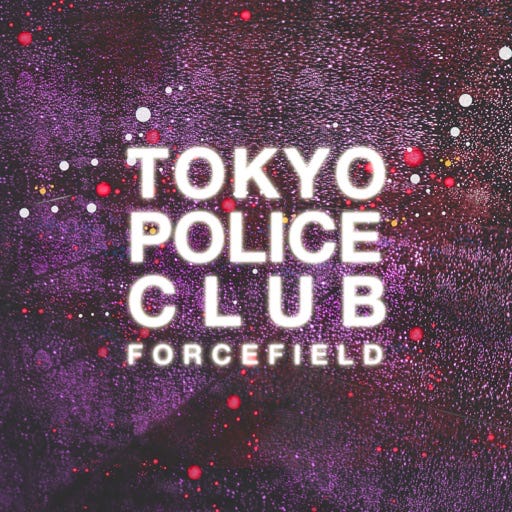 Forcefield by Tokyo Police Club
I really have a soft spot for Tokyo Police Club, and their 2014 record was not their best (that would be 2008's Elephant Shell), but it's their most fun in my book.
Links
OpenAI's GPT-3 may be the biggest thing since bitcoin
I predict that, unlike its two predecessors (PTB and OpenAI GPT-2), OpenAI GPT-3 will eventually be widely used to pretend the author of a text is a person of interest, with unpredictable and amusing effects on various communities. I further predict that this will spark a creative gold rush among talented amateurs to train similar models and adapt them to a variety of purposes, including: mock news, "researched journalism", advertising, politics, and propaganda.
Robinhood and How to Lose Money
I don't imagine during their early conversations about building the product, the Robinhood founders said things like "let's build an addictive platform to encourage novices to overtrade at bad prices so we can profitably route their order flow to large financial firms like Citadel Securities whose founder bought the most expensive home in the US".
Transforming previously independent physicians into employees has increased hospital influence over their decision making, an effect that has been successfully augmented in many centers by tying physician compensation directly to the execution of hospital strategic initiatives. But physicians have invested many years in learning their craft, they hold their professional autonomy in high esteem, and they take seriously the considerable respect and trust with which many patients still regard them.
How to Make this Moment the Turning Point for Real Change
Ultimately, it's going to be up to a new generation of activists to shape strategies that best fit the times. But I believe there are some basic lessons to draw from past efforts that are worth remembering.
Listen to Google Meet's impressive new background noise cancellation feature in action
Google Meet's new AI-powered background noise cancellation has started rolling out, VentureBeat reports. Google announced the feature back in April for its G Suite Enterprise and G Suite Enterprise for Education customers. It's coming to the web first, with iOS and Android following later.