Art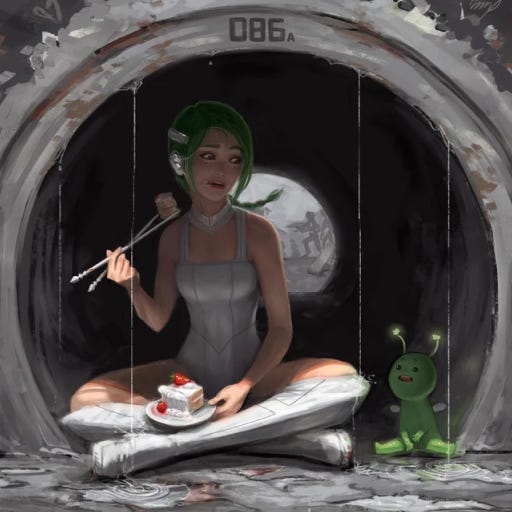 Videos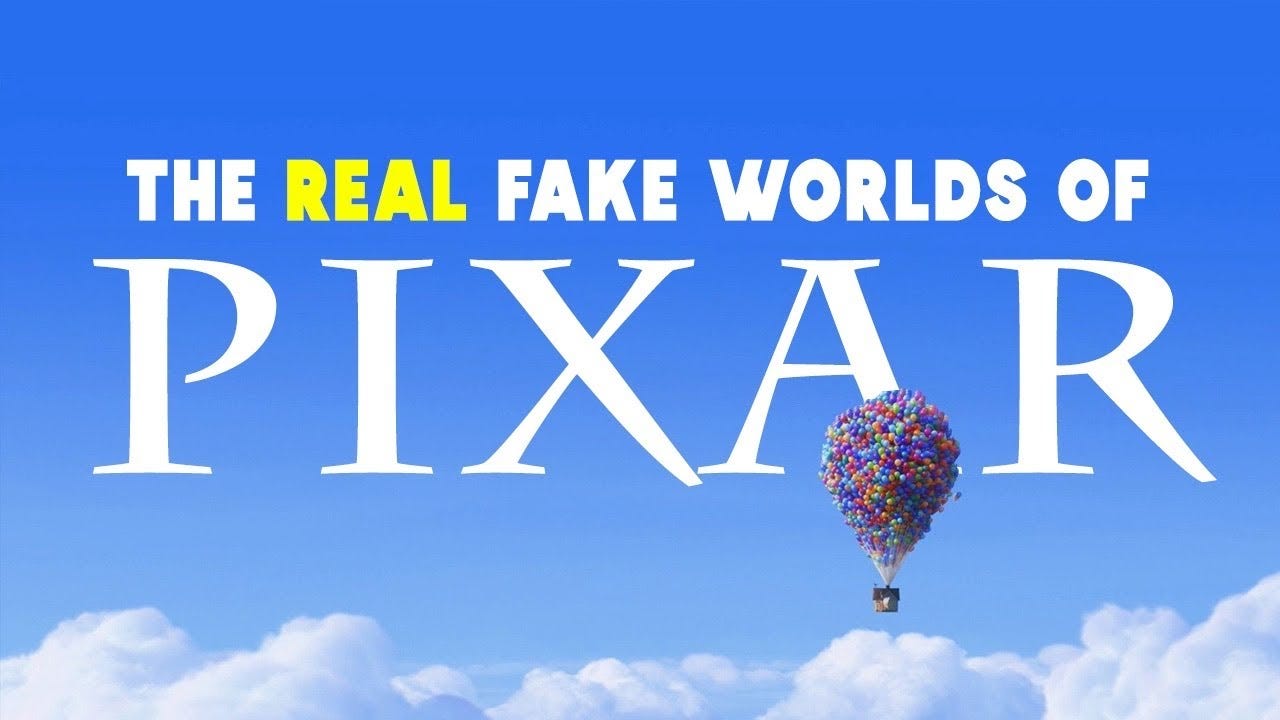 Accent Expert Breaks Down Language Pet Peeves
Is It Possible To Fix Gaming Toxicity?
We Recreated Apple's MacOS Big Sur Wallpaper with a Helicopter!
Why We CAN'T Stream Every Broadway Show | *the Truth about Hamilton, Pro Shots, and Bootlegs*
Taylor Swift - Folklore ALBUM REVIEW
Music
Did you know you can subscribe to these music picks on Apple Music? Add the playlist here and get new songs every Thursday before this email even goes out :)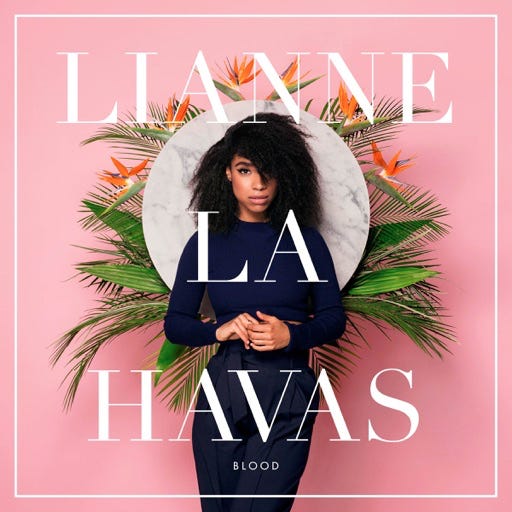 Blood by Lianne La Havas
I'm late to the Lianne La Havas, but I was introduced to her last week with her new self-titled record, but her 2015 record, Blood, has really blown me away. Really check this one out.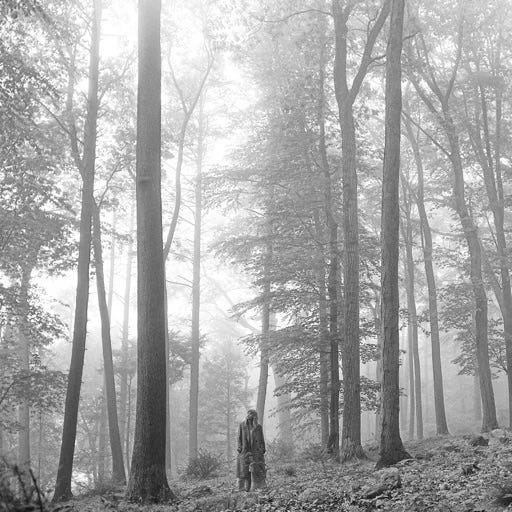 folklore by Taylor Swift
Taylor Swift surprised us all with a surprise album just 11 months after last year's pop opus. This new record is much a much quieter affair, but with production from The National's Aaron Dessner and Jack Antonoff, it's got some awesome production values for such a low key album.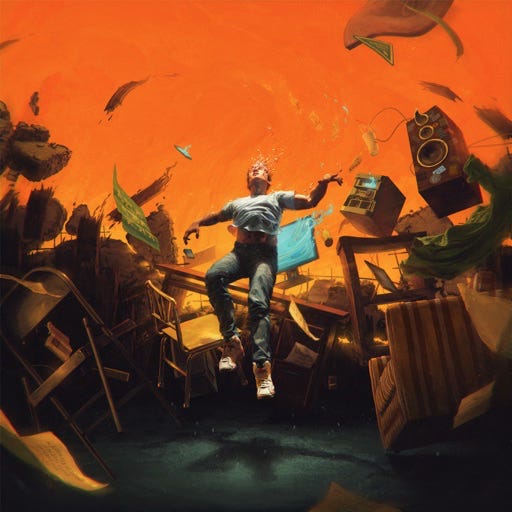 No Pressure by Logic
Another late-to-the-party mention for me, I started listening to this record because I knew there was a Metal Gear Solid reference in the opening track. That's all it took to get me in the door!
Links
Together, You Can Redeem the Soul of Our Nation
Though I am gone, I urge you to answer the highest calling of your heart and stand up for what you truly believe.
The pandemic is making schools even more unequal
We didn't get the coronavirus pandemic under control over the summer, and a number of school districts - including big ones like Los Angeles and Maryland's Montgomery County - have announced plans to go online for the fall.
My Thoughts on HEY and Why I'm Paying for Emails in 2020
Let me tell you something: I'm paying to get my emails, even in 2020. In fact, I'm willing to pay for something that tries to reinvent a user experience and succeeds at doing it yet fitting with my desired workflow. It is astonishing to see how little has changed in the last four decades about reading, writing and managing emails. I don't remember seeing a company that tried as hard as Basecamp's owners. Their new email service called "HEY" launched recently. Here are my thoughts on this controversial service and why I'm paying for it.
How To Post Films Watched To Micropub
There are two relatively easy ways to do this, one free and one paid, both with pros and cons. They both rely on singing up to Letterboxed, and using your profile RSS feed to post updates.
What life changing item can you buy for less than $100?
Some really good suggestions in this Reddit thread.
The birth of African American printing and publishing coincides with a new momentum, a rising tide of anti-slavery and immediatist abolitionist movements weary of 'indefinite deferral'. Their voices were disseminated and amplified through millions of printed pages of broadsides, pamphlets and books.
Why I Moved Back to the iPad-Only Lifestyle
I recently sold my MacBook Pro and iPad 7 to buy the new 2020 11" iPad Pro. I also picked up the Magic Keyboard and Apple Pencil. The reason for this was because I wanted to get the best iPad I could and make it my one and only computer.