Art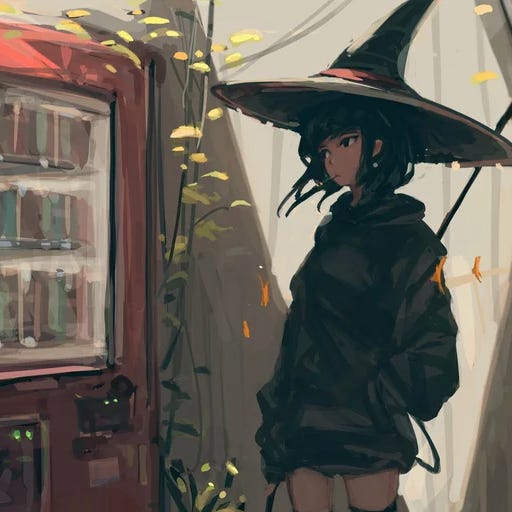 Videos
How I Learn Difficult Skills | My Quest to Photograph a Galaxy
Adam Savage Examines the Props of Hamilton
We Recreated Apple's MacOS Big Sur Wallpaper with a Helicopter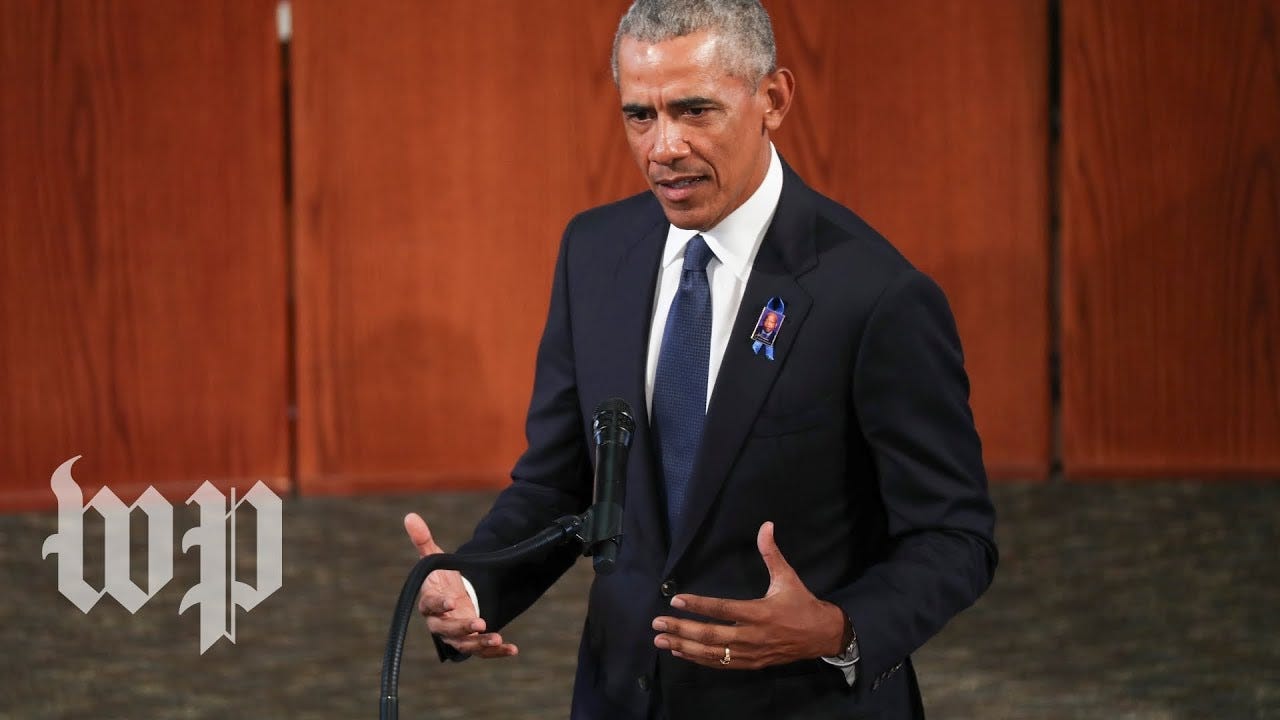 Barack Obama's full eulogy at John Lewis's funeral
My Digital Note-Taking System - Idea Storage and Idea Factory
Music
Did you know you can subscribe to these music picks on Apple Music? Add the playlist here and get new songs every Thursday before this email even goes out :)
My Beautiful Dark Twisted Fantasy by Kanye West
Ok, so while I have major issues with Kanye's statements over the past few years, his run from 2004 through 2018 was unbelievable. Every record did something new and exciting, and had an undeniably major impact on what direction mainstream hip hop went in the following years. My Beautiful Dark Twisted Fantasy is my favorite record of his, and it's my favorite record of all time.
Hurry Up, We're Dreaming by M83
Double albums are usually a recipe for disaster. Getting 10-15 great tracks together is hard enough, let alone 20+, but M83 pulled off a cinematic record that has more catchy singles in it than it has any right to. Midnight City is the big hit from this record, but Reunion, New Map, and Steve McQueen are killer tracks too.
Links
Michael Phelps: I Can't See Any More Suicides
"I can honestly say, looking back on my career, I don't think anybody really cared to help us," he says, staring blankly at an offscreen interviewer. "I don't think anyone jumped in to ask us if we were OK. As long as we were performing, I don't think anything else really mattered."
Fire Emblem's Byleth Is A Great Example Of A Nonbinary Video Game Character
At the start of Three Houses, there are no such gendered forms of address for Byleth. When the game begins, the player is asked to "select a form," rather than a gender. Not your form, but a form. The player is asked to select a body for an existing point-of-view character, not an avatar character that is meant to represent the player. As someone who has played dozens of games that asked me to pick a gender, this was a welcome change. I felt that I was picking an aesthetic, and not an identity for the character.
What a day at school looks like in a pandemic
Even the best-laid plans for in-person classes will likely be full of holes because the coronavirus will make even the simplest, most intuitive routines extremely difficult — or impossible. And schools will be trying to figure out new structures basically on the fly, with everyone's health on the line.
In fact, despite its textual straightness, Folklore is burning up queer social media and reviving longstanding rumors about Swift's own sexuality — especially the internet theory about her great secret lesbian love affair. Combining this gossip with Swift's increasingly outspoken LGBTQ advocacy and Folklore's witchy queer cottagecore vibe, we have all the ingredients for a steaming hot brew of queer subtext.
A Thorough Beginner's Guide to Roam Research
This small difference in the way that note-taking works completely changed the way that I take notes while reading a book. When the author comes across a quote that resonates with me, I write the quote down and put brackets around the person who the quote is attributed to, immediately giving them a page. In the few months that I've been using Roam, I've been shocked at the amount of times that I've done that only to find that I've already created a page for that person, which means that I immediately go out of my way to find more material by them.
Hey, You Free on Friday for a Meeting and a Bank Heist?
Eager for an alternative to Zoom, executives are getting together in video games, to bond, brainstorm or rampage.
Red Dead Redemption 2's Depiction Of Jim Crow Racism Doesn't Add Up
The issue isn't that the game's take on race is entirely insensitive. The issue is that Red Dead 2's developers didn't seem to know how they should depict the historical racism of the Deep South. Instead of not acknowledging it or explicitly showing it, the game opts for a middle ground between these two extremes. The result is a muddled and indecisive depiction of Jim Crow.