Art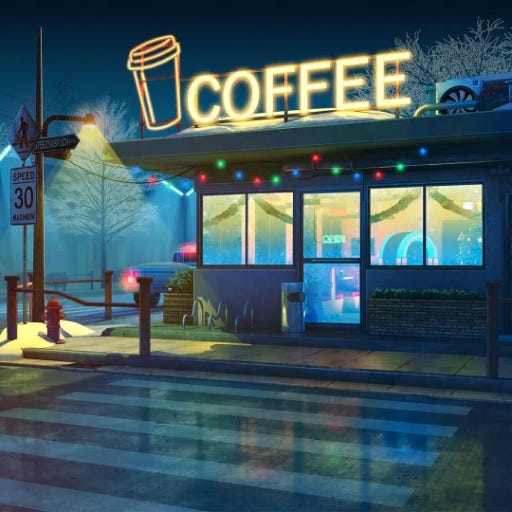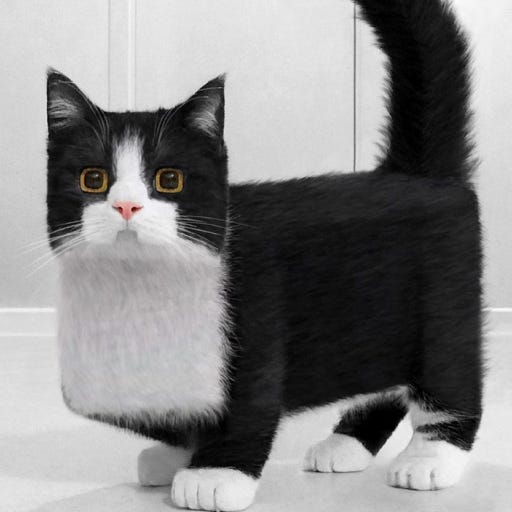 Videos
DJ Earworm - United State of Pop 2010 (Don't Stop the Pop)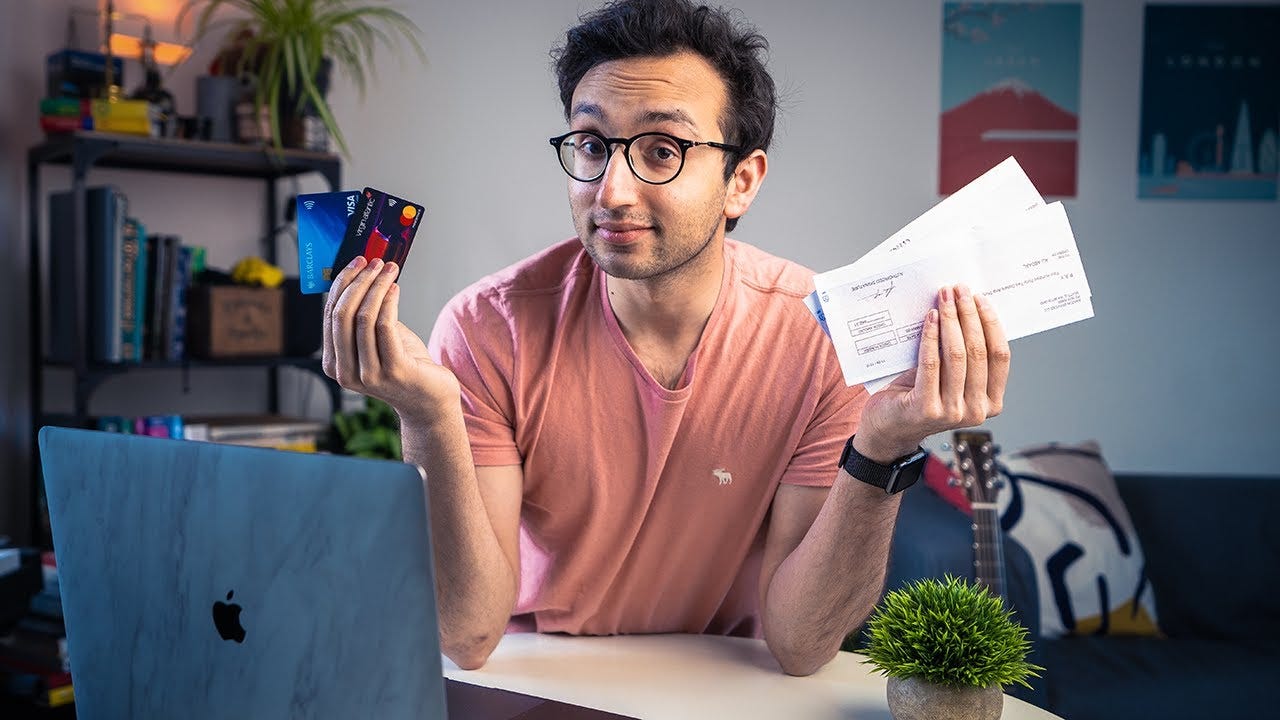 How To Make Money Online - The 3 Levels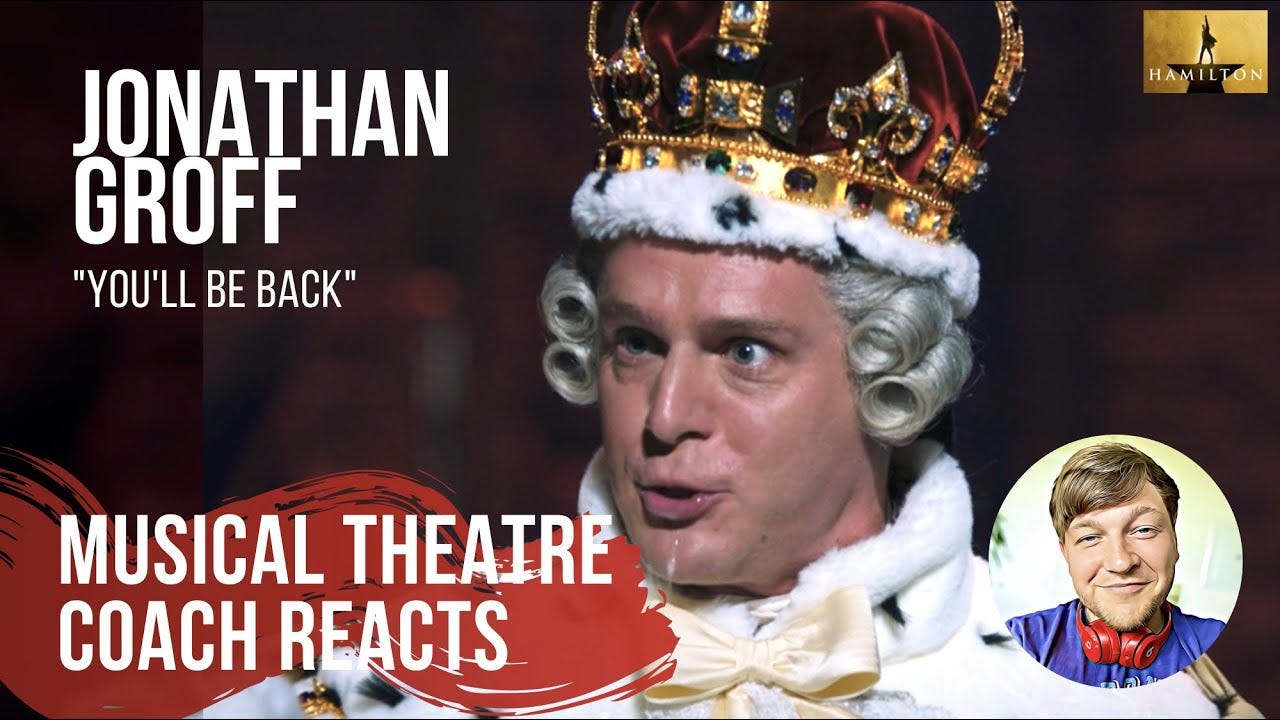 Musical Theatre Coach Reacts to You'll Be Back from Hamilton
Theory of the Adjacent Possible w/ Stuart Kauffman
A Practical Introduction to Roam Research
Music
Did you know you can subscribe to these music picks on Apple Music? Add the playlist here and get new songs every Thursday before this email even goes out :)
BRONSON (self titled)
I was confused why this came on my radar last week, but then I saw it was a collaboration project with Odesza, a group I enjoy quite a bit. This isn't the best record ever, but it's a solid, fun summer record, and I figured I should get some new 2020 music in here before you all think I'm just an old man.
Links
Sultry Nights and Magnolia Trees: New York City Is Now Subtropical
New York City, after years of being considered a humid continental climate, now sits within the humid subtropical climate zone. The classification requires that summers average above 72 degrees Fahrenheit -- which New York's have had since 1927 -- and for winter months to stay above 27 degrees Fahrenheit, on average. The city has met that requirement for the last five years, despite the occasional cold snap. And the winters are only getting warmer.
How Pro-Trump Forces Work the Refs in Silicon Valley
But while it was a quintessentially 2020 exchange, the gripe voiced by Representative Greg Steube was also a classic example of a politician "working the refs" -- that is, complaining vocally about a referee's decision in the hopes of getting a better call next time. It's a tactic the Trump movement has revived and deftly employed against the powerful, befuddled new referees of public debate, Google, Facebook and Twitter.
OpenAI's GPT-3 may be the biggest thing since bitcoin
I further predict that this will spark a creative gold rush among talented amateurs to train similar models and adapt them to a variety of purposes, including: mock news, "researched journalism", advertising, politics, and propaganda.
TV networks pledged to improve diversity in 1999. Will this time be any different?
"It's not going to have any urgency," said Johnson, who has appeared in numerous films and television series, including costarring in the television version of "In the Heat of the Night." "I fear this is going to fade away, just like a fad. Why does this always have to be such a struggle? It's very depressing and insulting."
You may, understandably, have questions about this reading. Isn't Tay straight? Isn't she in love with that exhaustingly generic British guy she keeps writing songs about? Isn't Folklore presumably full of songs about heterosexual romance? The answer to all those questions is an emphatic yes -- but that doesn't necessarily make Folklore any less gay.
Transfiguration: An Ever-Evolving Walking Figure
Transfiguration: An Ever-Evolving Walking Figure posted by Jason Kottke Aug 05, 2020 First conceived and implemented in 2011, Universal Everything's walking figure has been remastered and rebuilt from the ground up with the latest digital effects. Transfiguration (2020) treats us to the spectacle of caramel, fire, rocks, smoke, and shrubbery striding around like a person.
Summer Top 15 - Figma stuff released recently
Handpicked collection of the newest templates for Figma: UI kits, UX tools, design systems, icons, illustrations, etc.