Art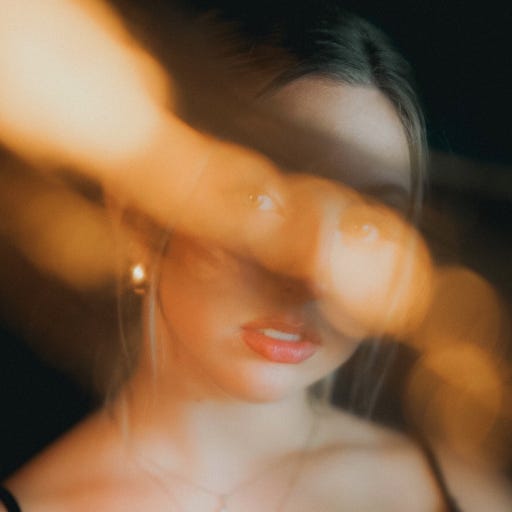 Videos
Aristotle's Wheel Paradox - To Infinity and Beyond
How Christopher Nolan Builds Intensity
The History of Rainbow Road World Records
Breath of the Wild is a Masterpiece - Movies with Mikey
I Built My First Mechanical Keyboard...it was bad
Music
Did you know you can subscribe to these music picks on Apple Music? Add the playlist here and get new songs every Thursday before this email even goes out :)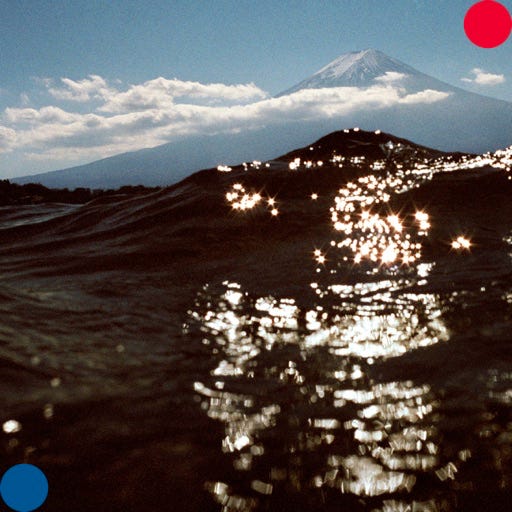 Freeze, Melt by Cut Copy
I've always liked Cut Copy, but I don't love all of their records. This new record is one that I absolutely love, though! Seriously, check this one out for some chill vibes going into the weekend.
Outer Wilds Original Soundtrack by Andrew Prahlow
Outer Wilds is a bit of a crazy game from last year, but the music for it is to die for. This is a great one to put on while you work.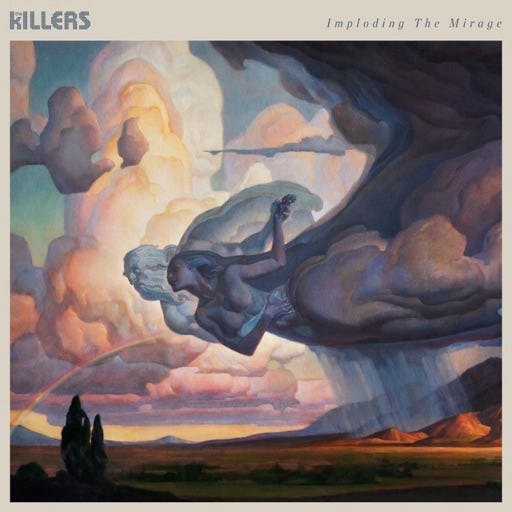 Imploding the Mirage by The Killers
The Killers are still going after all these years, and while it's largely a one-man operation these days, this record is still a ton of fun and is front-loaded with classic-style Killers anthems.
Links
From FOMO to JOMO: the joy of missing out
What's interesting is that this anxiety may prevent you from doing things you would actually enjoy doing, just because others may currently be having fun without you. When you give into FOMO, you become addicted to the knowing, the instant gratification of the likes and the short-term attention, the meaningless busyness, and you keep going back for more.
5 most annoying website features I face as a blind person every single day
For blind and visually impaired people like me, accessibility is the difference between us being able to use a website and clicking off it.
Optimal Peanut Butter and Banana Sandwiches
This guy wrote a machine learning app that tells him how to best slice up and distribute a banana onto his bread to make the perfect peanut butter and banana sandwich every time. Clearly, this guy has achieved the amazing "quarantine project" so many of us wish we could have done.
Check Out This New VFX Breakdown For Project Power
I've already covered a few Project Power videos that have been released (and I'll be featuring the VFX work in more detail soon here at befores & afters), but in the meantime, Netflix has released a VFX breakdown reel for the film.
Developers v. Apple: Outlining Complaints about the App Store
At this critical juncture for the company, we wanted to take the opportunity to analyze the complaints against Apple regarding how it runs the App Store. We've spent a long time observing and considering these issues, and you may agree or disagree with our evaluation and conclusions.
These gross, weirdly beautiful "pollution popsicles" are made from 100% pure sewage
Hung I-chen, Guo Yi-hui, and Cheng Yu-ti, three students at the National Taiwan University of Arts, collected sewage water from all over Taiwan and and turned them into popsicles for a project titled "Polluted Water Popsicles."