Art
Did you know: you can tap on any piece of art below to see the source.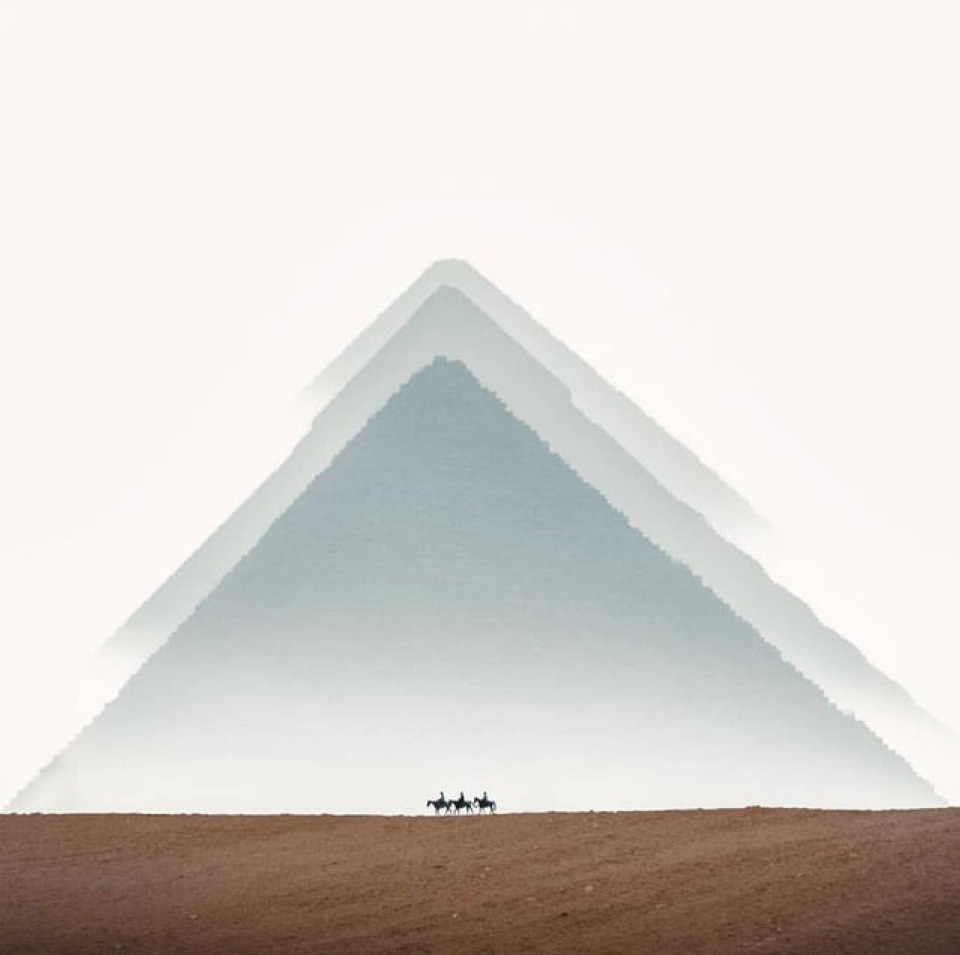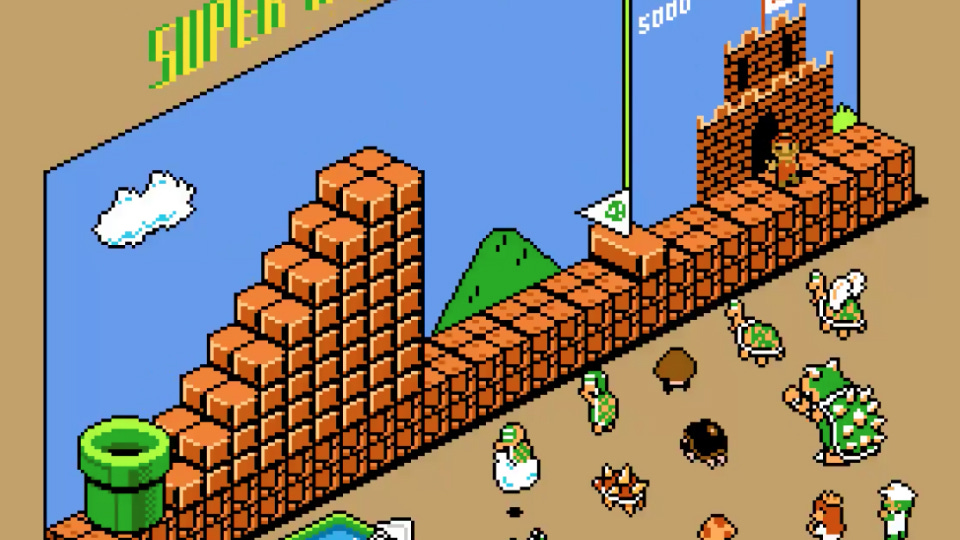 Videos
The Middle - Jimmy Eat World SKA-Punk Cover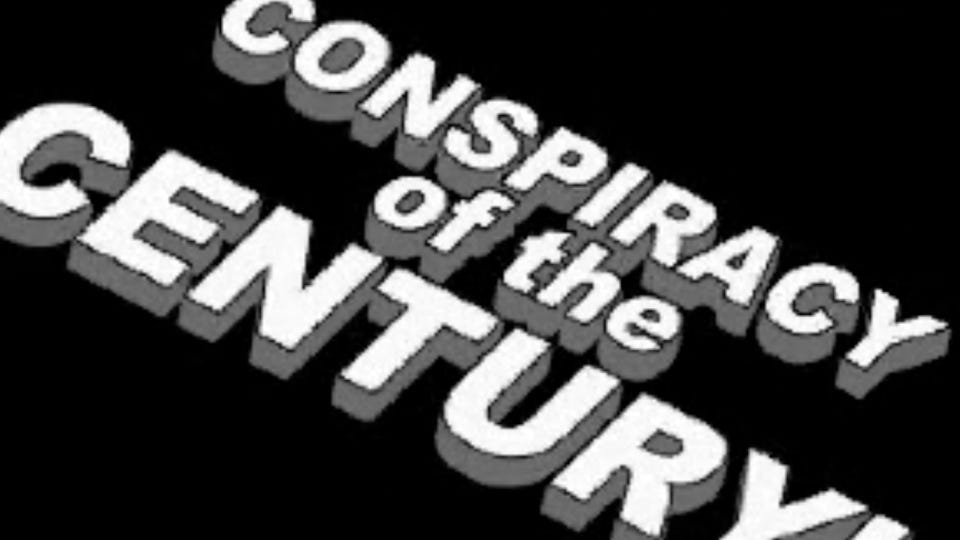 A look at how conspiracy theories work and how they fall apart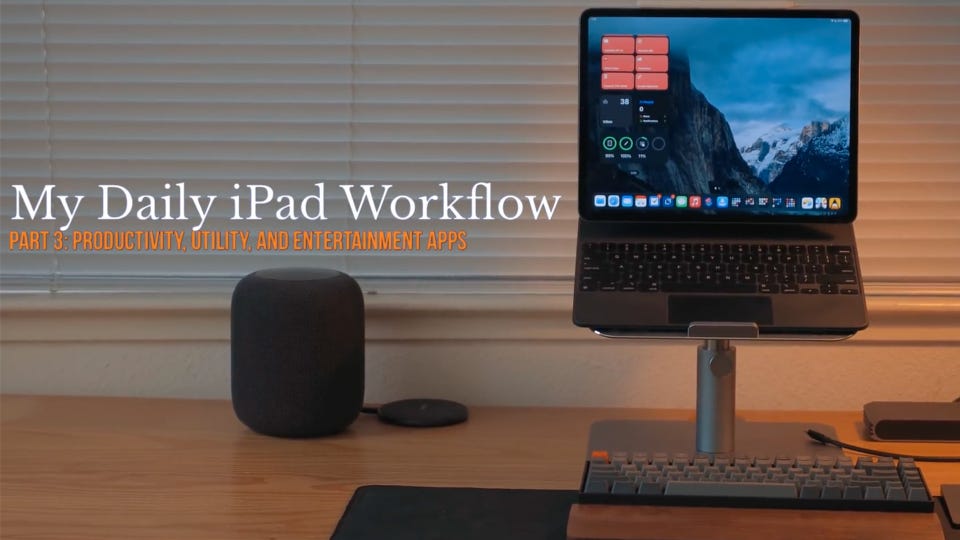 My iPad Workflow: Productivity and Entertainment
Anamorphic vs Spherical Lenses
Music
Did you know you can subscribe to these music picks on Apple Music? Add the playlist here and get new songs every Thursday before this email even goes out :)
Clap Your Hands Say Yeah (self-titled)
Trying something a little different this week, I'd like to really ask you to check out Clap Your Hands Say Yeah, one of my favorite bands of the past couple decades. Their self-titled debut is an all-time indie classic and the single Skin of My Yellow Country Teeth still gets me going every time I hear it.
Hysterical by Clap Your Hands Say Yeah
After a less well received sophomore album, CYHSY came back with their poppiest album to date, and I think they really nailed it with this record. Less serious and "important" than their other work, but this has some of the most fun songs in their discography.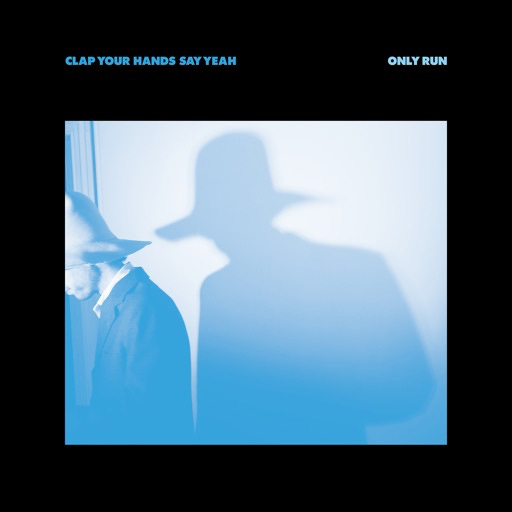 Only Run by Clap Your Hands Say Yeah
And the band's final album on this list shows them maturing into something that feels very different from their older material, but impactful and important in whole new ways.
Links
Why Do So Many People Want Us Back In The Office?
In truth the problem with work is not the tools or the physical location, but the obsession with leadership , an undue focus on work about work, an overbearing hierarchy and the lack of true digitisation of the enterprise.
Nikola admits prototype was rolling downhill in promotional video
Even more incredible, Hindenburg reported that the truck in the "Nikola One in motion" video wasn't moving under its own power. Rather, Nikola had towed the truck to the top of a shallow hill and let it roll down. The company allegedly tilted the camera to make it look like the truck was traveling under its own power on a level roadway.
Evernote's CEO on the company's long, tricky journey to fix itself
And to have momentum, you need to keep shipping things, and to keep shipping things, you need to keep pushing problems sometimes into the corner and look the other way. And eventually, the problem gets bigger than the room that you're in.
What is the Value of Browser Diversity?
There's a lot of value in slow thinking. You use the non-lizard side of your brain. You make more deliberate decisions. You prioritize design over instant gratification. You can check your gut instincts and validate your hypothesis before incurring mountains of technical debt.
Trump wants to jail Assange to keep him quiet, extradition hearing told
President Donald Trump wants to jail WikiLeaks founder Julian Assange and "keep him quiet", a court has heard.