Art
Did you know: you can tap on any piece of art below to see the source.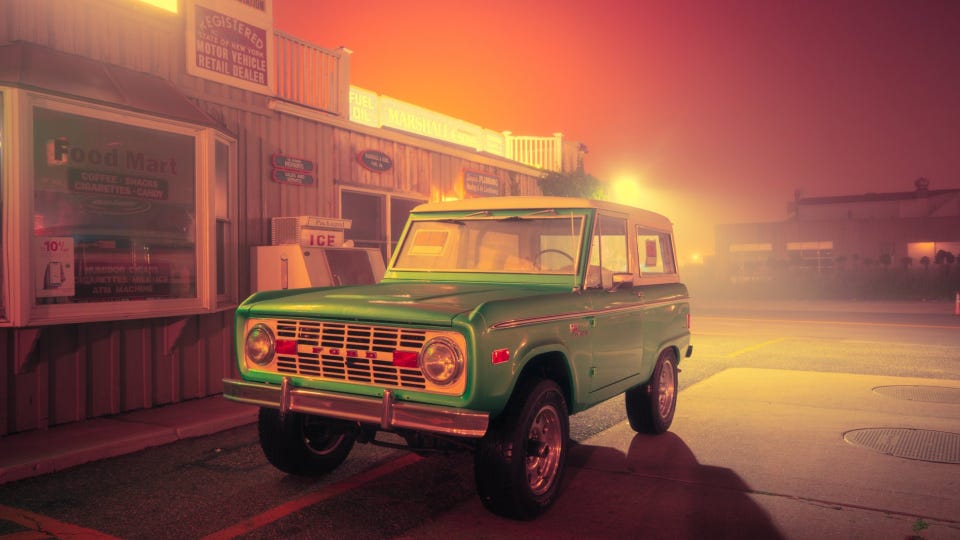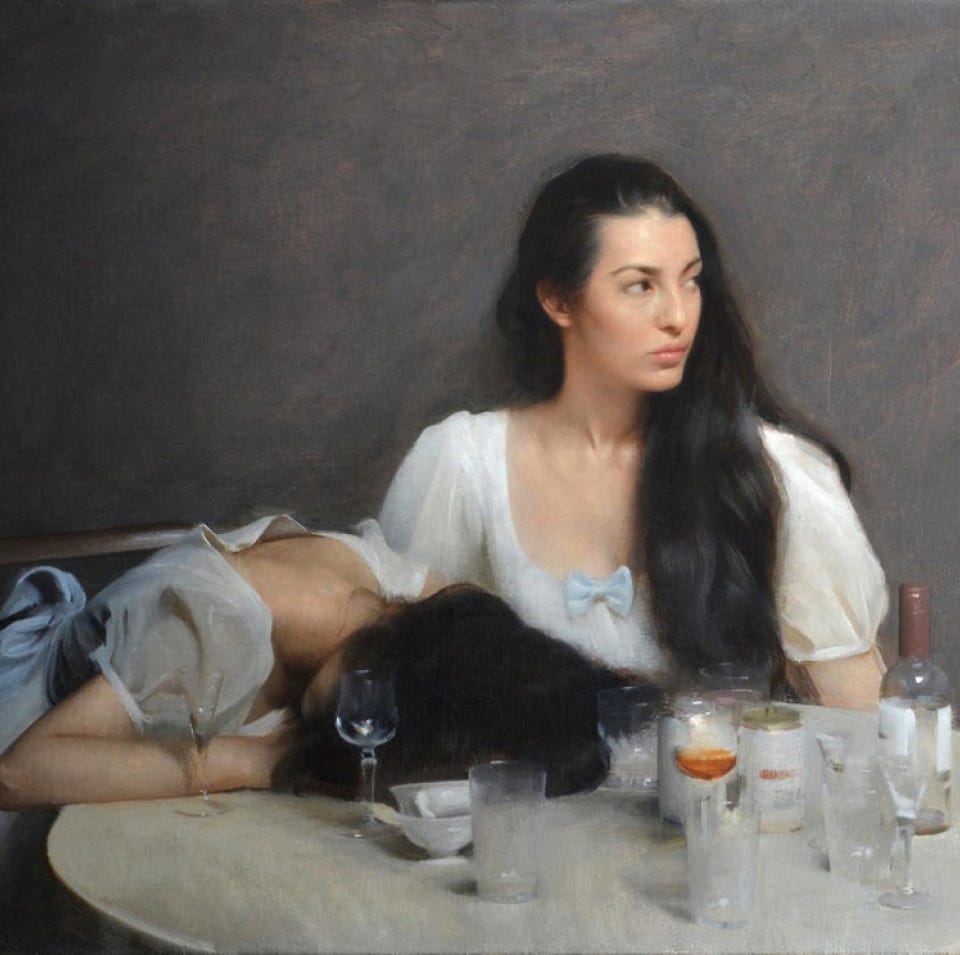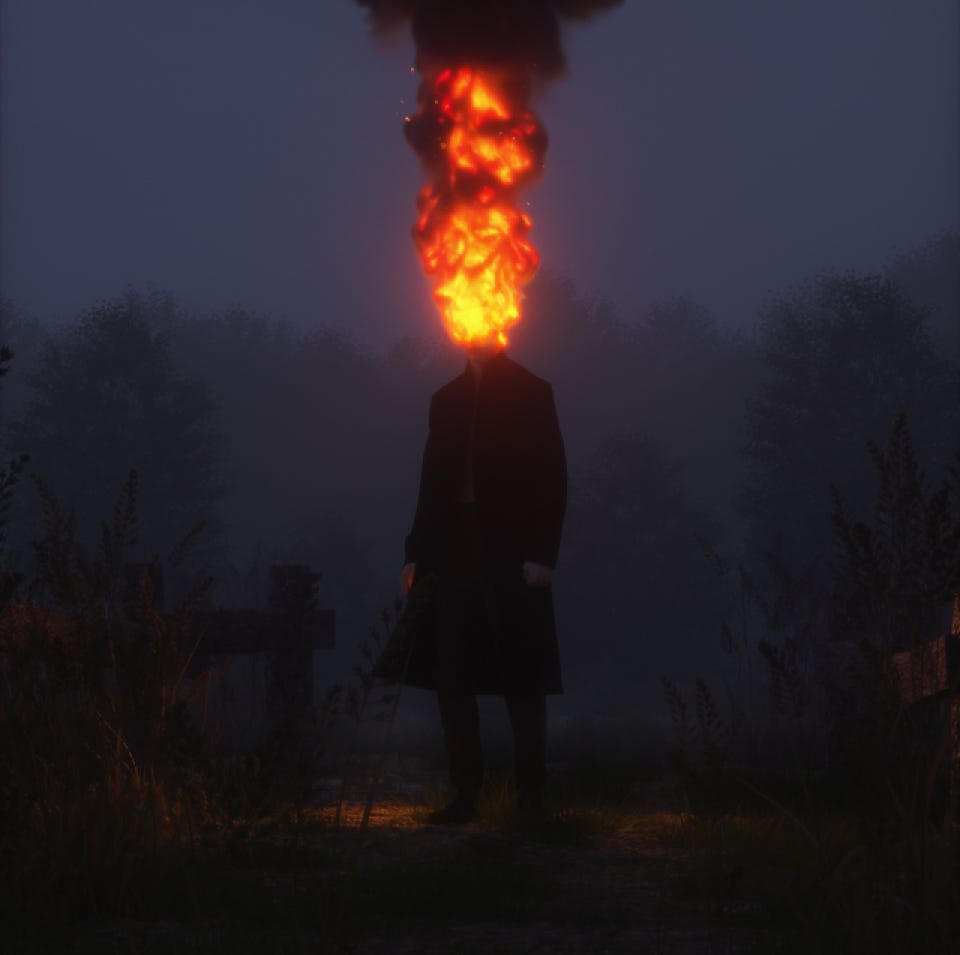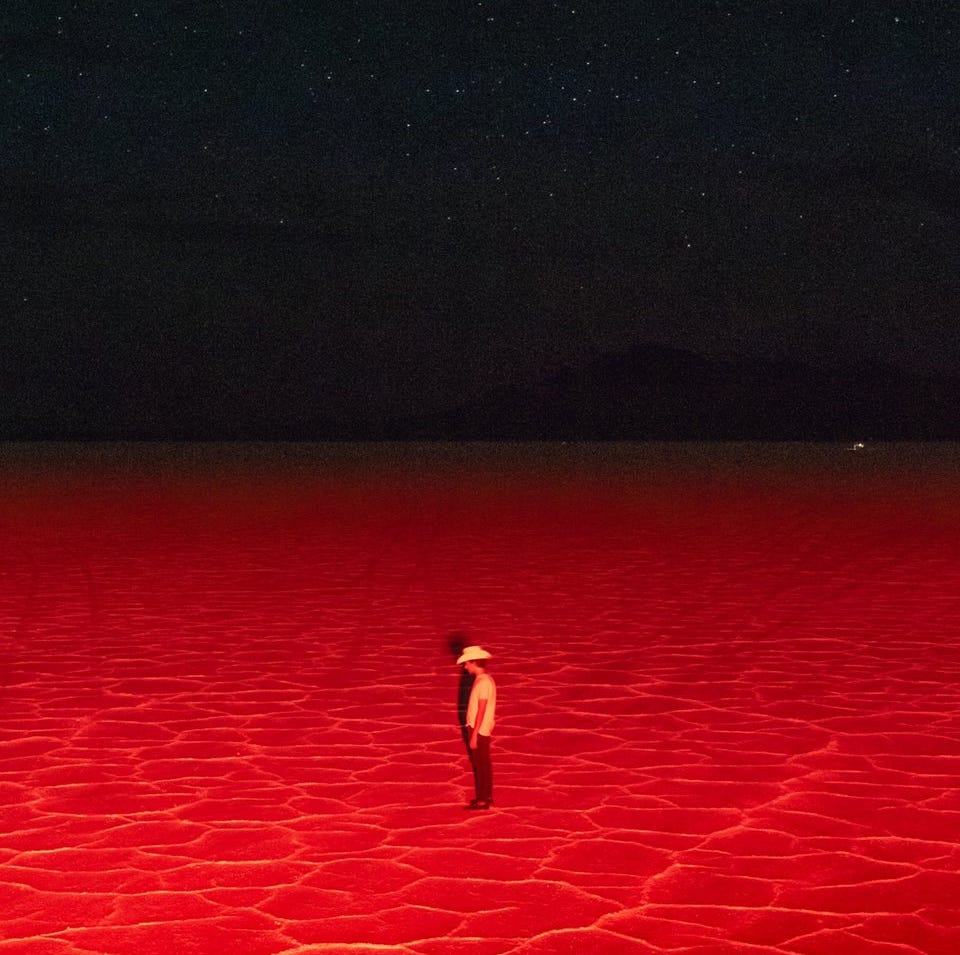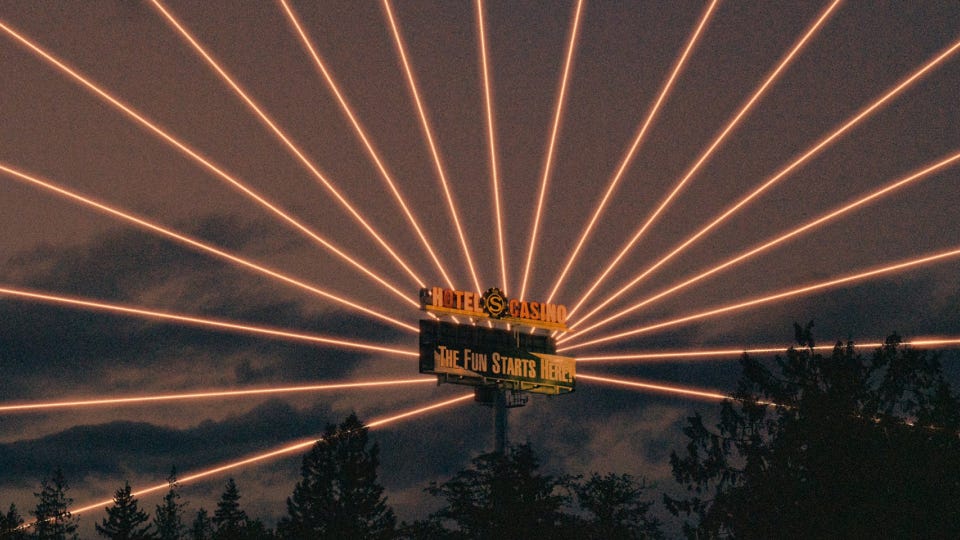 Videos
Why Google Translate FAILS at Japanese
Pulse Oximeters; An Amazing Use of Light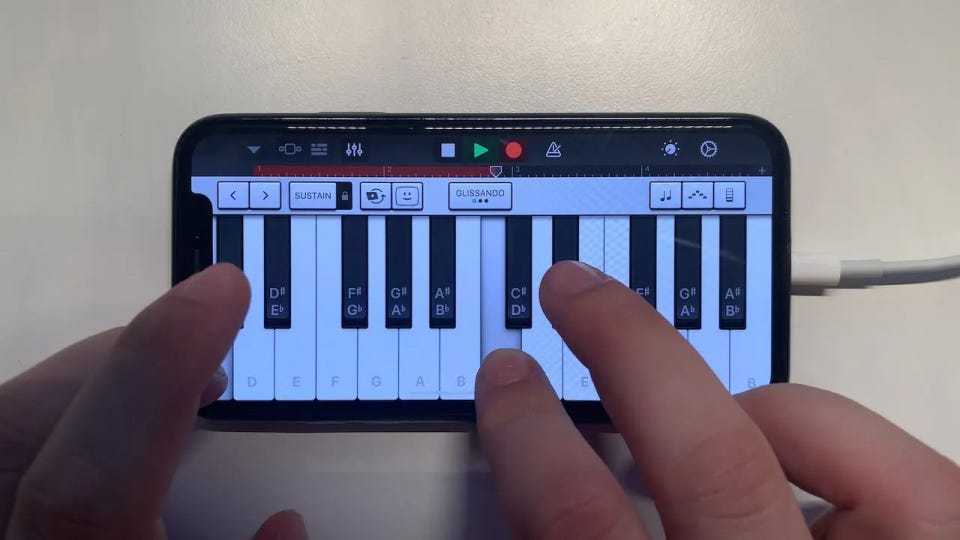 The Weeknd - Blinding Lights on iPhone
The 5 Magical Apps That Changed My Life
Music
Did you know you can subscribe to these music picks on Apple Music? Add the playlist here and get new songs every Thursday before this email even goes out :)
Shore by Fleet Foxes
Fleet Foxes are back, and this chill, happy new album from the now-legendary indie-folk band is a great record.
The Ascension by Sufjan Stevens
This is a rare album I'm listing in this email on its release day, and I've only heard the few early release songs, but based on his track record, I'm pretty confident saying this will be good, if not great.
Links
Evernote's CEO on the company's long, tricky journey to fix itself - Protocol
"Silicon Valley is addicted to momentum," Evernote CEO Ian Small said, by way of explaining how his company had come to be, as he put it, stuck. "And to have momentum, you need to keep shipping things, and to keep shipping things, you need to keep pushing problems sometimes into the corner and look the other way. And eventually, the problem gets bigger than the room that you're in."
Moment.js and The Selflessness of Developers
I would argue that the main motivation is selflessness. Developers want to help other developers. They want to contribute to the common good. What a beautiful thing.
A really nice generator if you need a divider of some sort for your website.
I Guess I Actually Like Roguelikes Now
I saw a tweet of the game's different Greek mythological heroes, some of whom were people of color (!!!) and all of whom were smokin' hot. Then there's the main character, Prince Zagreus, who my coworker Ian described as a "bratty twink." A game where the Greek gods and heroes are not all white people starring a moody, bratty twink with different colored eyes and a giant sword? Sign. Me. Up.
Gallery of Winners and Finalists 2020 Finalists
Some of the funniest nature photos of the year, including this guy!