Art
Did you know: you can tap on any piece of art below to see the source.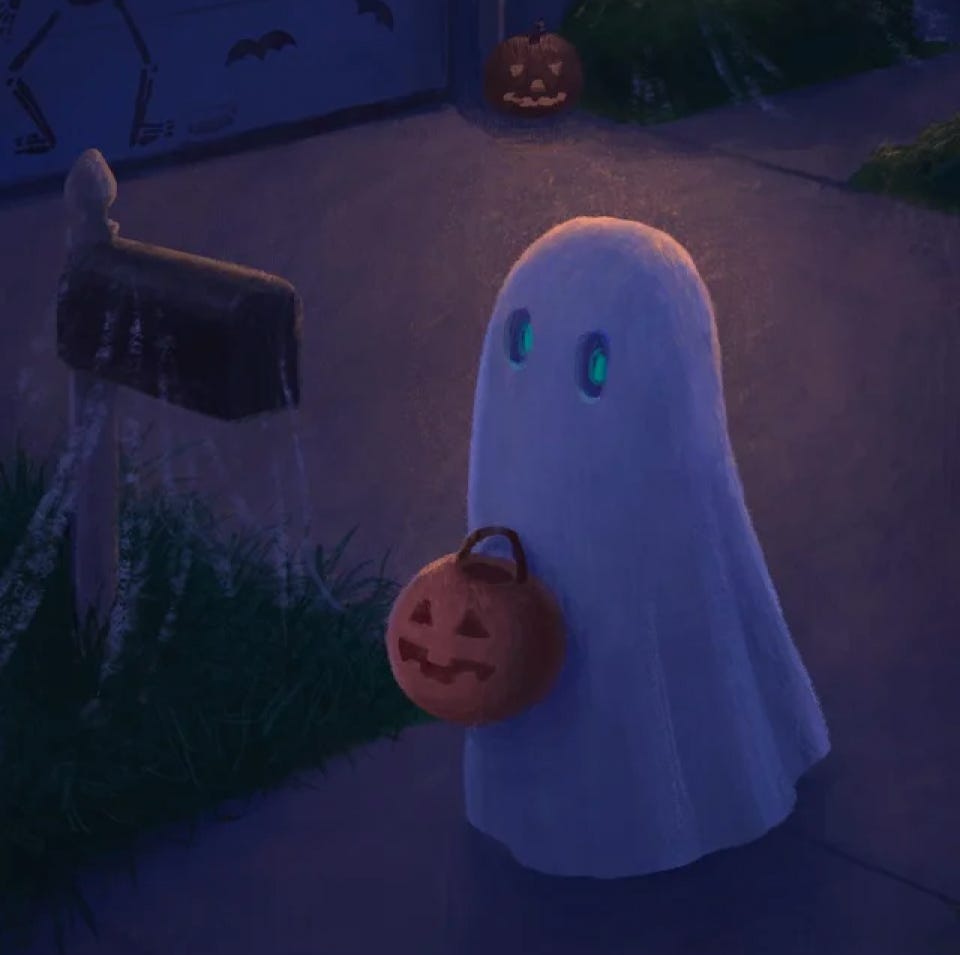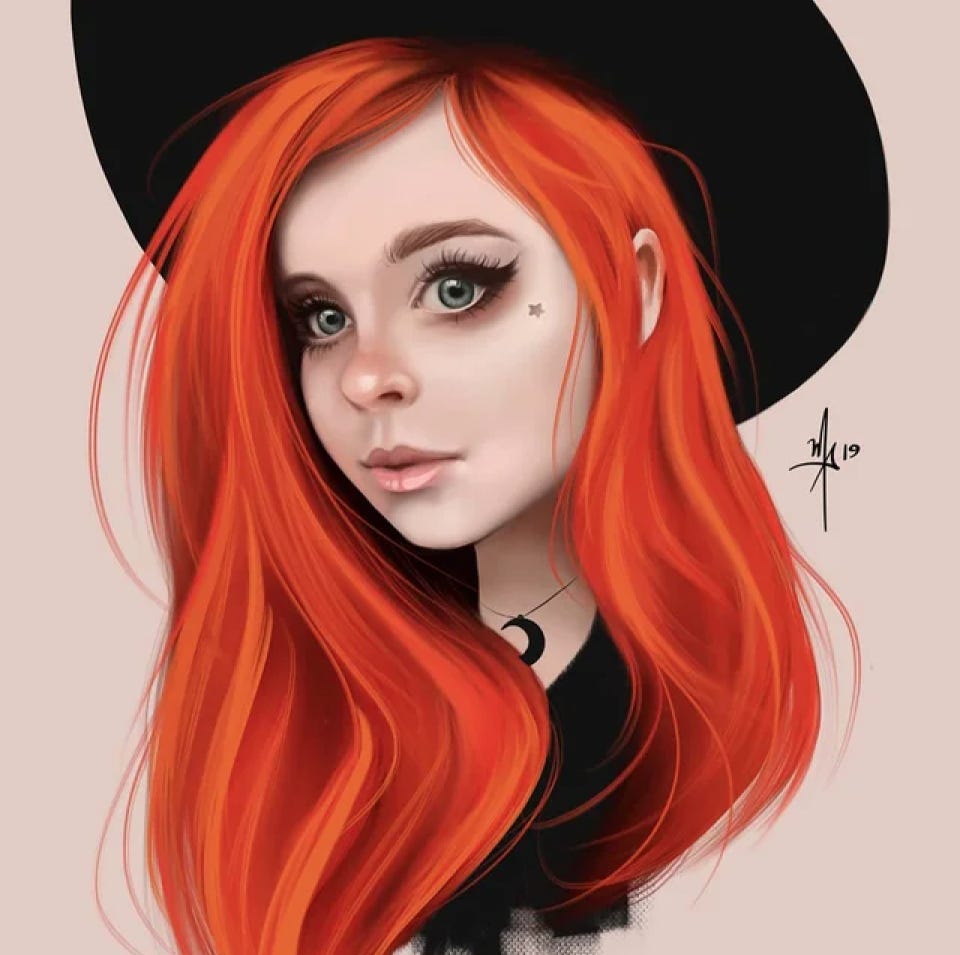 Videos
Welcome to InCamera, home of DIY practical effects tutorials for filmmakers
Gaming at Ultra Low Resolutions with DLSS - 240p and beyond
The Pythagorean Siphon Inside Your Washing Machine
How Much Does Multiplayer Population Matter?
Music
Did you know you can subscribe to these music picks on Apple Music? Add the playlist here and get new songs every Thursday before this email even goes out :)
DEATH STRANDING: Timefall
This is a great collection of songs inspired by the excellent, Death Stranding video game from 2019.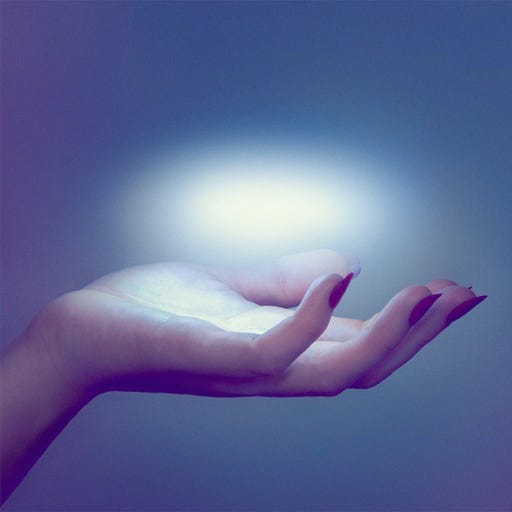 They Want My Soul by Spoon
This is my favorite Spoon album, and if you know how much I love Spoon, that's saying something. Go listen to this one now.
Freetown Sound by Blood Orange
Blood Orange has a distinct sound that I adore. Check this one out and be prepared to chill right out.
Links
This Overlooked Variable Is the Key to the Pandemic
This is essential reading, and is a really good look at how we should probably be shifting how we try and track this virus to be more effective in pinning it down and getting back to business as more-or-less "normal".
A new podcast from Mark Bramhill, the creator of Welcome to Macintosh.
Sources for free and paid quality fonts for web and app design
A designer can't have enough good fonts, right? This is my growing list of quality sources for finding new fonts, free quality fonts and quality foundries. It focuses on the application in digital products, apps and websites. Bookmark and enjoy.
I recently used this to add a privacy-friendly way to share my blog posts, and it works quite well.
Trump and his staff's refusal to wear a face mask is a catastrophe
McEnany joins a list of at least 20 people in the White House cluster — including two of McEnany's aides, White House staff, journalists, Congress members, and others — who've tested positive after Trump and first lady Melania Trump announced they tested positive on Friday.
Coronavirus misinformation: quantifying sources and themes in COVID-19 (PDF)
This is a deep look at misinformation spread over the course of 2020 and who the primary driver of false information is. The answer will not shock you.
Sandwiches in Subway 'too sugary to meet legal definition of being bread'
The Supreme Court has found that the bread in Subway's heated sandwiches has too much sugar in it to meet the legal definition of being bread.