Look, I know this newsletter isn't a politics destination, and you may not even live in the United States, so this isn't something you care that much about. That said, this is the final issue of the newsletter before the November 3 election here in the States, and I would simply ask that if you are eligible to vote, that you do so this week. Every election is cast as "the most consequential election of our time," but I believe this year that's more true than ever in my adult life. We can all tweet about how messed up things are, but voting is where we can hold politicians accountable, so make sure you do your research and vote for whoever you think moves this country (and your local governments) in the direction you'd like to see.

Art
Did you know: you can tap on any piece of art below to see the source.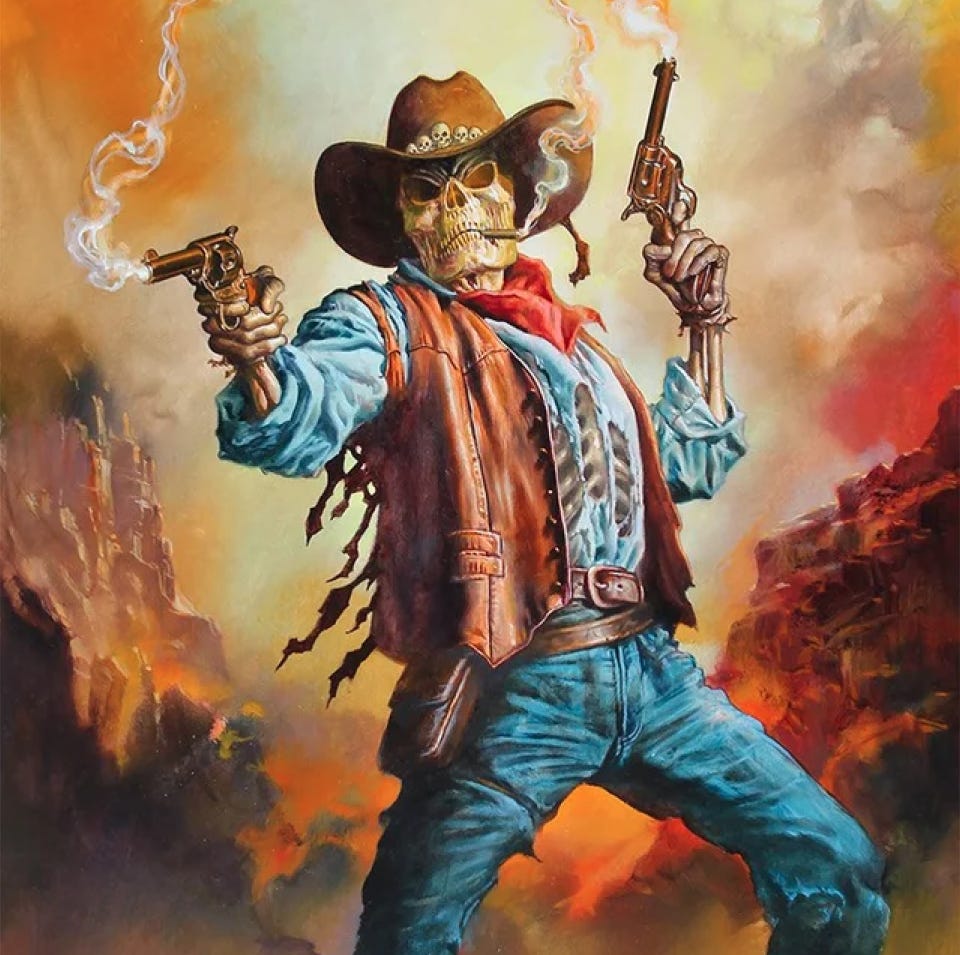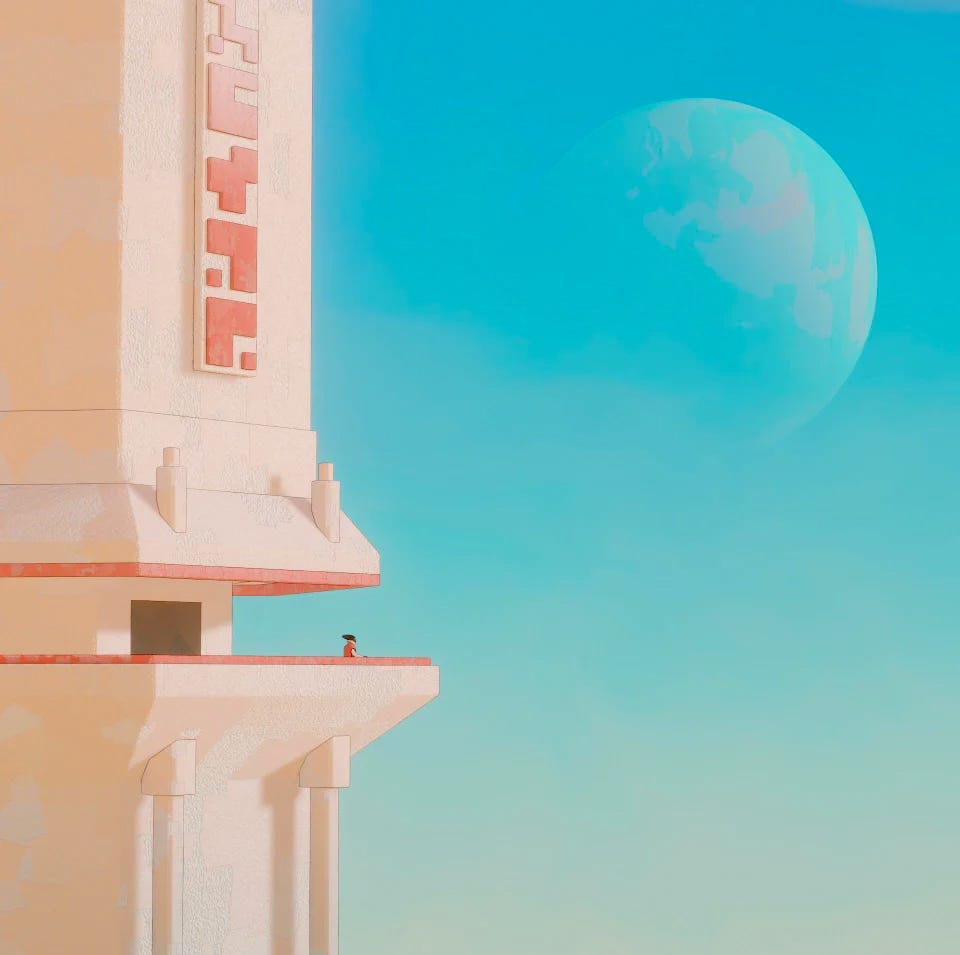 Videos
iPhone 12: A Photographer's Review
Would you pay $30 for a camera app? Halide Mark 2 makes a strong argument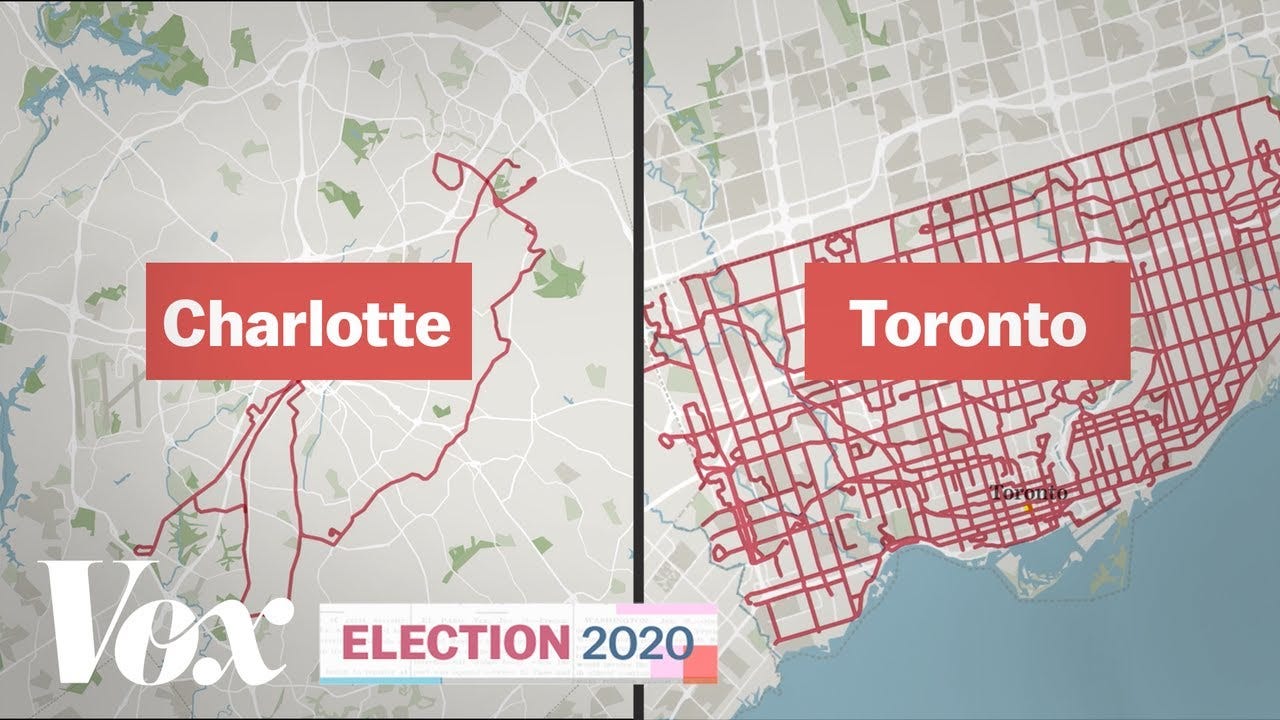 Why American public transit is so bad
The technology that's replacing the green screen
Music
Did you know you can subscribe to these music picks on Apple Music? Add the playlist here and get new songs every Thursday before this email even goes out :)
Futures (2004)
Jimmy Eat World
Rock
E-MO-TION (2015)
Carly Rae Jepsen
Pop
IGOR (2019)
Tyler, The Creator
Hip-Hop
Links
The latest Section 230 hearing showed that Republicans want to make the internet smaller
And so less than a week before the election, with their candidate trailing in polls and an effort to shake up the race with a story that dozens of former intelligence officials say is likely a Russian disinformation campaign failing to gain traction, Senate Republicans held a hearing to complain about the unfairness of it all.
Behind the feature: the hidden challenges of autosave
With our newly expanded autosave system, edits now save to disk when a document becomes disconnected from the server so changes to the document persist--even if the tab with Figma closes. When the user next reloads this document in a new tab, the changes will be restored and uploaded to the server.
Part of your world: Why we're proud to build a truly native Mac app
Native apps bring so many benefits -- from personalization and performance to familiarity and flexibility. And while we're always working hard to make Cloud an amazing space to collaborate, we still believe the Mac is the perfect place to let your ideas and imagination flourish. In this post, we thought we'd highlight just a few of the benefits that come with native macOS apps.
Majora's Mask Is Still The Best Zelda Game Ever Made -- Especially In 2020
Majora's Mask defined some of the best and most human parts of every Zelda game that has come to pass since its launch this time 20 years ago. It's funny to think that now, its most innovative and unique gimmick is what makes it particularly resonant and satisfying in 2020.
How To Build a Daily Writing Habit and Write Every Day
For the better part of the past ten years, I have been writing pretty much every day. My daily writing routine has ebbed and flowed over the years, that's for sure. These days, my ideal writing time is first thing in the morning before anyone else in the house is awake. The iPad, Magic Keyboard, a quiet house, and a cup of coffee make an excellent combination.
A lot of commentary has followed the launch of the iPhone 12, some of it praising Apple for going back to the old design and some complaining about Apple's inability to do something different from a design perspective. Both sides miss the point: Enduring design doesn't need constant reinterpretation. It needs tweaking, polishing, and subtle improvement. I think of the iPhone and its design language very similar to Porsche's design language. Or, for that matter of a classic Leica camera.
Resetting online commerce -- Benedict Evans
I've spent a lot of time in the last few years looking at ecommerce and discovery - how do people decide what to buy online, when a shop can't show it to them? It seems to me that pretty much every part of that question is being reset this year.
The health care scare (I sold Americans a lie about Canadian medicine. Now we're paying the price.)
In my prior life as an insurance executive, it was my job to deceive Americans about their health care. I misled people to protect profits. In fact, one of my major objectives, as a corporate propagandist, was to do my part to "enhance shareholder value."
A #MeToo Awakening Stirs in Iran
The #MeToo movement has hit a nerve among Iran's women. Now accusations against a politically connected celebrity artist are testing the movement in a sexually conservative society dominated by men.
ClipDrop finally makes AR practical
ClipDrop, a new app that lets your phone's camera quickly grab objects from your environment and place them into desktop apps, is now available to try. It's a neat twist on AR, that makes the physical world digital, instead of projecting digital images onto the world around you. Promotional videos of the beta app show it being able to photograph everything from plants to TVs and then quickly imported into documents as cropped objects.