Art
Did you know: you can tap on any piece of art below to see the source.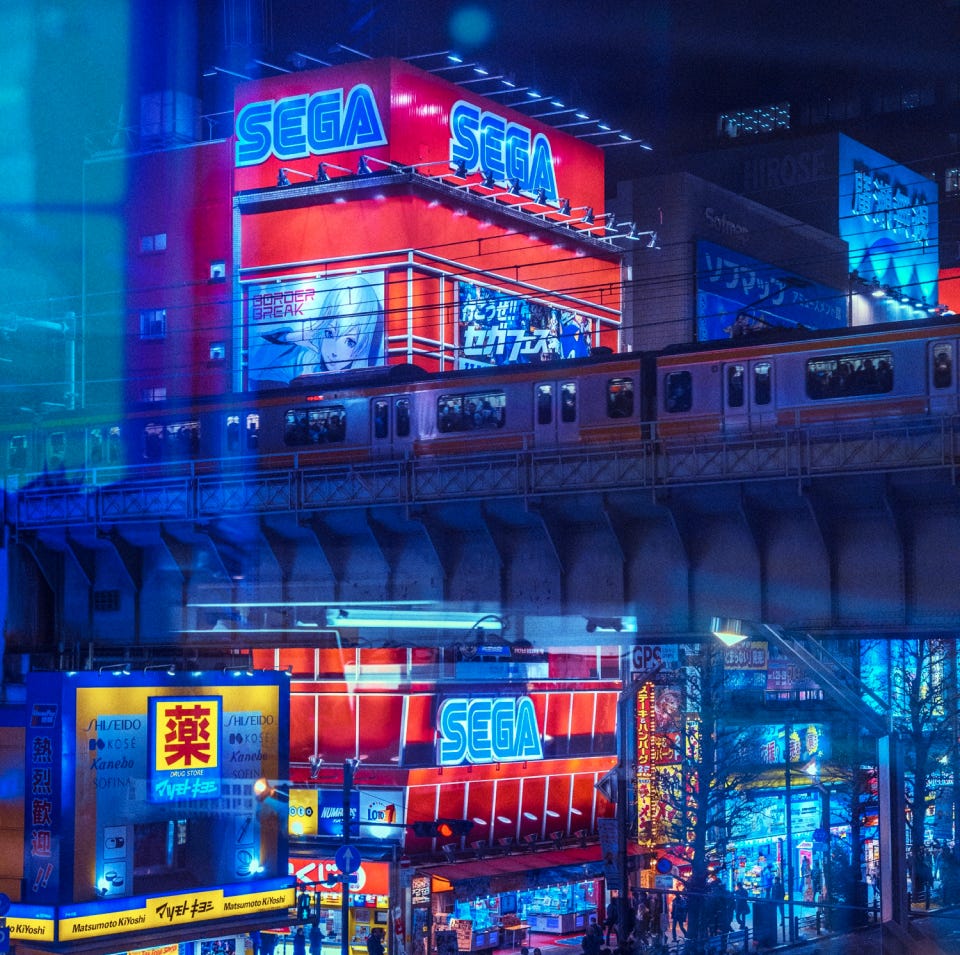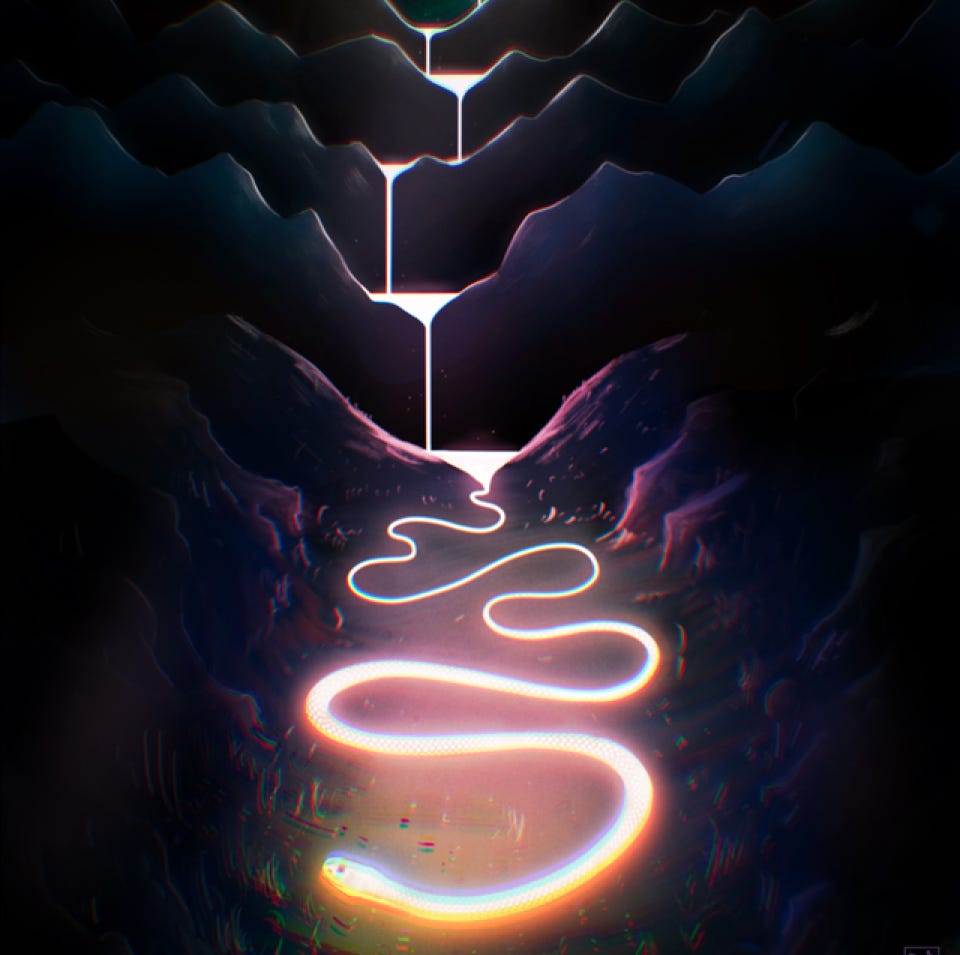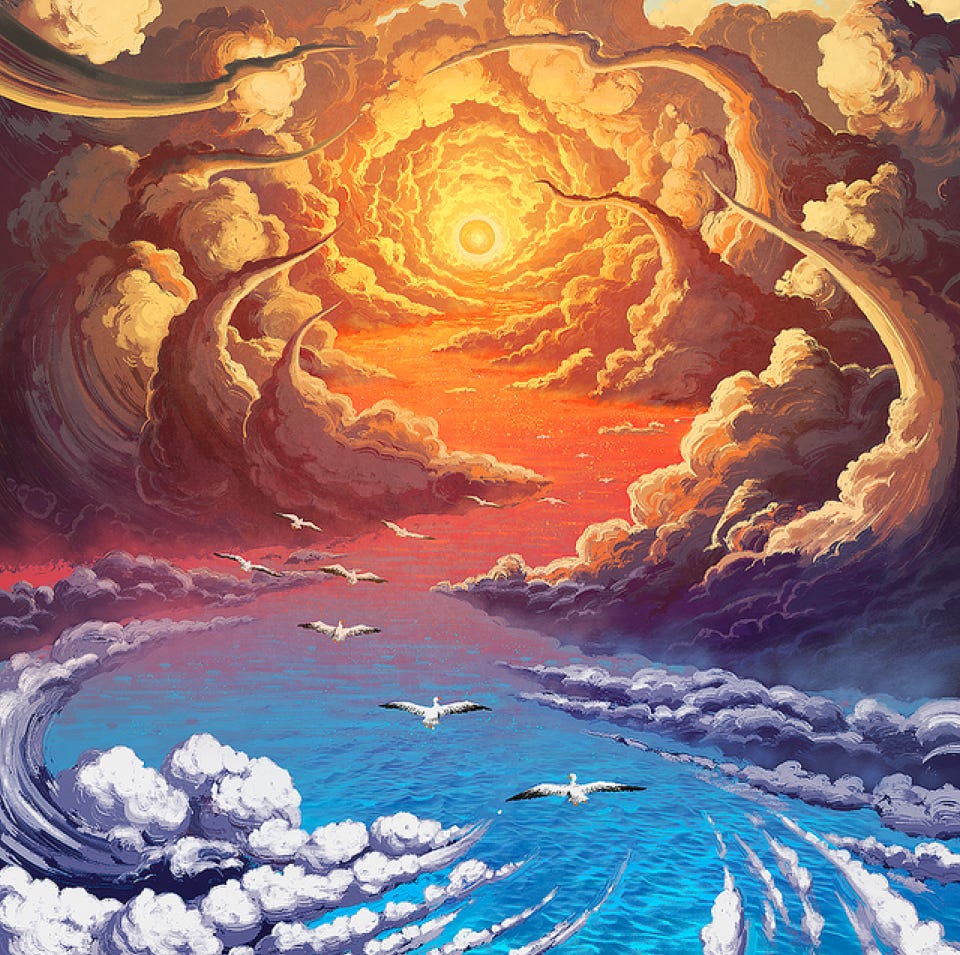 Videos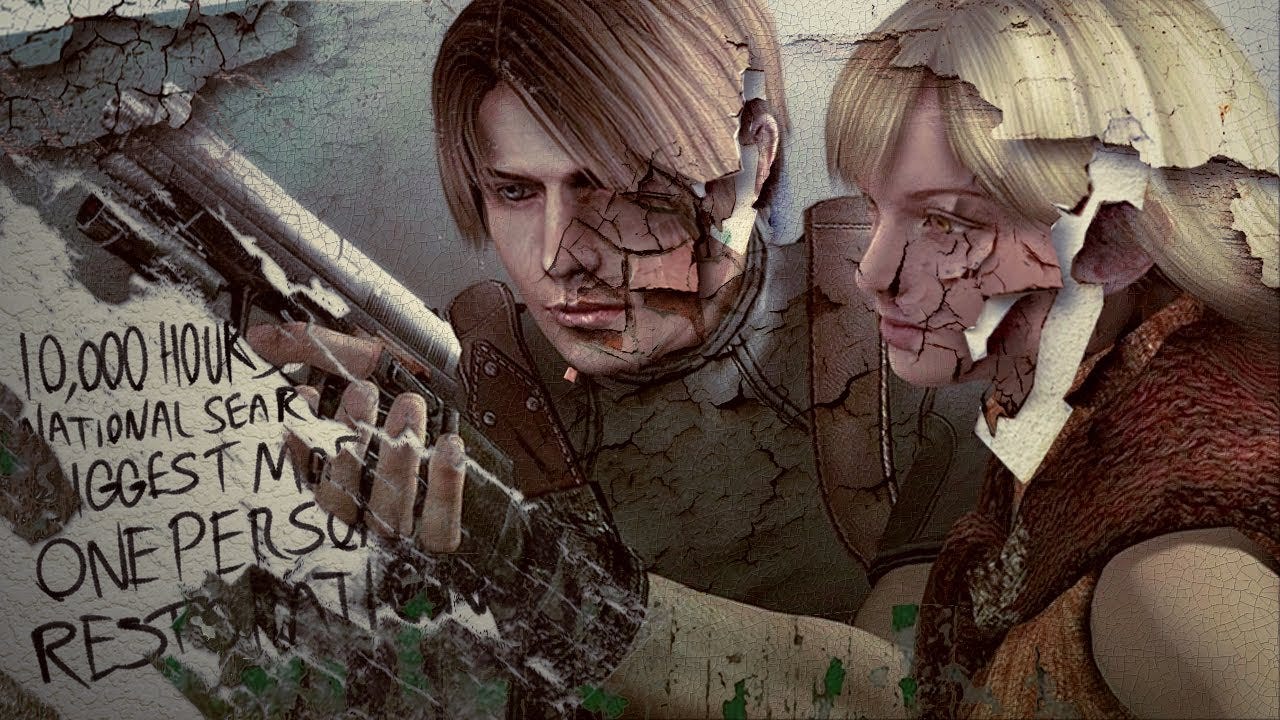 Art Restoration (and the Biggest Mod in Resident Evil History)
How to become financially free
Who Gets to be Awesome in Games?
How a Pinball Machine works in Slow Motion
Why gadget makers are selling on QVC and HSN
Aaron Jones: No Feuding With the Family
Music
Did you know you can subscribe to these music picks on Apple Music? Add the playlist here and get new songs every Thursday before this email even goes out :)
Interventions and Lullabies (2003)
The Format
Pop
Figure 8 (2000)
Elliott Smith
Rock
In Return (2014)
ODESZA
Electronic, pop
Links
What is the best political branding of all time? Experts weigh in
Politics is not for the faint of heart. There's mudslinging. Grandstanding. And your candidate's message needs to cut through it all to connect with voters. That's where a memorable visual brand steps in. So which campaigns did it best?
Mac OS Big Sur logbook (9) - More UI refinements
No matter how hard Apple tries to spin it, when I'm using Big Sur, I'm not feeling that the reasoning behind all these UI changes was Let's take the great Mac OS user interface we've been perfecting for years and make it better. What I feel, instead, is that behind this user interface redesign there was one simple major directive that came from above: Make it look more like iOS.
IFTTT was an awesome and uniquely easy-to-use service when it first came out, but now there are better options for personal automation for people like me, who like to tinker with this sort of thing. Systems like node-red and iOS shortcuts can be self hosted or run on device, and they provide more sophisticated logic for workflows than IFTTT.
Donald Trump Is Attacking the Very Core of America
Traditions and ideas like the rule of law and a free press, the freedom of religion and the idea of co-equal branches of government restricted by checks and balances form the core of who we are as a country. These traditions and ideas are not just a key to America's history and success, but the key. As long as we continue to believe collectively in our country and our ideals, America lives. These are what we, as citizens, are tasked with stewarding.
I feel that I no longer want to make money with my writing and instead want this to be a creative outlet for me. I don't want this to be a job, I want this to be a hobby. I am a creative person and I need a creative outlet. When I am not able to have a creative outlet I feel empty and hollow.
The denial of a scientific claim is not in itself a bad thing. A critical part of science is a debate over evidence and its interpretation. But nothing I have seen from Mr. Trump makes it seem like he willing to look at both sides of the evidence and change his mind. For this reason, I have to believe that Mr. Trump trusts his own intuitions and ideologies more than evidence-based facts.
How claims of voter fraud were supercharged by bad science
According to his study, at least 38,000 ineligible voters--and perhaps as many as 2.8 million--cast ballots in the 2008 election, meaning the "blue wave" that put Obama in office and expanded the Democrats' control over Congress would have been built on sand. For those who were fed up with margins of error, confidence intervals, and gray areas, Richman's numbers were refreshing. They were also very wrong.
Chasing the Pixel-Perfect Dream
The second one looks better, doesn't it? And yet, the first one is the technically correct answer.
Anti-atheist statutes still foul 8 state constitutions in U.S.
Constitutional articles in seven states still specifically prohibit atheists from holding public office, and an eighth, Pennsylvania, also, in effect, disallows atheist public officials but with more round-about language. Those states with a direct constitutional prohibition are Arkansas, Maryland, Mississippi, North Carolina, South Carolina, Tennessee and Texas.