Art
Did you know: you can tap on any piece of art below to see the source.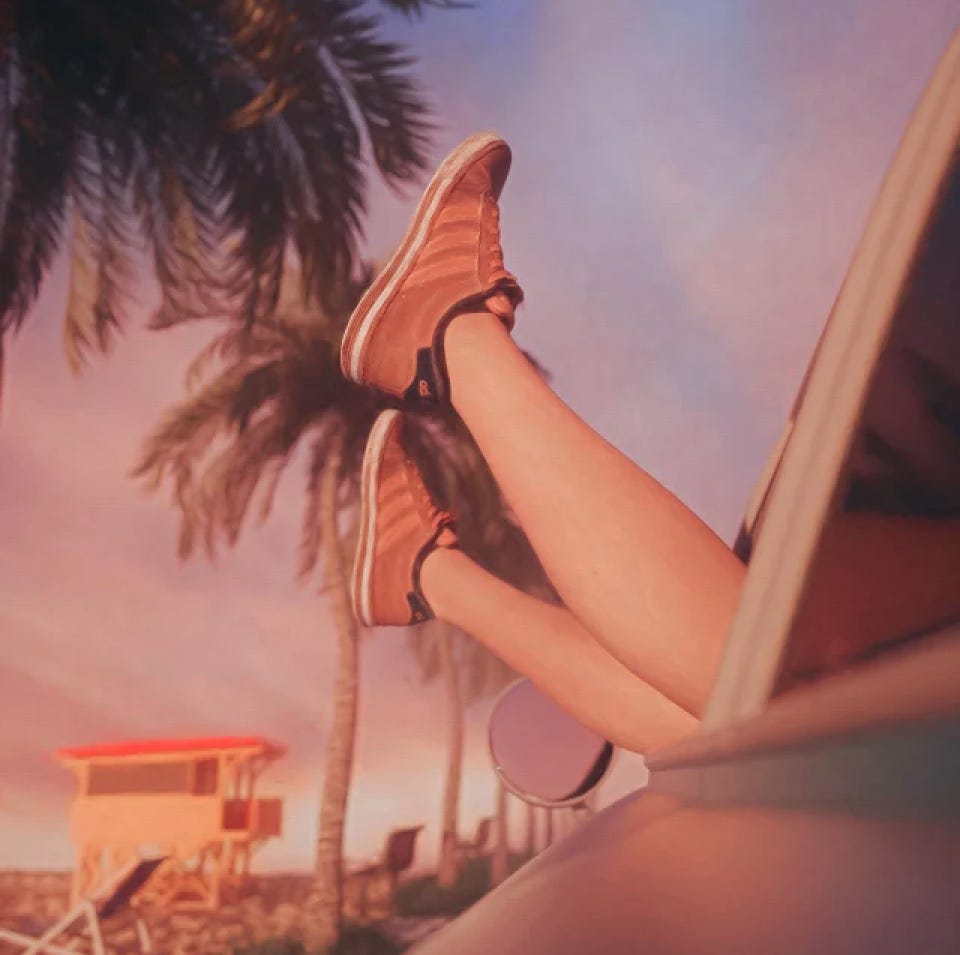 Videos
Foo Fighters: Times Like These
Why do Biden's votes not follow Benford's Law?
How I get all my work done on an iPad Pro
This just doesn't make any sense... and it's scary that more people don't see that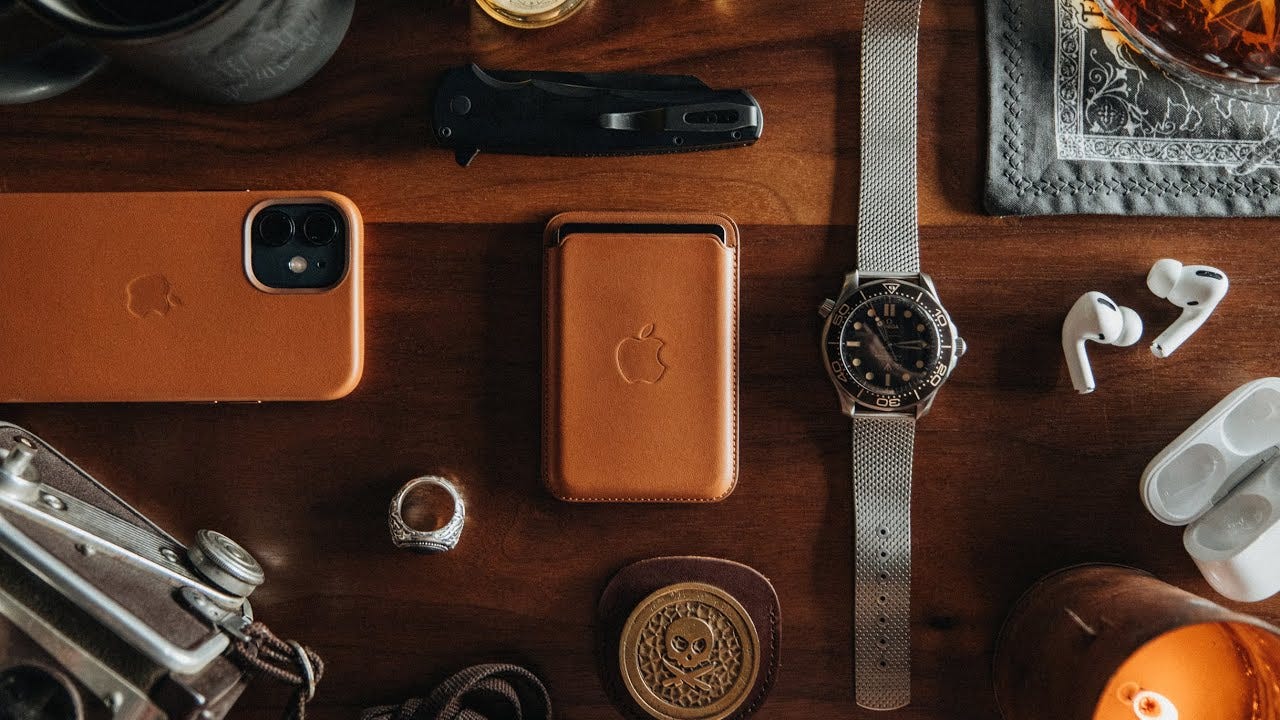 Why Everyone is wrong about the MagSafe Wallet
iPhone 12 PRO MAX - CAMERA TEST!
Music
Did you know you can subscribe to these music picks on Apple Music? Add the playlist here and get new songs every Thursday before this email even goes out :)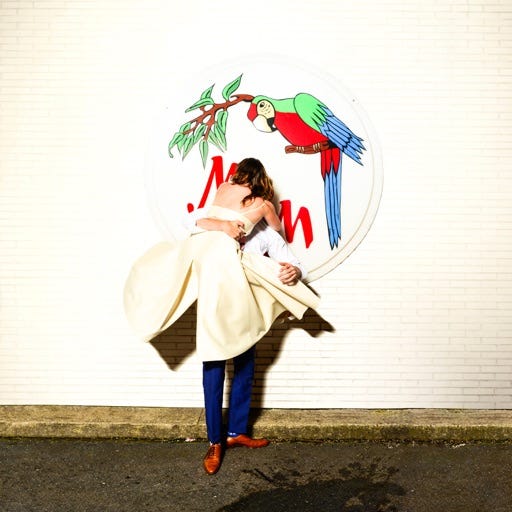 What Now (2017)
Sylvan Esso
Pop
The Christmas Album (2020)
Leslie Odom, Jr.
Holiday
Technicolor Health (2009)
Harlem Shakes
Indie Rock
Links
The reality of "flying cars" from a UX perspective
If we tried to replace all ground traffic with air traffic, the take-off and landing spots would just become the new choke points. All of these concerns are barriers to adoption which are of vital importance to uncover from the UX research perspective. While the technology is very capable of having a positive impact, if people do not perceive and understand that impact, vertical mobility is not likely to achieve significant adoption.
Jacques Corby-Tuech - Marketers are Addicted to Bad Data
That'd be fine if all this shit meant something and we knew how to interpret it. But it doesn't and we don't.
Introducing Simple Search – The Markup
Simple Search is an extension that highlights the "traditional" or "ten blue link" search results provided by the search engine, laying them over the info boxes and other content. Close the window to view the full results page. Compatible with Bing and Google search engines.
Building products ✽ Amilton L. Paglia
Your goal when designing a product is to shape friction. You'll have to shape as many frictions as possible from your user's journey to achieve the desired outcome.
How to stop restaurants from driving COVID infections
The mobility data also suggest why people from poorer neighbourhoods are more likely to get COVID-19: because they are less able to work from home, and the stores they visit for essential supplies are often more crowded than in other areas. The average grocery store in poorer neighbourhoods had 59% more hourly visitors per square foot, and visitors stayed on average 17% longer than at stores outside those areas.
The Times Called Officials in Every State: No Evidence of Voter Fraud
"There's a great human capacity for inventing things that aren't true about elections," said Frank LaRose, a Republican who serves as Ohio's secretary of state. "The conspiracy theories and rumors and all those things run rampant. For some reason, elections breed that type of mythology."
These are, by all accounts and measures, far faster machines than the Intel-based Macs they're replacing. But the big win, and clear focus from Apple, isn't speed but battery life.