Art
Did you know: you can tap on any piece of art below to see the source.
Videos
VFX Artists React to Bad & Great CGi 36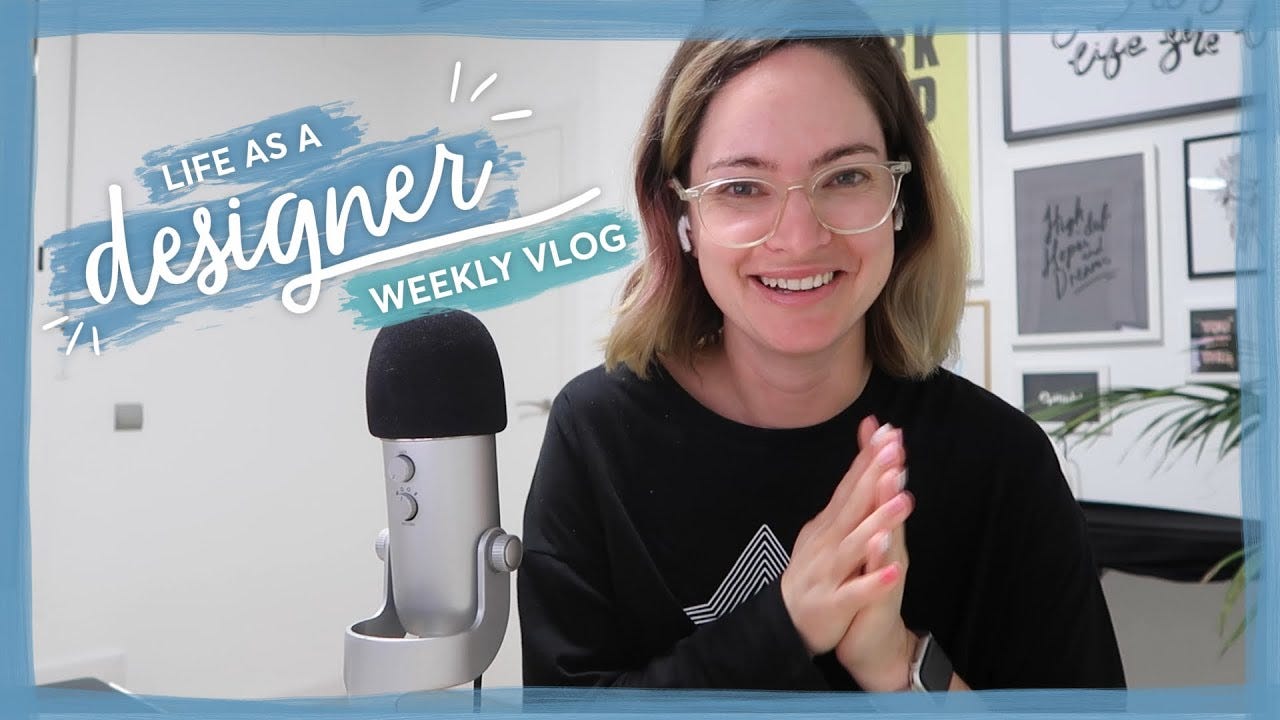 Figuring out how to be a Creative Director - Week in my life vlog
The Toxic World of Self Help: Hustle Culture, Toxic Positivity, Addiction, and Fake Gurus
Let's Rank All of the First 151 Pokemon
Times New Roman - Graphic Design History 101
My Daily iPad Workflow Part 5: My Creative Workflow
MacBook Pro 13 Review - This M1 is Insane!
Music
Did you know you can subscribe to these music picks on Apple Music? Add the playlist here and get new songs every Thursday before this email even goes out :)
Our Love (2014)
Caribou
Electronic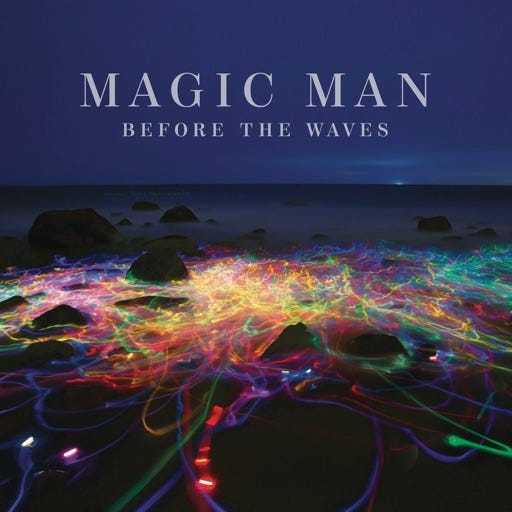 Before the Waves (2014)
Magic Man
Electronic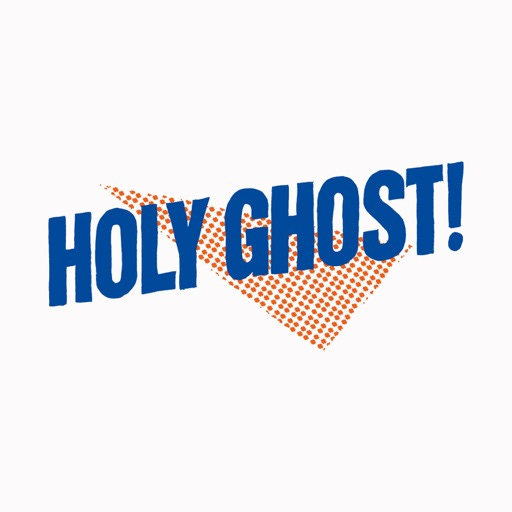 Holy Ghost! (2013)
Holy Ghost!
Pop
Links
How we watched the election at Stamen: our favorite maps and charts of 2020
We loved how FiveThirtyEight learned from the public reaction in 2016 and put more effort into their forecast to better explain uncertainty and how probabilities work. For example, their projection for this year (only a 10% chance of a Trump win) was even more confident than 2016, but they took extra care to explain in plain language that even a 1 in 10 chance is still something that can happen quite often.
There are problems with Apple's Big Sur, but let's look at a few UX decisions they (mostly) got right.
Miscellany No 89: 2020, year of the asterisk - Shady Characters
Yet even as the asterisk is used less often as a footnote marker, its implied meaning - that there is more here than meets the eye - is as strong as ever. For American newspapers, merely to use the word "asterisk" is to tarnish its subject by association; for American sports writers, doubly so.
I paid off all my student loans. I still support student loan forgiveness.
I graduated college in 1985 with $18,000 in student loans (about $42,500 in 2019 dollars), and then diligently paid them off over the next 10 years. As a father, I saved enough for my daughter's education to assure that she could graduate college 100 percent debt-free. I'm not rich. I didn't always make the best financial choices. But I worked hard, played by the rules, and made good on my debts. I could be the poster child for those claiming student loan forgiveness is "unfair." But you know what's really unfair? The huge advantage I enjoyed graduating into the 1985 job market.
And yet. As I reread my post about gravitating toward iPad, I realized that I really do use my MacBook Pro almost exclusively for running Xcode (and occasionally for messing with the CSS in my WordPress template). When it comes to blogging, or photo editing, or designing icons and graphics in Affinity Designer: I prefer my iPad Pro.
How to stop restaurants from driving COVID infections
The model "has concrete pointers as to what may be cost-effective measures to contain the spread of the disease, while at the same time, limiting the damage to the economy", says Thiemo Fetzer, an economist at the University of Warwick in Coventry. "This is the policy sweet spot."
Yes Sur: Behind the scenes of Sketch's macOS makeover
To get the lowdown on how the team created Sketch's beautiful new interface -- and to show off some of our favorite details -- we sat down to chat with our Design Director Marcelo Marfil.