Art
Did you know: you can tap on any piece of art below to see the source.
Videos
How Microsoft Flight Simulator Recreated Our Entire Planet (Noclip)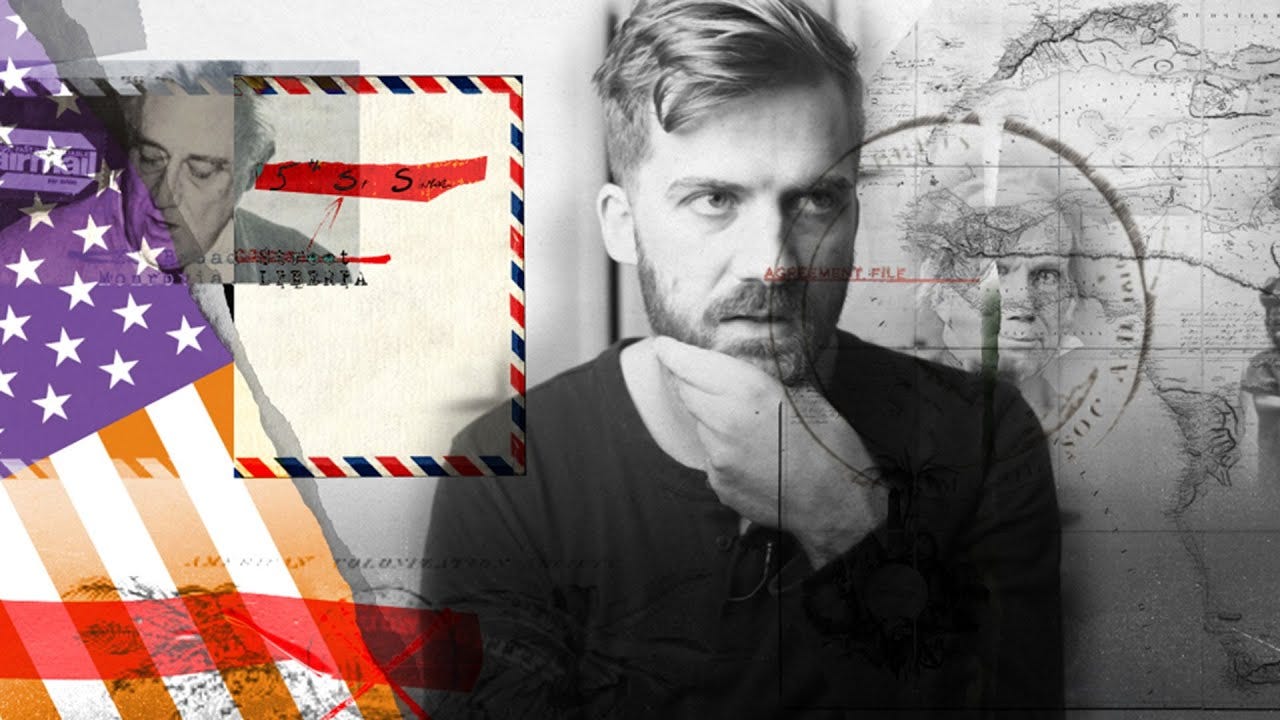 Where the U.S. Hides its Secrets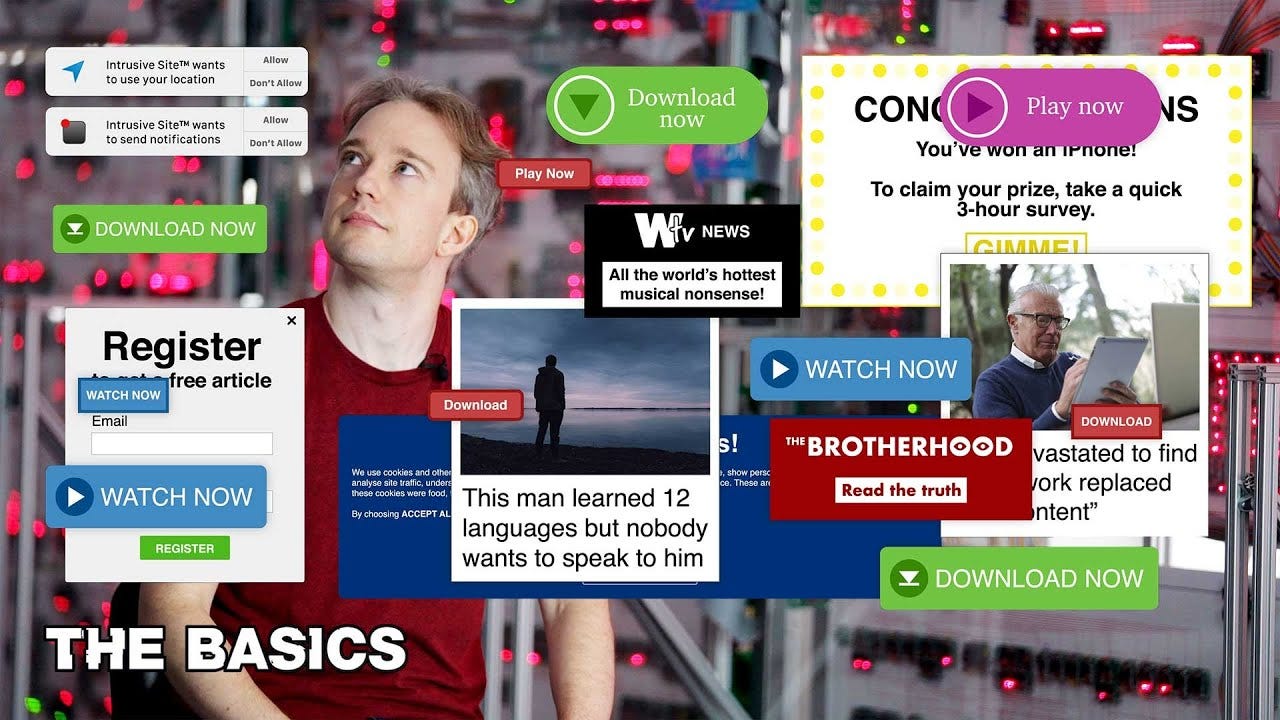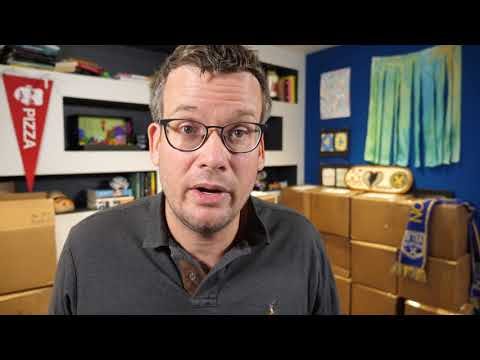 Apple HomePod Mini: Terrible Sounding - Audio Engineer Reviews and Compares With the Nest Audio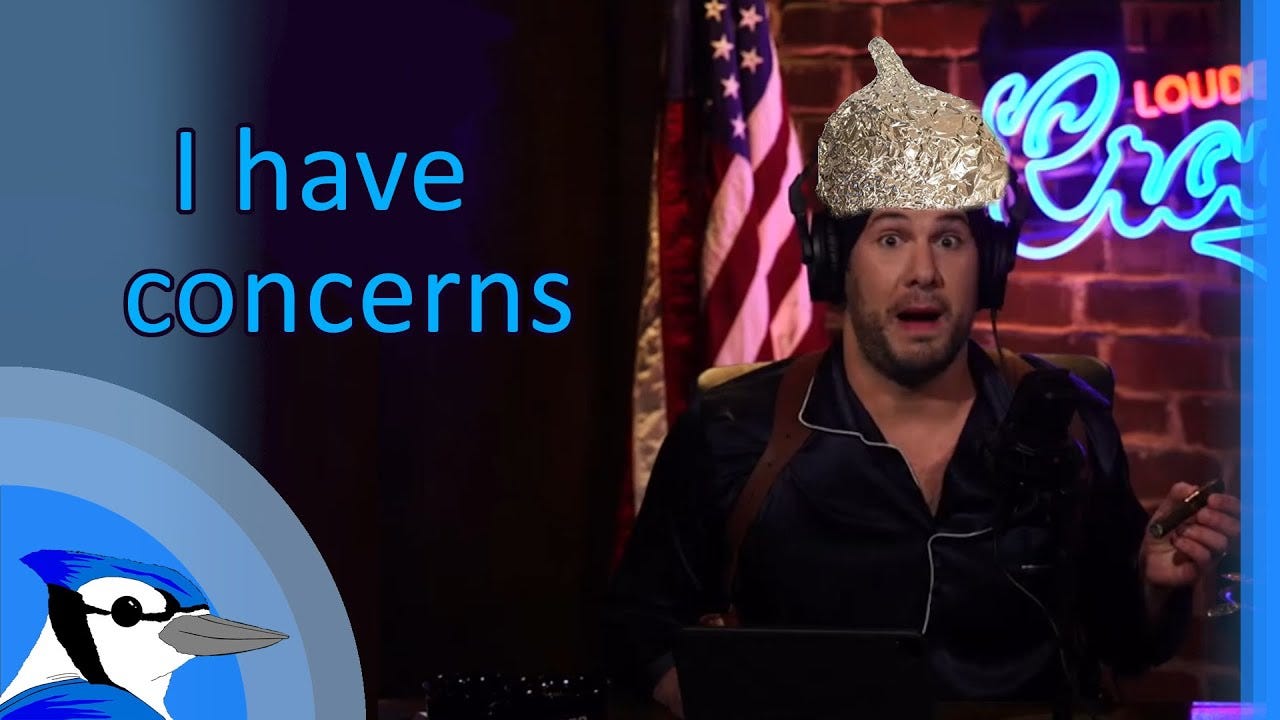 Building Voter Fraud Conspiracy Theories with Steven Crowder
Music
Did you know you can subscribe to these music picks on Apple Music? Add the playlist here and get new songs every Thursday before this email even goes out :)
Bitte Orca (2009)
Dirty Projectors
Alternative Pop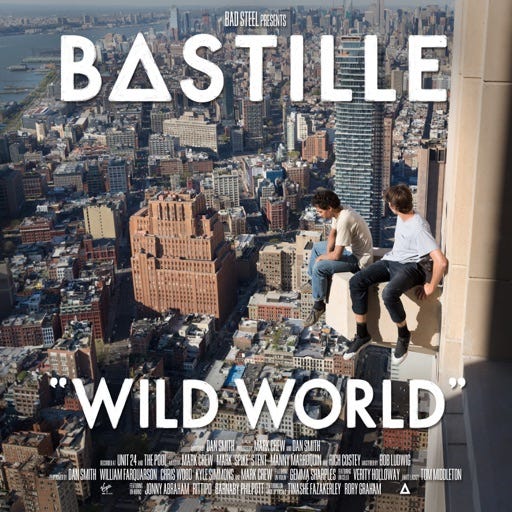 Wild World (2016)
Bastile
Pop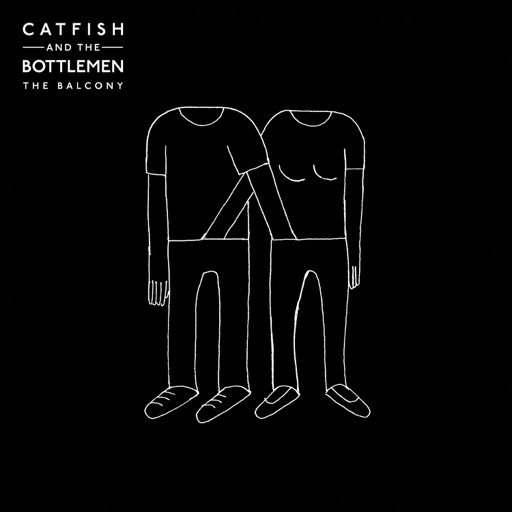 Balcony (2014)
Catfish and the Bottlemen
Alternative
Links
Formatting a "Hollywood Standard" Screenplay with Ulysses Part 1: Document Settings
While there are a number of dedicated screenwriting apps on the market designed to help you address formatting in a screenplay, Ulysses' Markdown tags combined with the ULSS style sheets provide everything you need to control the elements of screenplay formatting quickly and intuitively from within your writing environment.
Social distancing is a luxury many can't afford. Vermont actually did something about it.
Researchers studying Covid-19 policy say Vermont's successes are inextricably linked to its approach to helping at-risk groups avoid the virus.
Apple's first-gen M1 chips have already upended our concept of laptop performance
Apple's first M1 MacBooks are here, and the world of laptops has changed overnight.
Are Doctors Threatened by the Strength of Pregnant Black Women?
To say that Black birthing mothers receive the lowest quality of care from the medical system due to racism and discrimination is putting it lightly. The New England Journal of Medicine identifies racism as a public health crisis: Black women are objectified, ignored, and violently handled. When a Black woman speaks up to advocate for herself, she is often marked as angry and combative by medical staff.
Why Japanese Web Design Is So Different – Cultural, Linguistic & Technical Factors – Randomwire
In the mind's eye of many people, Japan is a land of tranquil Zen gardens, serene temples, and exquisite tea ceremonies. Both traditional and contemporary Japanese architecture, books and magazines are the envy of designers worldwide. Yet for some reason practically none of this mastery has been translated into digital products, in particular websites, most of which look like they hail from around 1998.
Right-Wing Social Media Finalizes Its Divorce From Reality
In the hours following the Arizona call, a paranoid conspiracy theory spread rapidly on Parler and in other right-wing online forums: Voters in conservative counties had been given felt-tip pens that supposedly made vote-counting machines reject the ballots that they marked for Trump. The following night, Trump supporters protesting what came to be called #SharpieGate gathered outside the Maricopa County ballot-counting facility in Phoenix. In a development previously unthinkable to liberals who have long dismissed Fox as state media for the Trump administration, the Arizona protesters began chanting, "Fox News sucks!"
Trump bump: NYT and WaPo digital subscriptions tripled since 2016
Sources tell Axios that the Post is nearing 3 million digital subscribers, a 50% year-over-year growth in subscriptions and more than 3x the number of digital-only subscribers it had in 2016. The New York Times now has more than 6 million digital-only subscribers, nearly 3x its number from 2016.
Gramatika: On Type Measurements, Hyphen Spacings and Other Minor Considerations
The truth is: Helvetica is actually a display font. It works best in large sizes, carefully (and playfully!) manually composed. It's a display typeface which is deeply ashamed to admit it.
The Inside Story of Michigan's Fake Voter Fraud Scandal
"We must not attempt to exercise power we simply don't have," declared Van Langevelde, a member of Michigan's board of state canvassers, the ministerial body with sole authority to make official Joe Biden's victory over Trump. "As John Adams once said, 'We are a government of laws, not men.' This board needs to adhere to that principle here today. This board must do its part to uphold the rule of law and comply with our legal duty to certify this election."