Art
Did you know: you can tap on any piece of art below to see the source.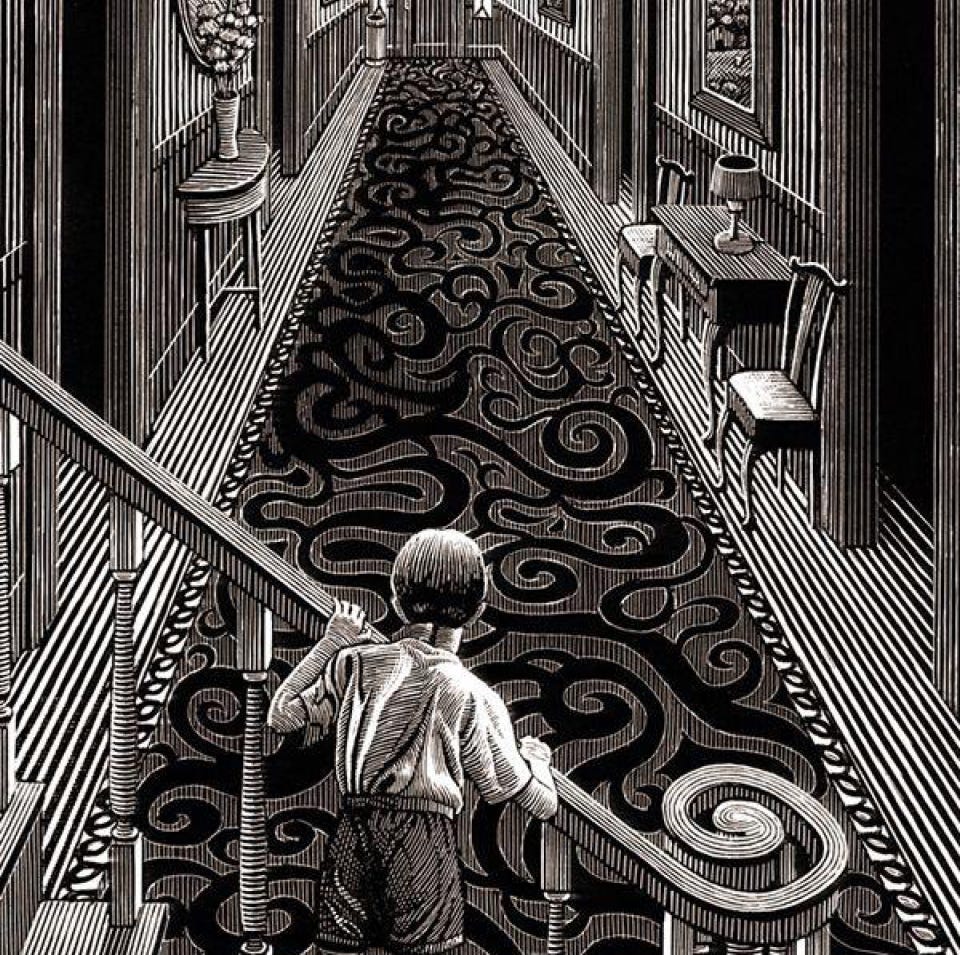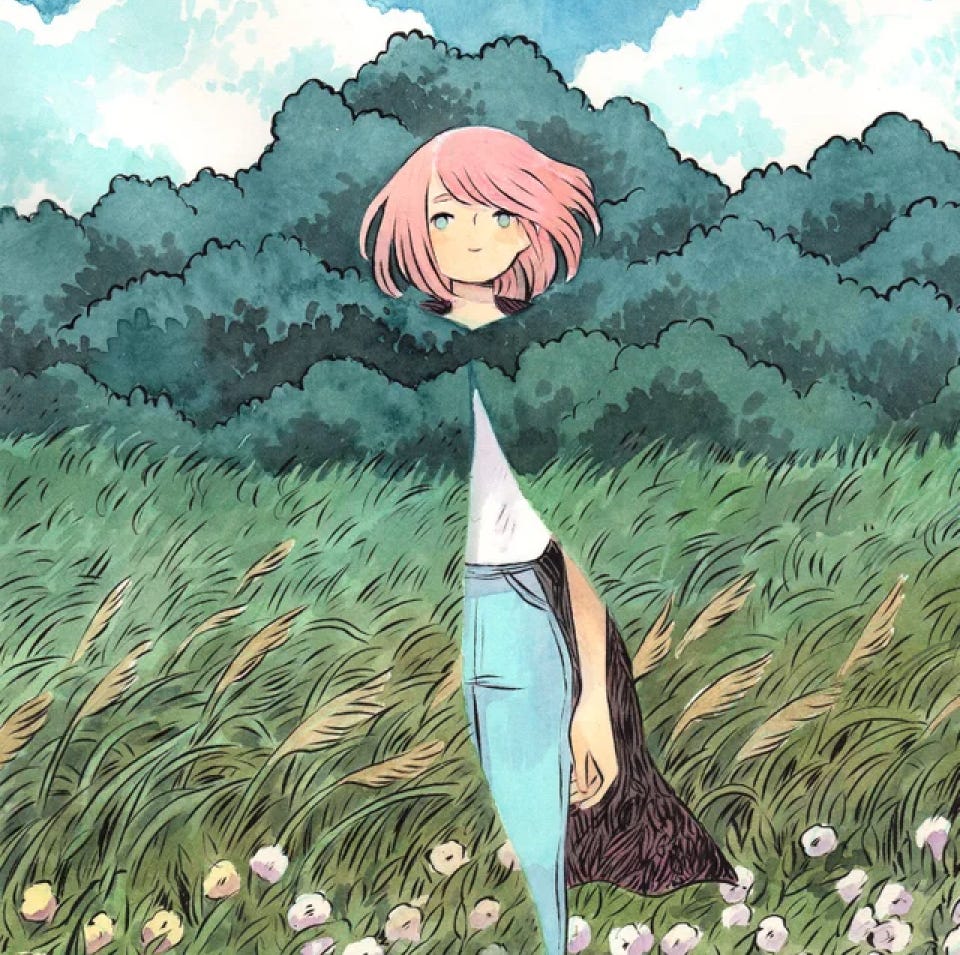 Videos
When DJI says: 'BLOW OUR MINDS'
Shoot Your Own Planets! Practical Effects Tutorial - NO CGI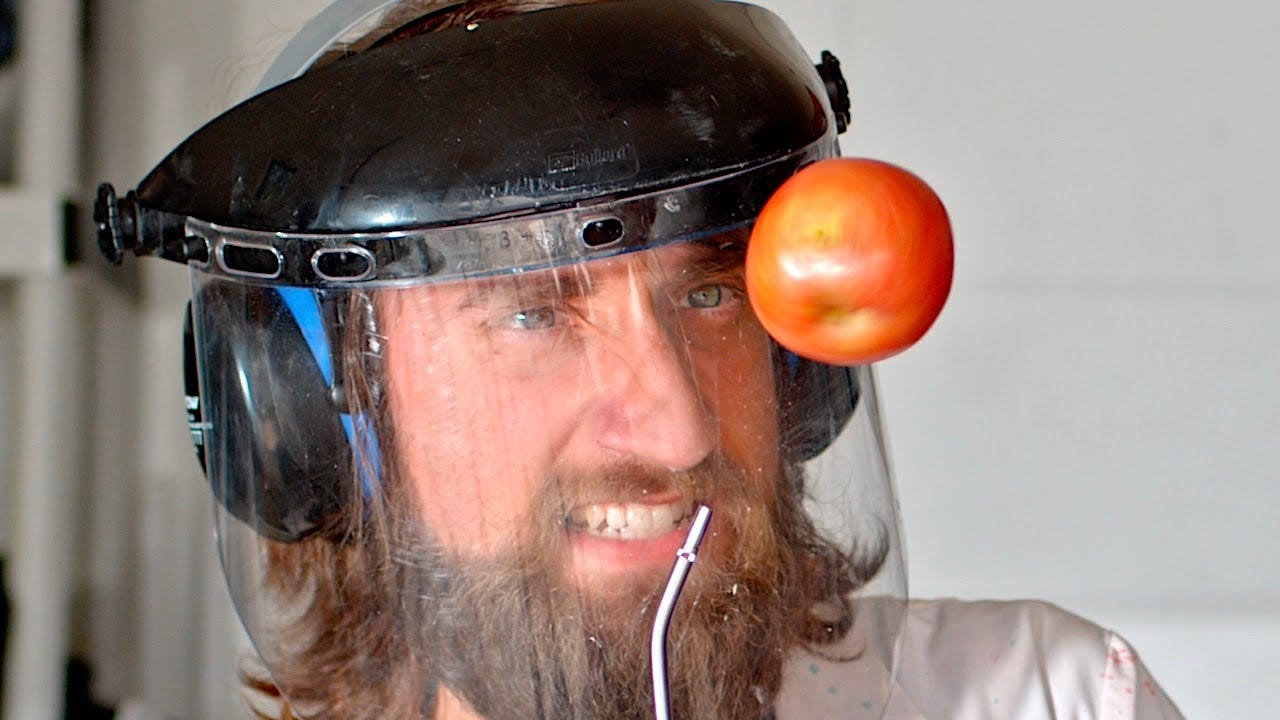 Spinning an Apple until it Explodes at 28,500fps
Times New Roman— Graphic Design History 101
Music
Did you know you can subscribe to these music picks on Apple Music? Add the playlist here and get new songs every Thursday before this email even goes out :)
Coloring Book (2016)
Chance the Rapper
Hip Hop
Sleepwalkers (2018)
Brian Fallon
Rock
TPC (2018)
Tokyo Police Club
Indie Rock
Links
The Pandemic Work Diary of a Podcasting Tech Editor
"To me, it's beyond gadgets," he said of tech's impact on culture and politics, as part of our mid-November interviews. "The ability for technology to democratize the creation of culture and then to democratize culture itself is extraordinarily powerful, and we can see it all around us."
Why it's good for users that HTML, CSS and JS are separate languages
This week, somebody proposed to replace HTML, CSS and JavaScript with just one language, arguing "they heavily overlap each other". They wrote the separation between structure, styles and interactivity is based on a "false premise". I don't think it is. In this post, we'll look at why it is good for people that HTML, CSS and JS are separate languages.
A pretty decent web version of the excellent tabletop game!
Apple Silicon M1: A Developer's Perspective
The excitement around Apple's new M1 chip is everywhere. I bought a MacBook Air 16GB M1 to see how viable it is as main development machine - here's an early report after a week of testing.
Chess Tactics Explained in English: Ward Farnsworth's Predator at the Chessboard
I know how to play chess, but I'm terrible at it. This site is slowly helping me get a little less embarrassingly bad at it.
The Direct-to-Consumer aesthetic: how minimalism obscures our identities
I'm in a candy store filled with digital brands like Warby Parker, AllBirds, Outdoor Voices, Everlane, Casper, Wild One, Glossier, By Humankind, and BarkBox products, to name a few. Or am I? I'm beginning to lose my taste. Is the flavor losing its punch or is it me?