Art
Did you know: you can tap on any piece of art below to see the source.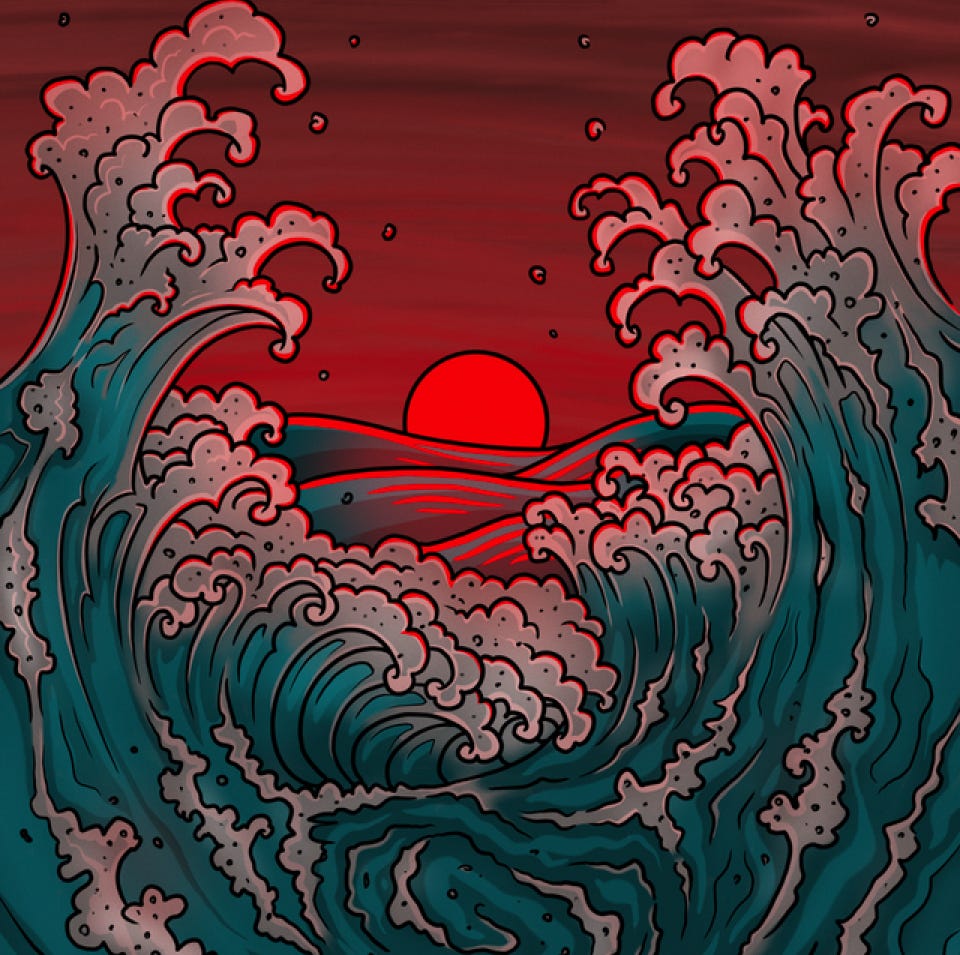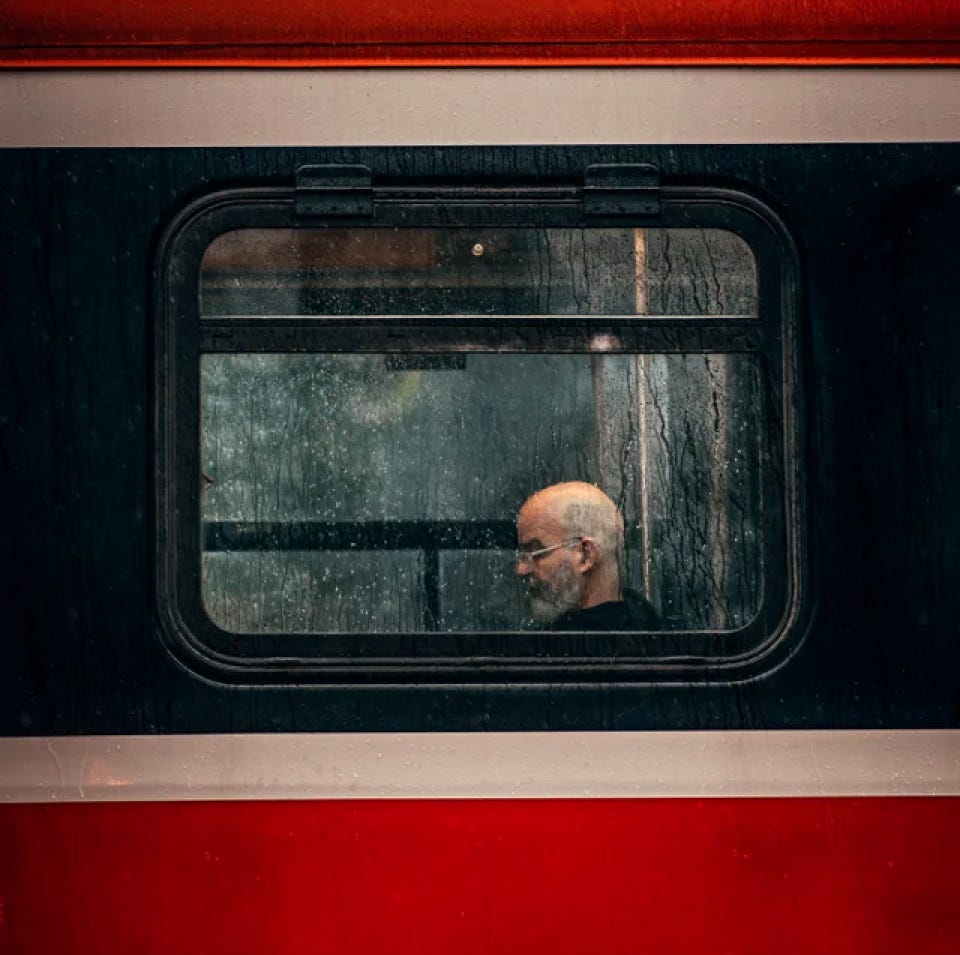 Videos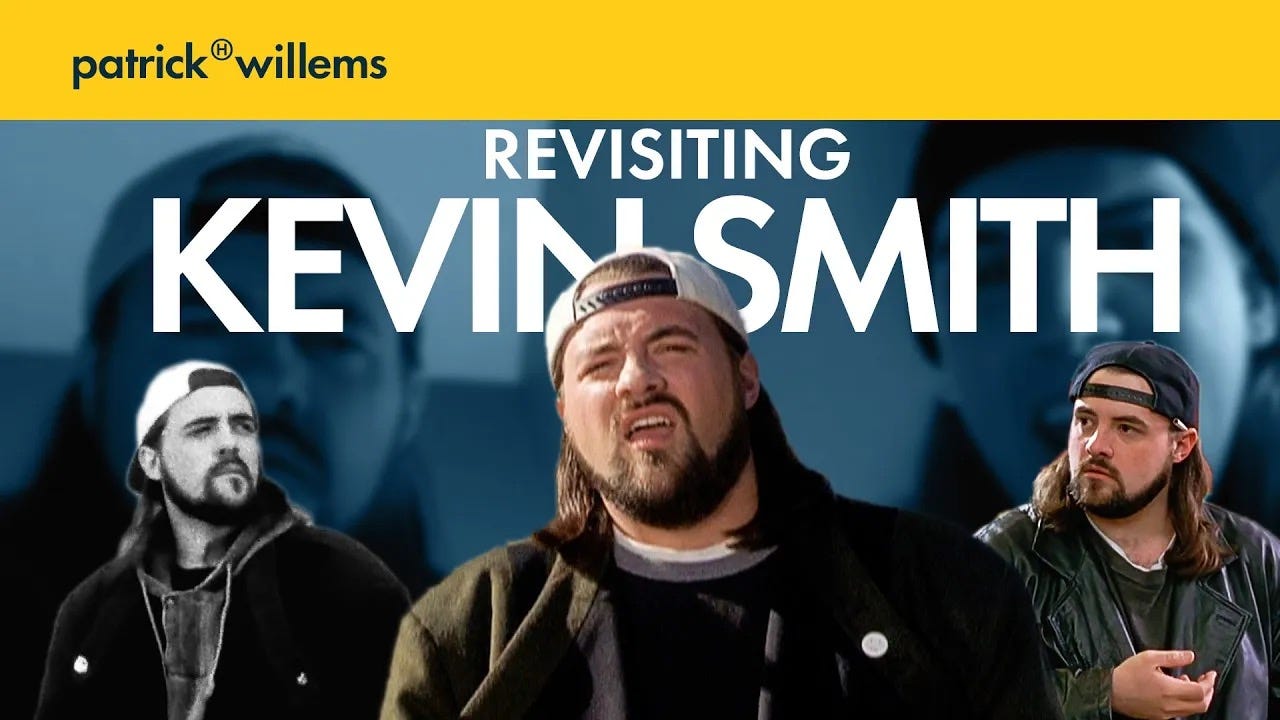 Do Kevin Smith's Movies Hold Up?
Why Borat Works Better in 2020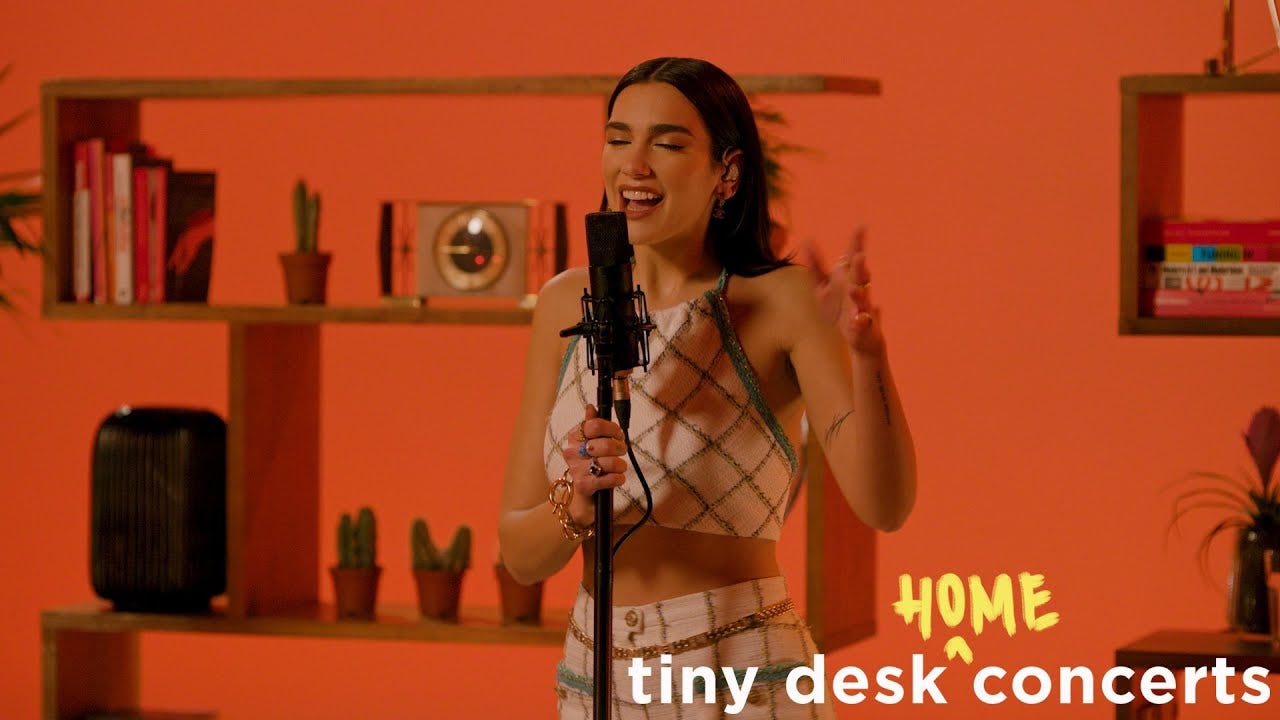 Dua Lipa: Tiny Desk (Home) Concert
What The Next iPad Pro Should Be and Why I Still Work From an iPad
Why Games Are Massive (Literally)
Music
Did you know you can subscribe to these music picks on Apple Music? Add the playlist here and get new songs every Thursday before this email even goes out :)
Everything Will Change (2020)
The Postal Service
Live, Indie
Odin's Raven Magic (2020)
Sigur Ros
Ambient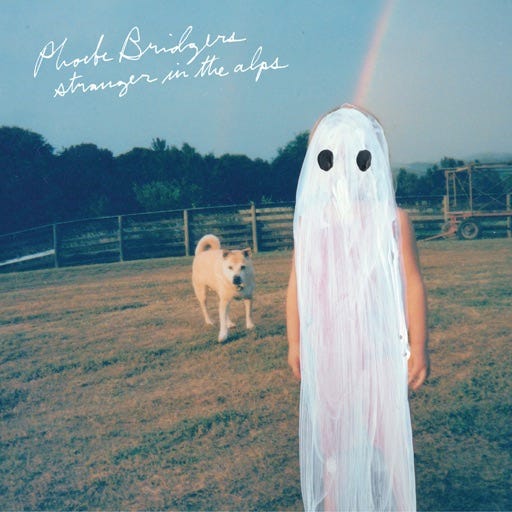 Stranger in the Alps (2017)
Phoebe Bridgers
Indie Rock
Links
Cameras and Lenses - Bartosz Ciechanowski
Over the course of this article we'll build a simple camera from first principles. Our first steps will be very modest – we'll simply try to take any picture. To do that we need to have a sensor capable of detecting and measuring light that shines onto it.
Jason Kottke collects his own favorite books, as well as links to a bunch of other good lists.
ShortSwitch: A Shortcut to Quickly Import Screenshots and Videos from a Nintendo Switch on Your iPhone and iPad
This Shortcut is truly excellent for anyone who wants to share photos and videos more easily from their Nintendo Switch.
The Portrayal of OCD in Darren Aronofsky's 'Black Swan'
Being a ballerina goes hand-in-hand with obsession, from the need to be absolutely perfect to maintain a specific body type. Nina in particular thrives on routine to achieve what she believes is perfection and maintain careful control over her life. Her obsessive actions around achieving this goal are even noted by those around her, especially her director, Tomas (Vincent Cassel). He tells her, "In the four years I've been watching you, you work to get every move perfect, but I've never seen you lose yourself."
Best Budget Turntables 2020: Sony, Pro-Ject, Rega Record Player Reviews
There's a certain kind of magic in pulling a record from its sleeve, placing it on a turntable platter and gingerly dropping the needle into the groove. And with vinyl sales growing year on year since the resurgence of the format about a decade ago, manufacturers have been putting out great entry-level turntables - like the ones we've picked here.
Moorhead's review bears little relation to the reality of the M1 Macs, but plays right into expectations of the status quo. ARM chips are efficient and Apple's ARM chips are the best, but none of them are a threat to Intel and AMD's x86 chips for high-end performance. Emulation is slow and buggy and it will take years for a lot of important software to be updated to run natively. None of that's true in the M1 Macs' case, but that's the premise of Moorhead's article.
Forget everything you know about CSS. Or at least, be ready to reconsider a lot of it. If like me you've been writing CSS for over a decade, CSS in 2020 looks nothing like what you were used to.